Why the Yukon is Your Next Travel Stop
A mildly crude and mostly elegant telling of the Yukon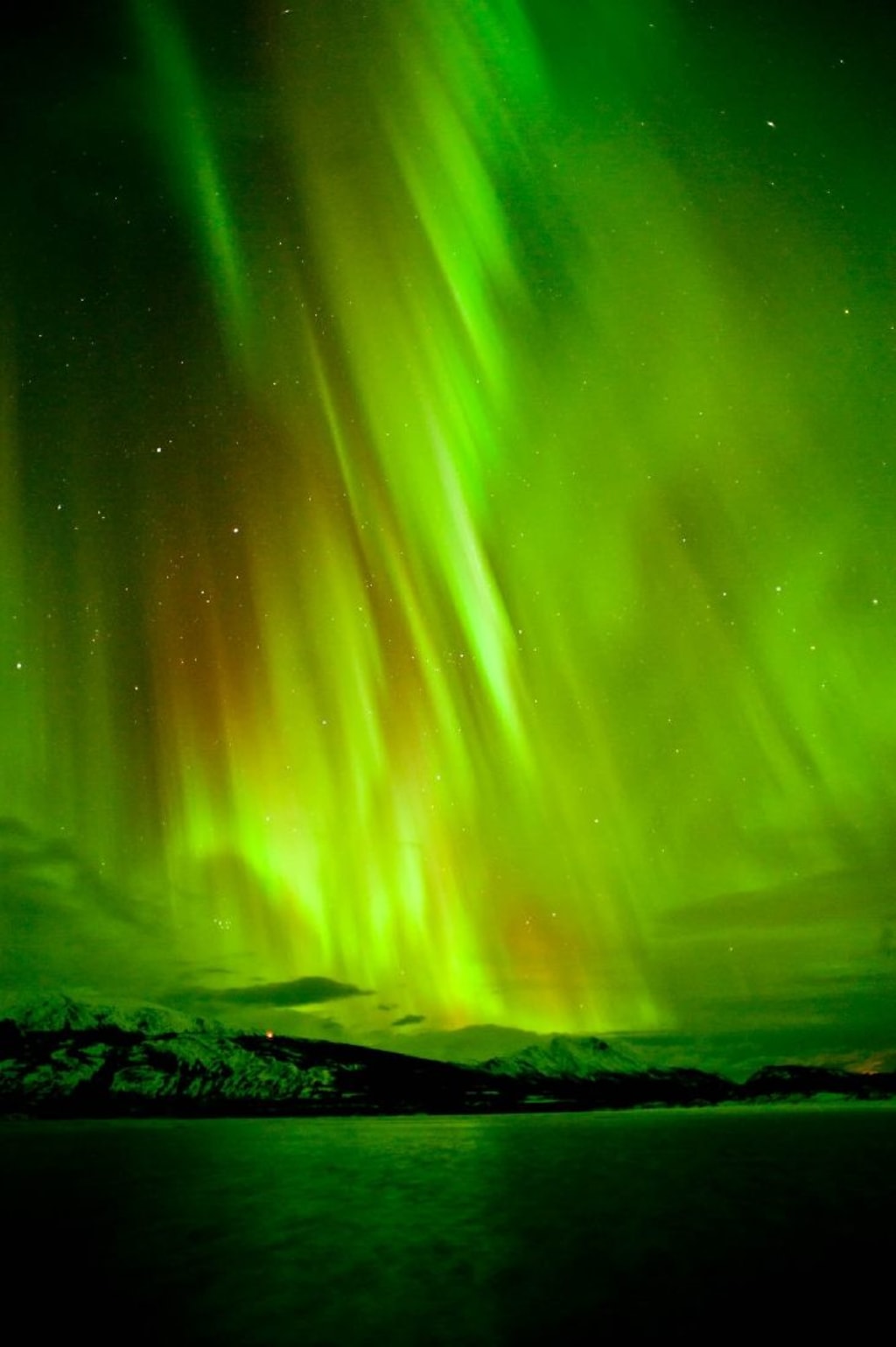 Yukon is a well-kept secret in the middle of fucking nowhere, Canada. As one of its 3 territories, it has a small population leaving wide expanses of untouched nature. And when I say small population, I mean less than 0.08 people per square kilometre. Since there are so few people, the majority of the environment has been undeveloped making it the perfect place for those looking to connect with nature.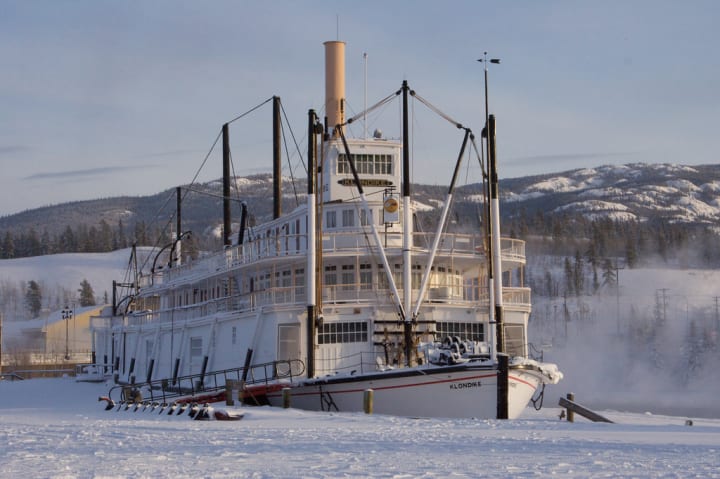 Yukon is known as the land of the midnight sun as in summer the sun doesn't set till about 1 or 2 am and rises about 2 to 3 hours later. However, in winter, the sun sets around 3:30 pm and rises at around 10 am. For those living here, this means going to work in the dark and coming home in the dark. You might think that sounds pretty fucking depressing, which it is. Yet it gave rise to our biggest festival; Rendezvous. Rendezvous is a festival that signifies the end of cabin fever which is why it takes place smack dab in the middle of February. A month so cold, your nipples could cut diamond. But if you're brave enough to visit in the winter you'd get to experience all the festivities such as the chainsaw chuck, the log throw, the flour pack, the one dog pull, the axe throw, and many, many more. If you want to see the living, breathing Canadian stereotype, look no further.
Rendezvous also hosts the Yukon Quest, the toughest dog sled race in the world. There is also an international snow sculpture carving competition because yep. If you're feeling a bit chilly, you can also pop down to the Tahkini hot springs to partake in the hair freezing competition. Not to mention, everyone's favourite part of Rendezvous, the sourdough pancake breakfast. If you've never had sourdough pancakes, you have not lived. They are the fluffiest, most glorious god damn pancakes in the world that make people drool like a bulldog on a mildly warm day. Definitely worth the trip. However, I understand that most people are not cut out to risk the -40℃ temperature but fear not, there's plenty to do in summer as well.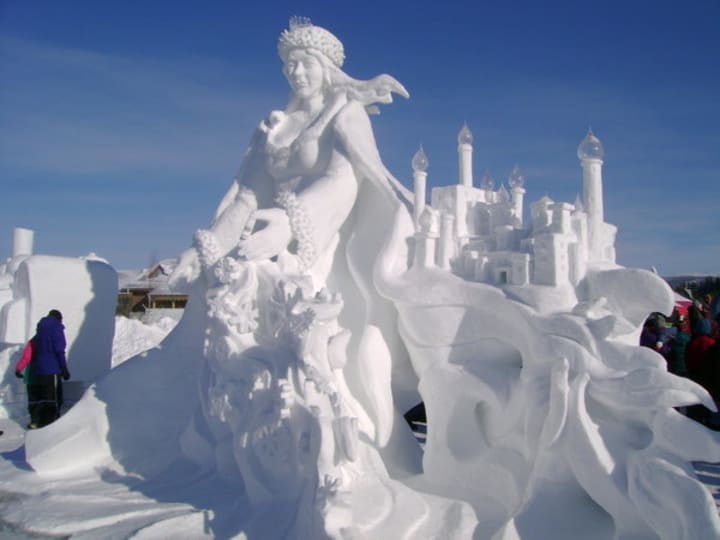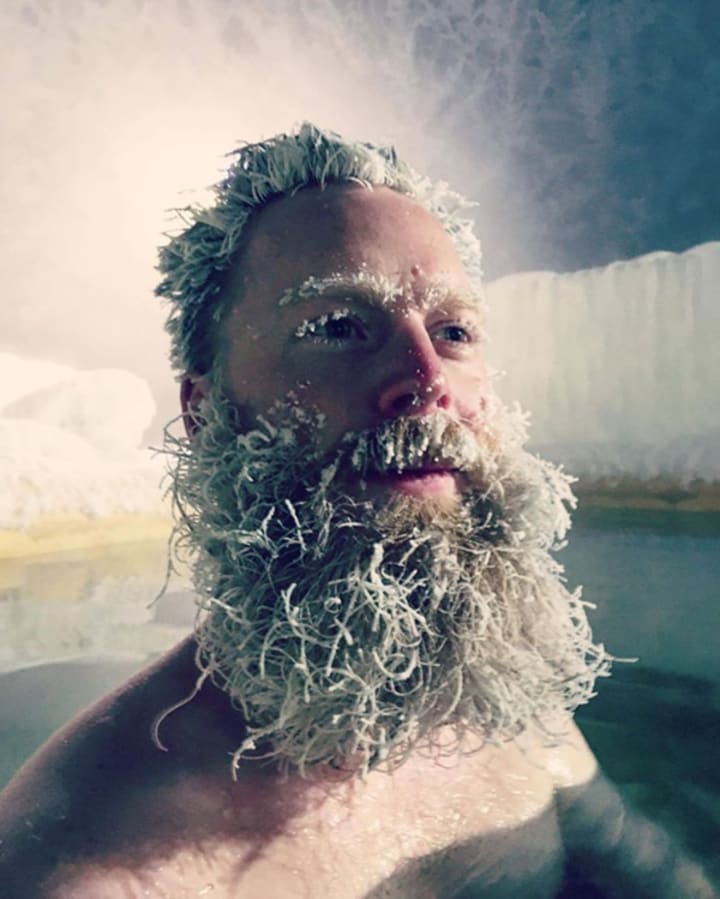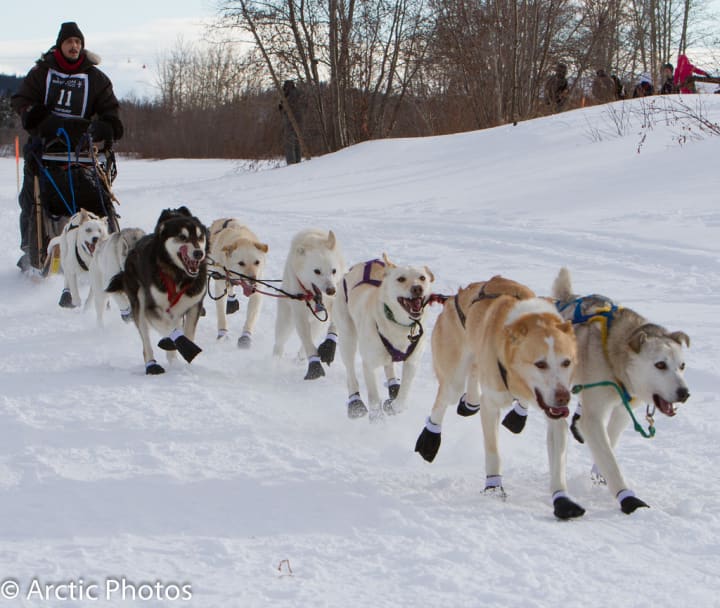 Summer is our busiest tourist season. People come from all over the world, but especially USA and Germany to experience our wide open spaces, beautiful landscapes and breathable air, which was ranked the cleanest air in the world by the World Health Organization (no big deal). We have plenty of hiking trails and gorgeous turquoise lakes which host excellent fishing.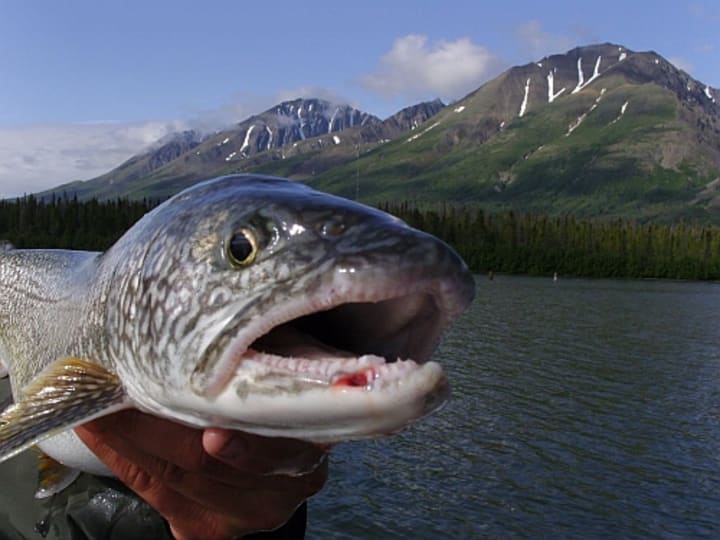 Anyone looking to see some wildlife can head to the Yukon Wildlife Preserve and see Yukon's native animals in their natural environment. With 700 acres of land, you can learn about all the species they have as well as their conservation efforts.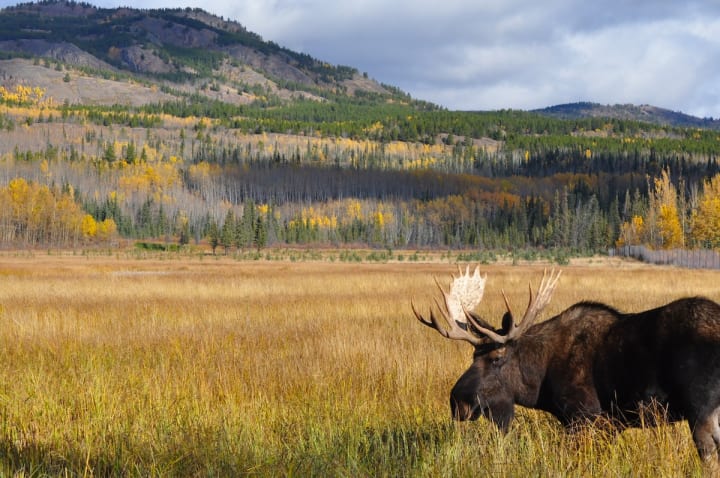 For those who might want to get up close and personal with some long extinct animals, you can head over to the Beringia Centre where you'll find various ice age specimens including the mighty mammoth and the sabre-tooth tiger. These are the animals that inhabited the massive fucking land bridge that connected Alaska to Russia during the ice age. Aren't we lucky that was gone before the cold war.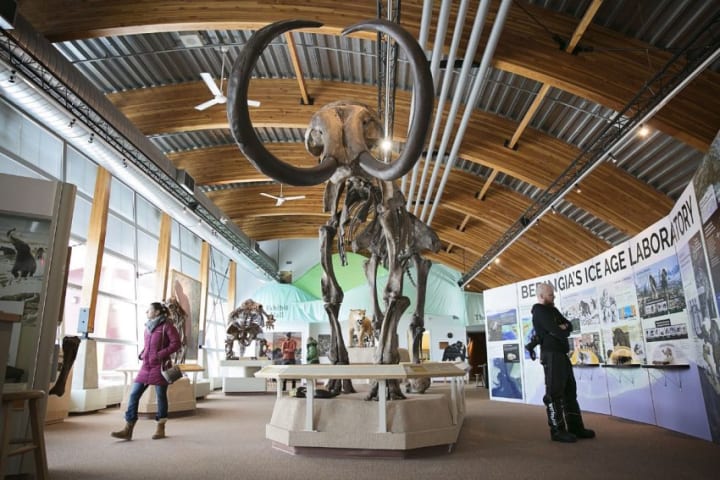 If you're looking for more recent history, you can visit the McBride Museum which details Yukon's past with a heavy focus on the Klondike gold rush with out which, the Yukon would not be what it is today. Literally, most of our cities didn't exist before the gold rush. Speaking of the gold rush, you can also head up to Dawson City which is pretty much still in its gold rush state. While you're there, you can stop into Diamond Tooth Gerties; the only casino in the Yukon. But before you leave, make sure you try the famous Sour Toe Cocktail. It involves placing a mummified human toe into a spirit of your choosing and drinking until the toe touches your lips. Be careful not to swallow the toe, it's a $2500 fine if you do and you're also responsible for procuring a new toe. After completing your drink, you will officially be inducted into the sourtoe cocktail club, what an honour.
While there is plenty to do in either season, I say either because we only have two, the Yukon is also a place to relax. In a short 15 minute walk, you can find yourself completely secluded with not a person around. Left only with the sound of the wind and the birds. Yukon is larger than life and will leave you with a breathtaking experience. Whether you're climbing Mount Logan, the tallest mountain in Canada, rafting the Tatshenshini or even just sitting by a campfire roasting hotdogs, you'll find something for everyone here and you may just want to stay.