When You Celebrate Valentine's Day as a Newlywed in Sydney
Wondering how to celebrate your first Valentine's Day with your better half in Sydney? Here are a few suggestions…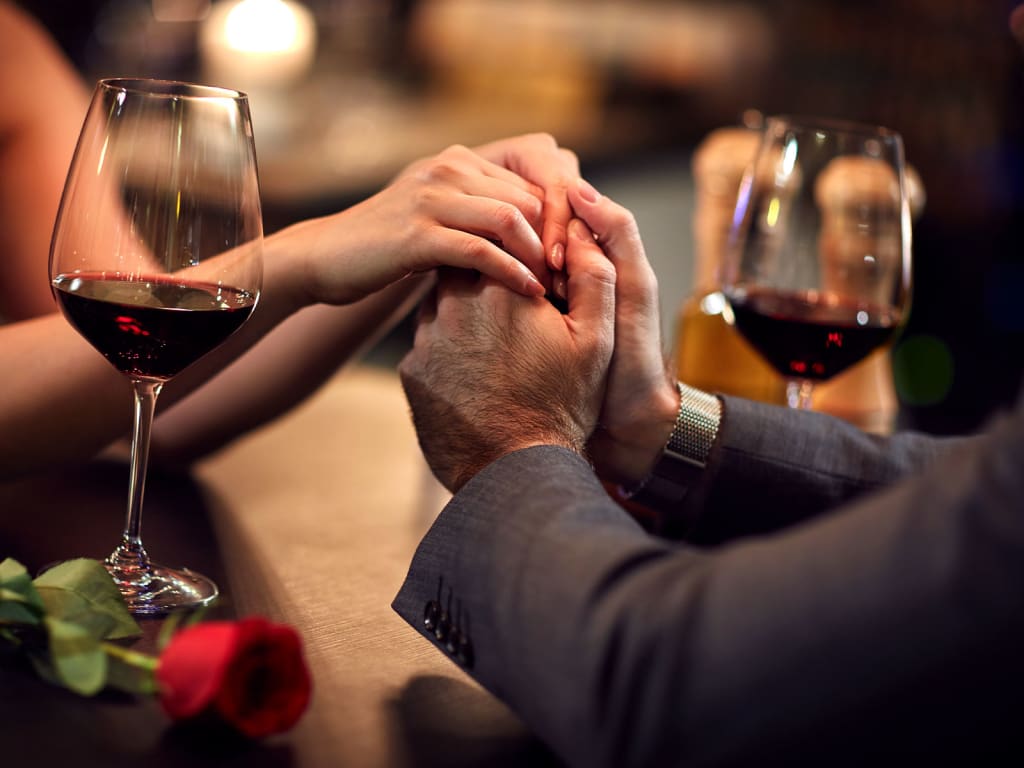 So, you've finally taken the big plunge with the love of your life. The icing on the cake… Feb 14th is just round the corner. It's going to be your first Valentine's Day as a married couple. Now, it's only fitting that you make this day a memorable one! Let's not get into anything cliche. Your relationship is special, and that means it deserves something really unique.
This puts immense pressure on you, to find the perfect venue, gifts and ideas to celebrate the day. Understandable… but worry not! Here are some simple, yet exceptional, ways to make your first Valentine's Day as a Sydneysider couple extra special.
Create a Couple's Bucket List
Snuggle up with your better half as you jot down a list of things you want to do together. Keep a bottle of wine and savouries for company. It's the perfect way to focus on your long-term goals as a couple. Start from small, silly things that you would like to do. Like inking couple tattoos or going outdoors for an exciting adventure. End it with serious goals such as planning your future and how you want to design your dream home and the like. Well, you may never know! The list may lead you to some other great Valentine's day ideas as well.
Book a Romantic Dinner Cruise on Sydney Harbour
Open up to beautiful sounds, sights and ambience with your special one aboard a Valentine's Day cruise. Make the night memorable aboard an authentic paddlewheeler. Its vintage ambience is ideal for a date night. Wander around the wrap-around verandahs and outer decks as a mushy couple. Enjoy a glitzy cabaret show as you dine with your significant other. Take in the mesmerising harbour attractions and the beautiful views of the lit-up Sydney skyline. Raise a toast to your love! Don't forget to take 'couple' snaps with the Opera House and Harbour Bridge as your backdrop.
Relive Your First Date
Take a trip down memory lane. A flashback to your first date together is sure to keep that spark alive. Better still! Remembering dates is a feather in a cap for any relationship. Book tables for the restaurant where your love story began. If possible, the very same seats as well. In case the whole idea doesn't work, recreate the moment when you first expressed your love. Not to forget your first kiss! Flirt with your partner the way you did when you first met. It's going to be a whole lot of fun! Go ahead, remind yourselves why you fell in love with each other in the first place.
Reminisce Your Wedding Moments
Create a beautiful ambience. Light up some candles at night, get your wine glasses, have a nice meal and cosy up in bed. Watch those special moments when you exchanged vows to each other! Don't stop there. Flip through all your captured memories, like your wedding album and dating pictures as well. There will surely be a lot to laugh and smile about!
There are never-ending ways to make Valentine's Day special for your partner. Celebrating special days and small moments makes a big difference in any relationship. It's all about taking that extra effort. You don't have to make it extravagant and over-the-top. Simple and sweet gestures can be really romantic as well. You can even join a cookery, salsa or pottery class to spend quality time with each other. So, go ahead, make your significant other feel loved this Valentine's Day.
If my blog has bloomed your love life in any way, do feel free to comment below.
Reader insights
Be the first to share your insights about this piece.
Add your insights