Travel Without Breaking Bank
Travel and have fun while doing it!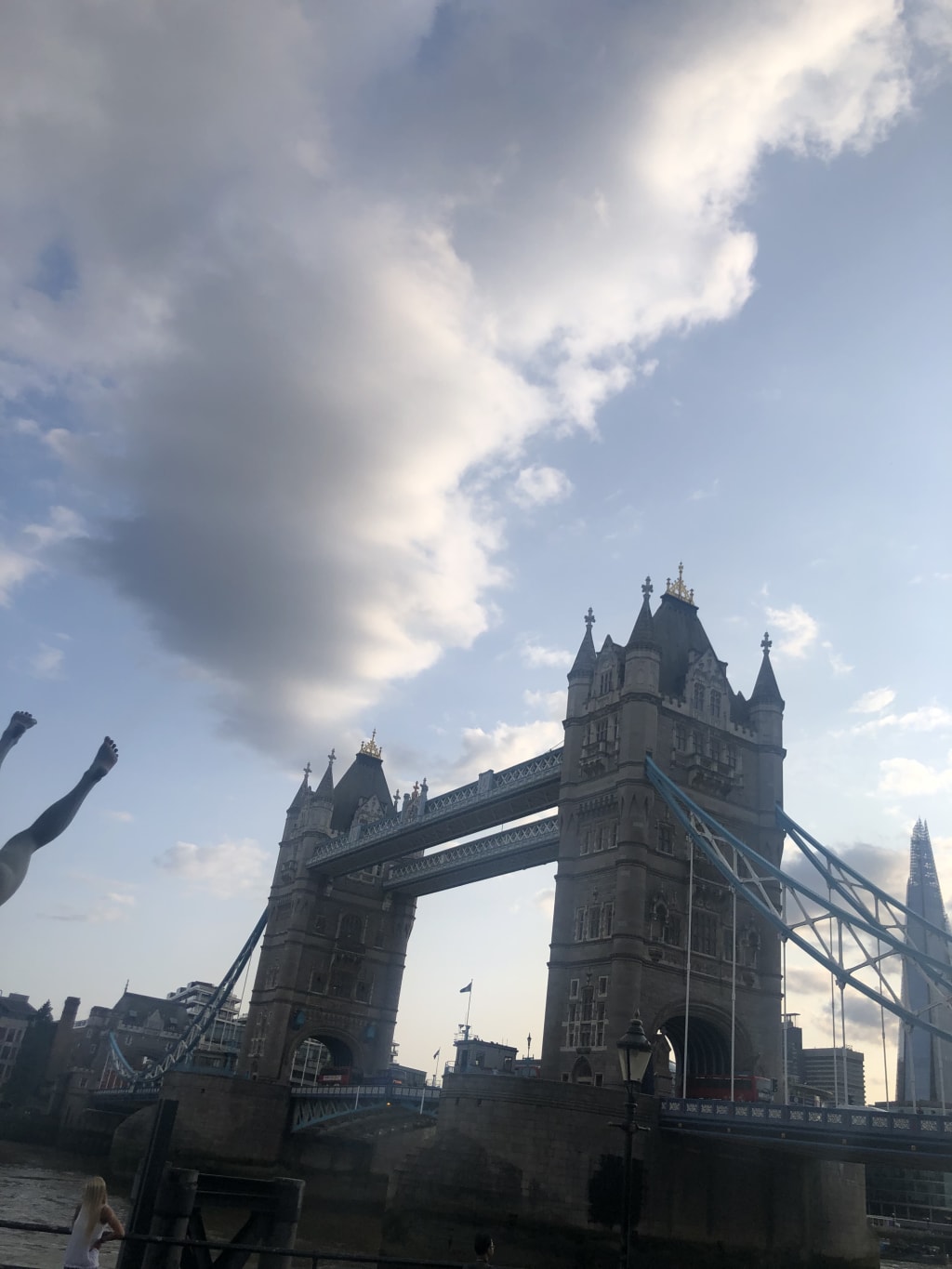 So you want to travel, but have no money. I'm not the most cutthroat person when it comes to traveling, but I've done it with little money, and have no regrets! If you're not busy right now, then sit down, crack open a cider, grab your glasses, and listen up, because I'm going to share what I did, and how you can do it as well.
Ok, look... I'm not saying that this is going to be easy, but it's going to be worth it, without breaking bank! I recently moved to England from New York to do my M.A. Degree. This kicks me off with my first tip! If you have a passion to study, then go abroad! All I did was apply to a university, got accepted, and applied for loans/financial aid to help me cover the cost. The awesome thing about the US and UK is that most schools in the UK will accept FAFSA (financial aid that you get in the US). Financial aid will help you cover things, such as tuition, rent/dorming, books, food, and leisure. There are also many different types of scholarships available (make sure you have good grades!).
You can also look at exchange programs. I have not done this, but there are many volunteer opportunities/exchange programs where you can volunteer abroad! Some programs even offer housing. Free housing is always a huge plus!
Becoming an Au Pair is a very popular choice. This lets you become a nanny, and you get to live with a family. If you like taking care of kids, then this might be the best option for you!
House sitting is also becoming very popular! All you have to do is house sit, and keep the house tidy. There are many house sitting websites where you can volunteer to house sit anywhere in the world. Imagine traveling to Costa Rica to house sit for someone who owns a mansion. Wicked, right?
Another popular way to travel is by obtaining a holiday working visa. You have to read up on the guidelines to find out if you're eligible, but most countries, such as Australia, New Zealand, Singapore, and Ireland offer a one year holiday working visa for Americans. You have to be between the ages of 18-30 with no criminal record in order to apply. Apply for a holiday working visa, live in another country, make money, and sight see! I'm applying for the holiday working visa to go to Australia, so perhaps I'll see you there?
I hope this article has inspired you to do some traveling. Read up on all guidelines before you take off, as I didn't get too in depth with that! Each country has its own set of unique rules.
Happy traveling campers :)
Cass
travel tips