Top Five Places You Have to Visit
What is better than traveling? Seeing new places.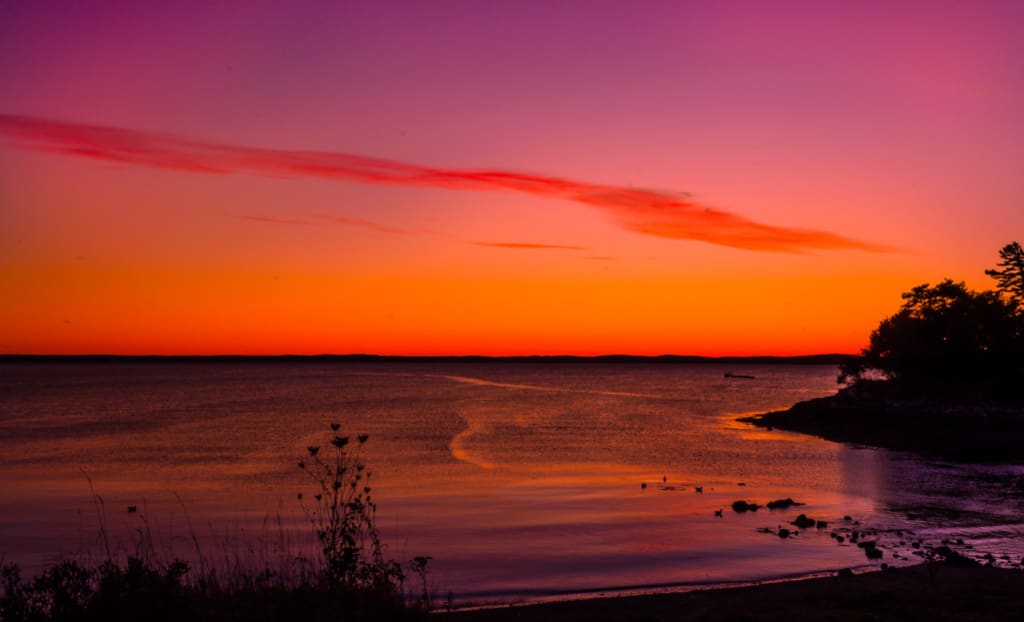 These are not in any specific order. They are in the order of what comes to mind first. I recommend that you visit all these places. I will also include a little detail about each place that might give you a reason to want to visit.
1. The Bahamas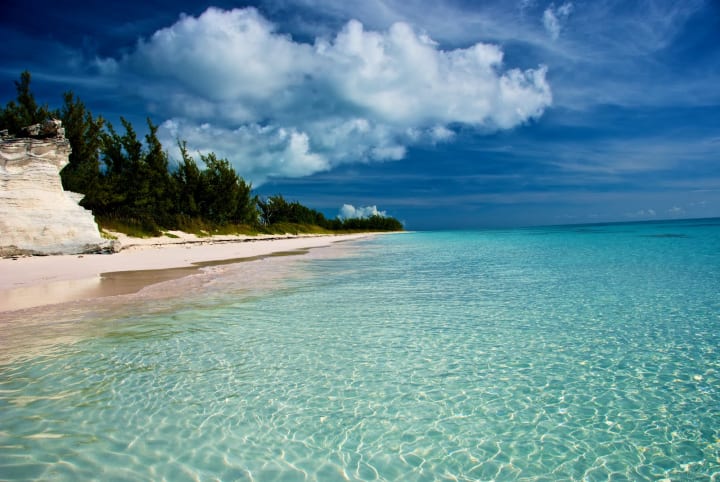 Don't wait any longer. This place has to be hands down one of the prettiest places I have ever seen. Between the clear, light blue salty water and the white, soft sand between your toes, you are sure to fall in love. Returning to this place will definitely be a essential for me in the next few years. One visit is not nearly enough to enjoy the bright sun beating down on your skin and the salt on your back. If money is an issue, I would recommend taking a cheap cruise to this beautiful place and enjoy all the scenery you can get. This place is well worth the money.
2. New York City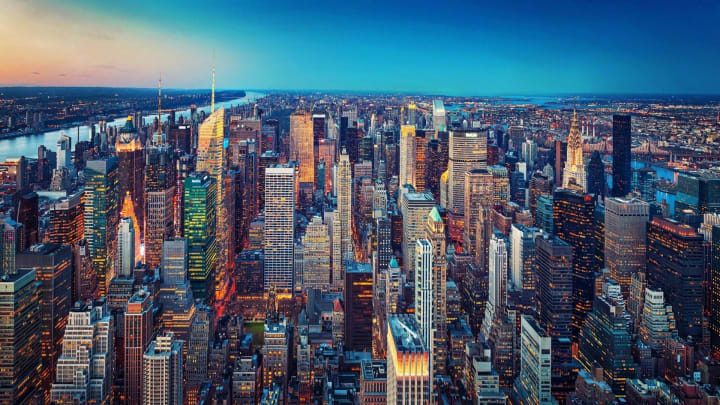 If you like the city life, this place is the right place for you. Seeing all the beautiful skyscrapers and the bridges that connect different parts of the city is truly breathtaking. Shopping is the best part about this place, with the three to four story high stores that you are sure not to see in very many other places. If you happen to experience this city, there are many different places throughout the city that you should visit while you're there. Here are a couple: One World Trade Center, Ground Zero (where the towers used to stand), the shops (of course), Madison Square Garden, Rockefeller Center, Central Park, Staten Island ferry (takes you in front of the statue of liberty), and many more.
3. Hawaii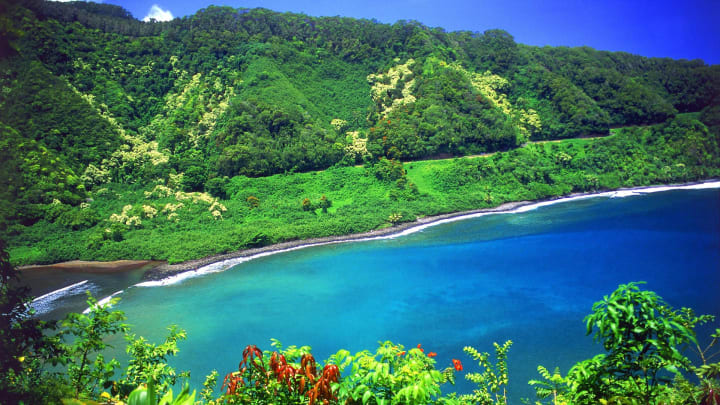 Anywhere in Hawaii is the perfect place, right? Right! This place doesn't even feel like it should be apart of the United States. There are so many different aspects about this place that make it truly something that you have to experience in real time. Although trips are pricy, planning and saving up for this vacation is highly recommended. Seeing all the breathtaking volcanoes and the beautiful water that surrounds them is something special for the cameras. That's right, do not forget to take pictures while you are visiting, you might regret it later on. Experience this getaway with the real feeling of true paradise once you step foot on this remarkable island and take a deep breath of the air and salt mixture. Smells like summer time to me!
4. Niagara Falls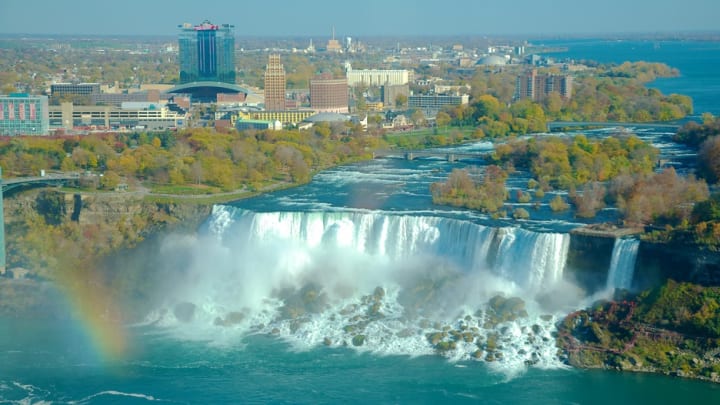 You might be wondering why a place with a whole bunch of waterfalls is one of my favorite destinations. Well let me tell you. This scenery cannot be found anywhere else in the US but here. There are other places that are similar to these that are located outside of the US, but this one is amazing and easy to get to. Just right before the border to Canada, you spot this spectacular view located in Buffalo, New York. Hotels are cheap, and with that being said, what are you waiting for? This place is beautiful in every season, so there are literally no excuses.
5. Bar Harbor, Maine - Acadia National Park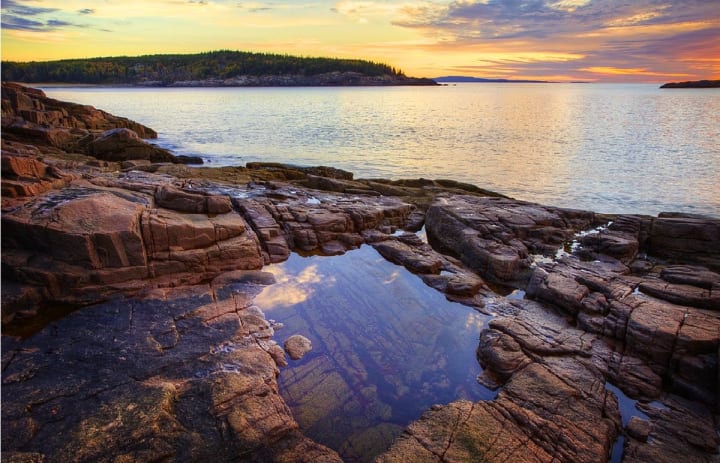 Believe it or not, I stood in this exact same spot and took photos of the sunrise. Hands down one of the best places to watch the sunrise with a significant other or just by yourself. This vacation is truly a vacation that can be called a getaway. Everyone is very friendly and ready to make some new friends along the trip. As you walk up the slightly steep hill, you spot painters along the side of the walkway, painting their next big piece. This place is the best place to just sit down and enjoy life while looking into the distance at the lighthouses and the waves crashing into the huge, sand colored rocks. Also, you can experience very many different things you might have never imagined experiencing, like climbing a mountain. If you love adrenaline and beautiful scenery, this is the place for you.