Tips To Ensure Your Corporate Event Is A Success
Hosting a corporate event ? Here are some things that will help you in planning an event that will leave an impression on your attendees.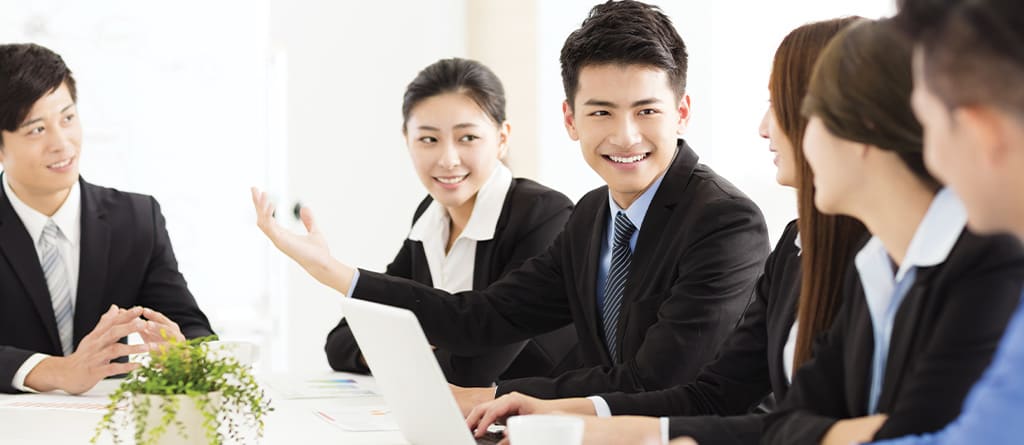 A corporate event plays an important role in the growth of a company. It is key to strengthening the company's rapport with clients while also attracting future connections within your target segment. Even though there are many ways to connect—like LinkedIn messages, Facebook status updates, etc.—nothing can replace meaningful engagements that happen in-person.
Conceptualising and planning an event is as important as executing it at any reputable conference venue in Sydney. However big or small the event, it is easier to execute when it is broken down into manageable stages.
Planning the Budget
Planning the budget is perhaps one of the most crucial steps of organising an event. Working on a budget stretched thin will only make things more stressful and limited. To avoid this, make sure you've always set aside an extra 10% of the budget for those unexpected last-minute expenses that might pop up. And if you've got any leftover funds, you can always set them aside for your next event.
Pro-tip: Don't hold back on food and beverages. Take into account that some of the attendees might have dietary restrictions. After all, everyone is more forgiving when they aren't thirsty or hungry.
Setting the theme right
Once you've set your budget, next comes deciding the theme. After setting the objectives and defining the audience, you've got to decide upon a theme for the event and the format in which it will be presented to the audience. You can impart peer-to-peer learning with things like client panels, keynotes, roundtables etc.
Getting the right Venue
No matter what your budget is, if you don't have the right venue, all the effort put into planning and implementing your event will go down the drain. Instead, pick a venue that's convenient for your attendees, is accessible by public transport, and (or) has parking available. It could be a small lounge, a conference hall or a cruise ship. Just keep in mind that you'll need to have clear access to the event space and plenty of time in advance to set up.
Go digital for the invitations
With plenty of online tools, you no longer have to design and print event and party invitations. These tools also make it easy for you to send event updates and reminders—automatically syncing them to the calendars of your guests, so that they don't forget.
Picking the perfect caterer
Having good food at your event is one of the easiest ways to impress your guests, whether you're looking for finger food, a sit-down meal, or an elaborate buffet. And a caterer who is experienced at running corporate and workplace events is a must to ensure that the event goes smoothly.
Getting an event planner
When it comes to large-scale corporate events, hiring an event planner will prove to be enormously helpful. An event planner can help you with everything—from picking the right venue, setting up the day, catering food, and winding things down. Having a professional deal with these things will lessen the burden on your shoulders and you can focus more on business and networking.
Keeping the guests Entertained
When it comes to corporate events, don't just count on speeches and food to keep your guests entertained. There are plenty of options for entertainment when it comes to corporate event venues in Sydney. From cocktails to live bands, you can pick something that suits your theme, venue, and audience.
Planning your company's next event? Here are some tips that'll help you organise the event in sydney.
Reader insights
Be the first to share your insights about this piece.
Add your insights