Thinking of Moving? These Are the Places to Consider
The place where your heart feels comfortable is home.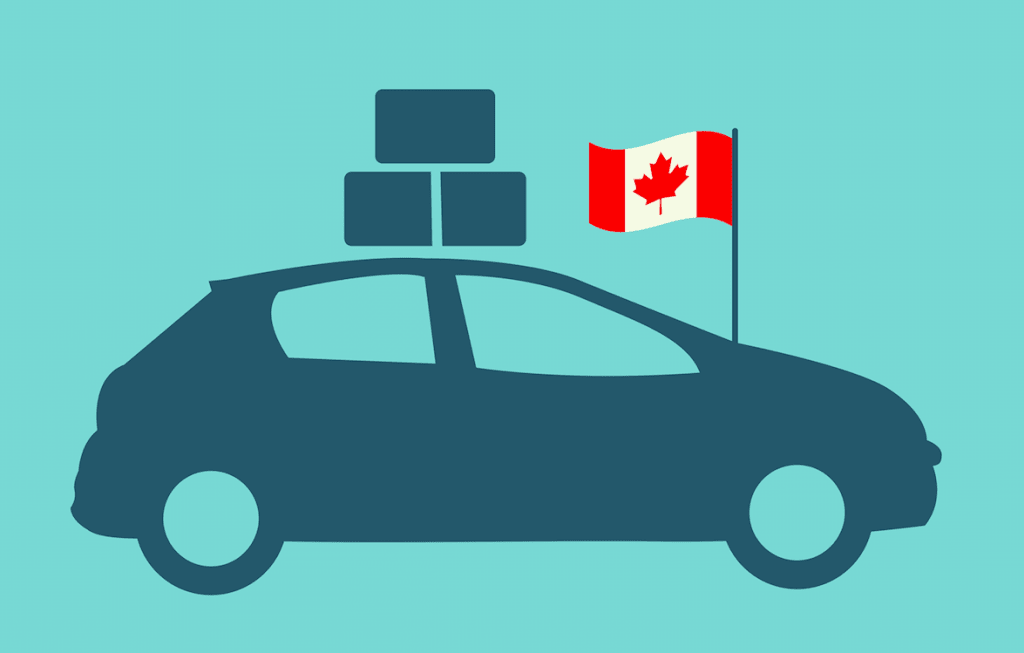 Are you thinking of moving? If yes, have you thought things through, especially how you will survive with your loved ones being miles away? Worry not, because as you will come to learn, home is where you lay your head. The place where your heart feels comfortable is home. We encourage you to follow your heart, and live in the neighborhood that best serves your interests. However, we discourage you from moving without having everything well figured out. In this post, we look at five places that you should consider living in, based on the six factors below:
A) Climate
The climate of a place determines how you and your family dresses, the type of houses you live in, the kind of outdoor activities you take part in, and many other fundamental things in your life. For that reason, you must be very careful not to end up moving to a place whose climate is a sharp contrast to the one you are comfortable with.
B) Career Opportunities
The last thing you should wish for is to move to a region that doesn't require your skills. Only move to an area where your profession is highly marketable.
C) Security
A crime report from a local police precinct is a good indication of the security of a given area. If you have a family, the last thing you need is to take your kids to a neighborhood with high crime figures. Sometimes crime cases can be unpredictable–it can rise and fall from year to year–so the best thing to do is assess the security status of a place over several years before making any conclusions.
D) Cost of Living
How are the real estate rates in the neighborhood? What is the cost of household items in the area? How expensive are education, taxing, and other systems? Always asses the affordability of a place with respect to your average income before making the decision to move there.
E) Communication and Transport Infrastructure
Bad roads, congestion, and poorly-run public transport systems can all contribute to miserable living. The more time you spend moving from your workplace to home, or from the church, the less time you will have with your family. A place with no cellular connections, on the other hand, would mean complete communication breakdown between you and your family and friends. A place that is at close proximity to the airport, or the train terminus would mean easy access, and reduced transport hassles.
F) Health and Education Accessibility
If you have kids, or are expecting to have babies in the future, you cannot ignore the health and education options of a place.
5 Places That You Should Consider Living:
1. London, Ontario, Canada.
This town has as good a life as the big London City in the UK, only that its cost of living is way cheaper, and traffic is a little less crazy. Living in London Ontario will give you access to the best education and healthcare systems in the whole of Canada. It has only about 366,000 residents, which makes it small enough to give your kids a great life with little competition for public amenities. Accommodation options in Ontario are cheap, and the people are very hospitable.
2. Lisbon, Portugal
According to Kathleen Peddicord, publisher of Live and Invest Overseas, Lisbon has the best real estate bargains, and lowest cost of living in the entirety of Western Europe. Life here is so affordable that you can afford to buy an apartment for as low as $100,000 or less. An average household survives here with less than $1,500, including food and rent.
3. Saint-Chinian, France
One of the few places in the developed world where you can depend wholly on public transport, Saint-Chinian is a good option for you, particularly if you love nature. Life is inexpensive here, and noise levels are always on the lower end of average.
4. Playa, Mexico
This coastal town of Mexico is your place to live if you fancy warm weather all around the year. The crime statistics here are extremely low, and jobs are abundant. The culture here is very accommodative regardless of your color, religion, and sexuality. What's more, food is in plenty, and the cost of living is well below $2,000 per month.
5. Da Nang, Vietnam
Although this city is developing at a fast rate, it hasn't lost its traditional touch. Life here is very affordable, and job opportunities are unlimited. A large population of this town are foreigners and people who have studied or worked in the west, so you will not get a culture shock on your arrival.