Things to Keep a Note Of Before Visiting Sydney
Planning a visit to Sydney, NSW? Check out these handy tips and infos about Sydney and its unique attractions to make the most of your next visit.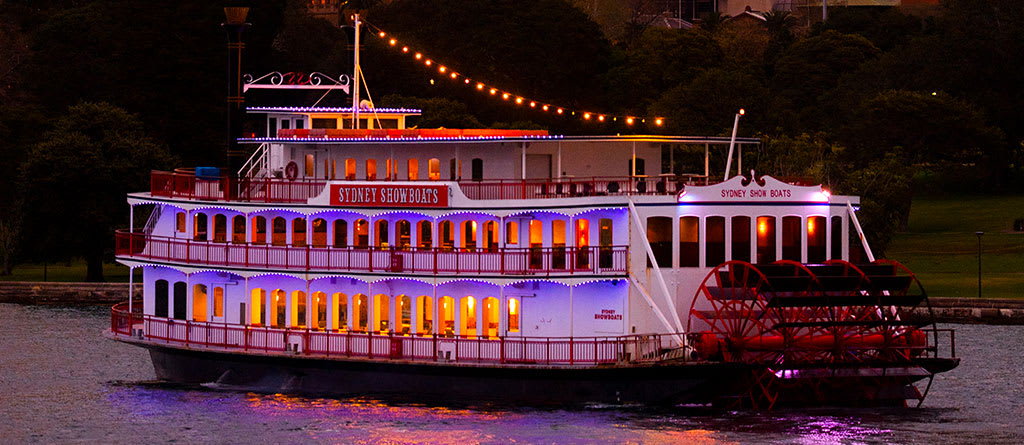 The sun-drenched harbour city of Australia that I call home is actually an easy place to travel. You may come here for the beaches but you'll end up staying for the multi-cuisine restaurants, the culture, landscapes and the positive vibes. While there might be some things you may already know like where to catch the best Opera show or where to enjoy the sun, these other tips will help you navigate and enjoy the city without any disappointments. Here are a few of them:
Save big with the Sydney Harbour Dinner Cruise!
By the time you interact with a couple of Sydneysiders you might notice that we have a tendency to abbreviate every word in the dictionary. There's also another thing that goes without saying. We are one of the most expensive cities in the world–mainly due to public transport, accommodations, real estate and oh, cigarettes too. Sightseeing is pretty much mandatory if you are here for the very first time and so is tasting everything you see (not everything!). The ultimate hack to this is to book a Dinner Cruise, where you get to enjoy the night views of the Emerald City, a mouth-watering fare, beverage upgrades and live cabaret show! The authentic paddlewheeler is well-known to be the perfect venue for a night out in Sydney, letting you front-row access to witness the Opera House and Harbour Bridge in its nighttime glory. Even a lunch cruise on this classic vessel is a steal with brilliant views, heavenly fare and a fully licensed bar!
Get an Opal immediately!
No, not the shiny one you can find in the many jewellers. The Opal card is an integrated payment method used for most public transport including ferries, buses, trains and Light Rail. Like I previously mentioned, the public transport will drain your wallet fast, so Opals are your go to. All you need to do is tap on and off every where you get off and on. These have maximum charges daily and weekly and you can load them at train stations, online or even at your local convenience store.
Coffee and tea lovers rejoice!
We're really proud of our coffee and how we make 'em. Americano, ristretto, skinny soy decaf, short black, the menu here is as diverse as it gets. Sydney is home to some excellent cafes that will transport you to a wonderland of coffee. In fact, Sydneysiders love their local coffee so much that Starbucks actually waved the white flag a couple of years ago! And due to the fact that upscale wooden furniture and funky forks are taking over, you can get your apt dose of caffeine with a hint of hipster vibes!
We rise early
Sydney is known for its interesting food scene with the major focus on its seafood. It's not that Sydney is seafood dominant but you just can't avoid it, considering the wide variety of options available in the markets and restaurants. Almost every beach in Sydney has at least one fish and chip shop. The famous Sydney Fish Market is booming everyday, where punters get hold of their fresh catch around 5.30AM (might be even earlier during Christmas) or show up later for lunch. Even if you're a newbie in the whole cooking scene, the school adjacent to the market will teach you everything you need to know about what to do with your market bounty!
Explore nature at your doorstep
The bustling city life can be too much at times, especially for new travellers. Luckily for you, Sydney is surrounded by pockets of nature waiting to be explored. Find hidden swimming coves, trek the highest mountains, visit the Three Sisters or explore vineyards. If the city ain't your thing, then take a train and head to these magical destinations.