These Are 6 of the World's Least Visited Destinations
Virtual Travel with Proxgy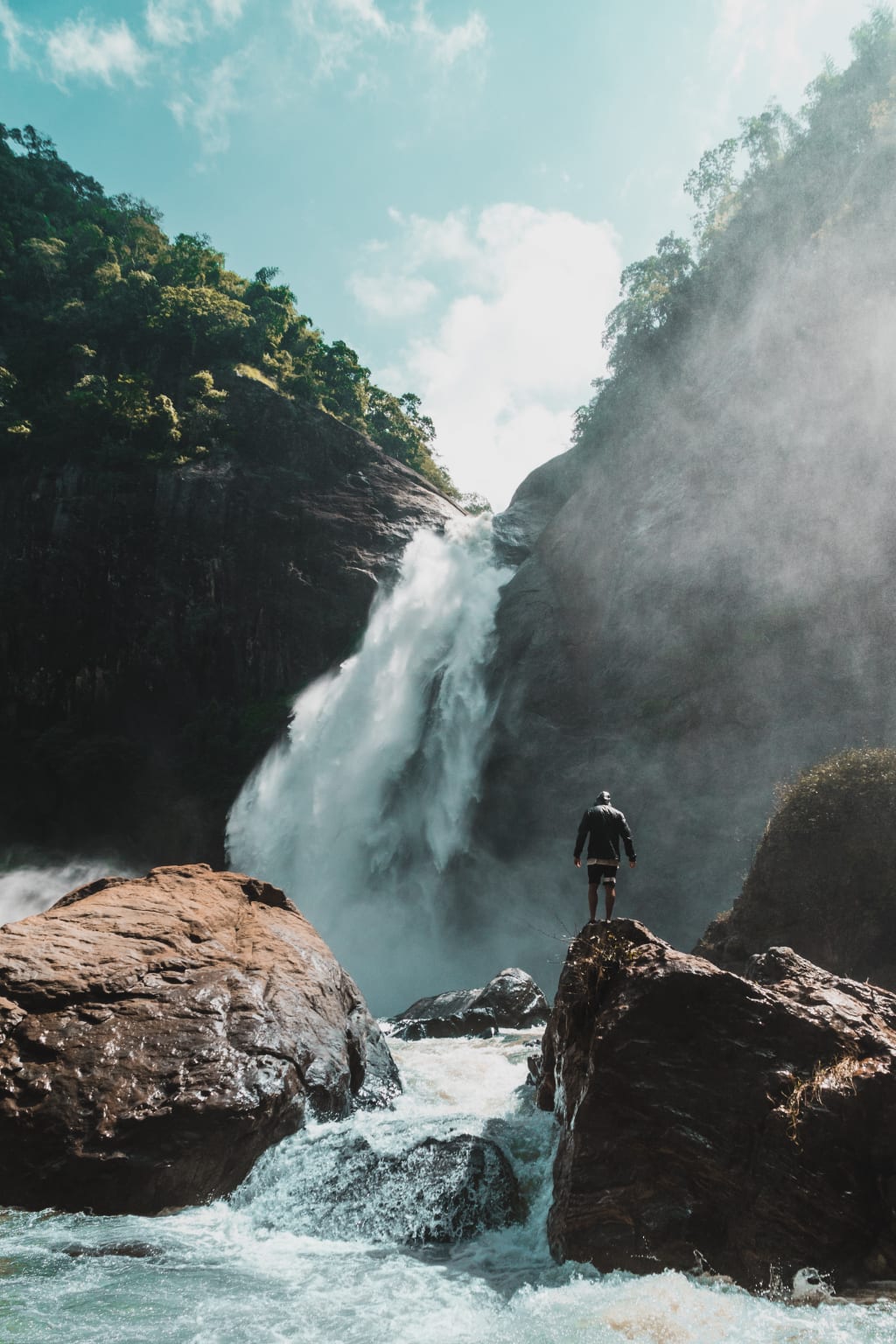 'Off-the-beaten-path" travel is common among most passionate travellers, but this pandemic has brought out a traveller's impulse for indulging in the truly "off-the-beaten-path" travel. Travelling to countries and areas that are yet to be impacted by the commercial monster – even by virtual travel – has a distinct flavour. Countries in far-flung corners of the globe, with insufficient space and infrastructure, attract tens of thousands of visitors each year. It is precisely this lack of tourism that makes certain locations so appealing.
Idyllic tropical islands, unspoiled forests, little-known ancient enclaves, and no crowds – some travellers seek out such places to spend their time and enjoy the unusual luxury of solitude, peace, and becoming one with nature. With 'over-tourism' (yes, that is a term), one might believe that the world is literally loaded. If you wander from the well-trodden tourist paths, however, you can come across a completely different travel story.
So, if you're a frequent traveller tired of crowds and searching for "the road less travelled," these 5 countries might be the ideal getaway for you, as well as something to brag about later!
1. Comoros
Comoros is an island nation off the coast of East Africa, between Mozambique and Madagascar, with 28,000 annual visitors. Although it is breathtakingly beautiful, with lush jungles and beautiful beaches, it suffers from a lack of tourism as a result of politics, and it is one of the poorest countries on the planet. That should not, however, deter you from paying a visit. There is a small tourism industry, and those who take the time to visit are rewarded with breath-taking natural beauty. Hiking to the Karthala volcano is a great way to soak in the natural beauty of the place as a day trip or as an overnight trek. One can also go to Lac Sale, a saltwater lake in an old crater, and see frolicking dolphins off the coast of Hahaya if you're lucky.
2. Moldova
Moldova, which is sandwiched between Romania and Ukraine, receives 145,000 visitors per year. The tiny Eastern European country is known for its bucolic countryside and unexpected wine tours and is full of charm. Visitors should begin their journey in Chisinau, the capital and a gourmet hotspot, and make a point of visiting Cricova, a secret underground wine kingdom about 10 miles north of Chisinau. Explore the nearby Orheiul Vechi, which sits on the Raut River's rocky slope.
3. Antigua and Barbuda
Antigua's laid-back vibe allows for great R&R, with just around 247,000 visitors a year. The island's sandy beaches are surrounded by picture-perfect crystalline waters, and St John's, the capital, has a splendid harbour where the yacht crowd congregates. If you can believe it, Antigua's sister island, Barbuda, is even more laid-back, with endless stretches of sugary beaches. The number of birds here far outnumbers the number of people.
4. Madagascar
The East African island receives around 255,000 visitors each year and is a true paradise for those who adore nature and the great outdoors. Madagascar, like the DreamWorks movie, is home to an amazing variety of wildlife. Surprisingly, 5 per cent of the world's animals and plants can be found here – and nowhere else. Discover lemurs, snakes, turtles, sharks, and humpback whales, as well as hundreds of orchids and desert forests.
5. Brunei
Brunei is a remnant of a naval empire that once dominated the entire island of Borneo and most of the Philippines. It is one of the world's few remaining instances of a Sultanate – a nation controlled by a Sultan. The closely controlled country is packed with wild terrain, opulent palaces, water villages, and scores of wildlife. It is known for its vast supply of oil (which is said to run out in the next couple of decades). Brunei receives 259,000 tourists each year.
6. Suriname
Suriname is the smallest country in South America, with just 278,000 visitors per year. The area is crisscrossed by deep rivers, steeped in Dutch colonial history, and lush with mysterious, never-ending jungles. Suriname has been influenced by a mix of cultures, including African, Dutch, British, Indian, Indonesian, and Chinese. The city, Paramaribo, is a cultural wonderland, with colonial buildings flanking vast grassy plazas and frantic energy keeping markets buzzing.
Since travel is more or less hampered as a result of pandemic constraints, virtual travel tours can be used to travel to these locations first to see which one is better suited to your needs. Virtual video travel can also serve as a guide and aid in understanding how to proceed with your trip once you arrive in person. Travelling to these places is a rare treat – an opportunity you can never forget, and maybe – just maybe – you will fall in love with the isolation and want to return again and again!