The Temples of Ubud
An oasis of calm amidst the hustle and bustle of the island of Bali.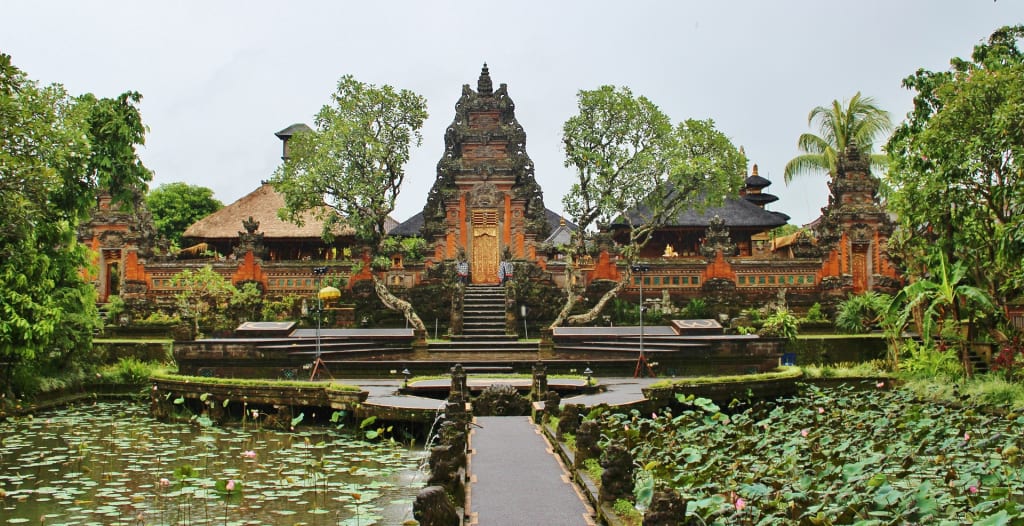 Indonesia's holiday island of Bali is a stunning destination — the warm, tropical weather, the friendly people, the huge range of accommodation and dining options, or you could just focus on the spectacular beaches.
Admittedly, it can be difficult to drag yourself away from lounging by the pool or hanging out at the beach club, but if you fancy a day-trip to see a bit more of the island, then the Ubud region is fascinating.
What you'll find in Ubud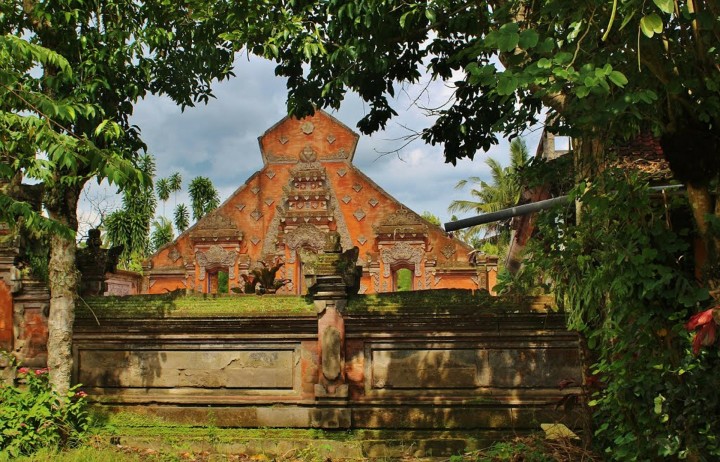 Ubud is regarded as the cultural centre of Bali. It's an intriguing combination of temples, rice fields, and arts and crafts workshops. There are fourteen small villages that make up the region of Ubud. Ubud traces its history back for centuries, when Hindu priests arrived from Java, building temples and monasteries.
The Javanese Majapahit kingdom conquered the island of Bali in 1343, and a lot of Ubud's history and culture can be traced back to this power-shift. The modern era of Ubud began around the 1930s when the presiding royal family encouraged artists from around the world to take up residency in the region. This gradually led to Ubud's growing reputation as a cultural and spiritual destination for international travellers.
How to get to Ubud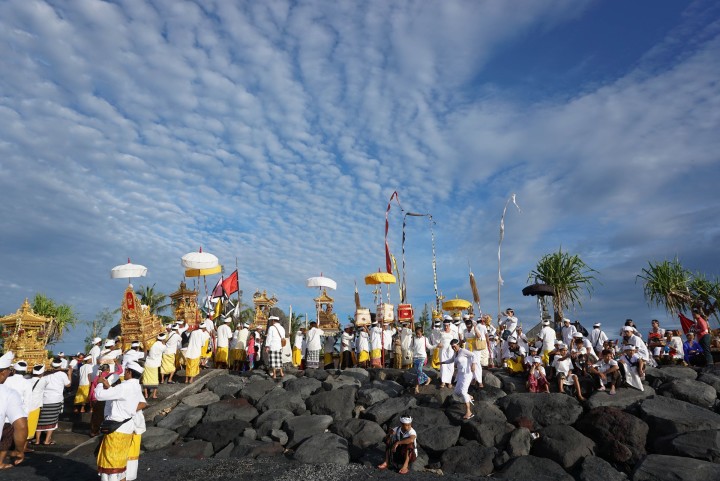 If you're just planning on a day-trip to Ubud, then your best bet is to hire a driver for the day. Your accommodation will generally be able to recommend a driver, or you can book through the Bluebird transport company. Transport is relatively inexpensive in Bali and it's much easier to have a driver for the day rather than trying to drive yourself.
Your itinerary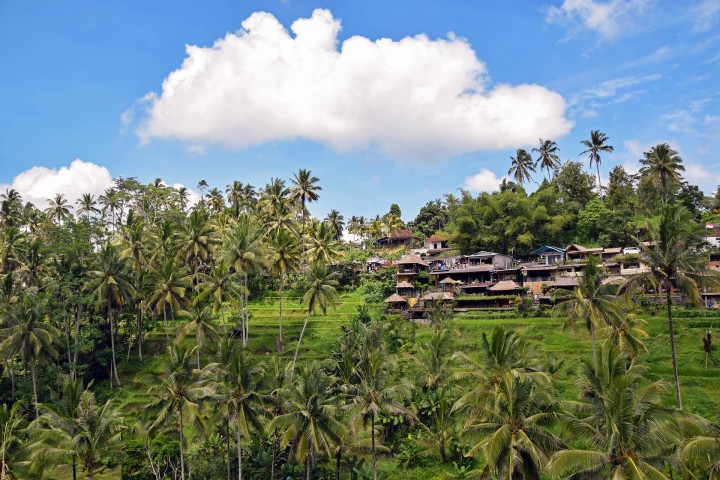 One of the down-sides of hiring a driver is that they'll be quite keen to take you to craft factories and restaurants that they know (and are most likely getting a commission from). You need to have a fairly clear itinerary mapped out for yourself to ensure that you don't get sucked into the inevitable tourist traps.
The rice terraces at Tegalalang are impressive and a good place to explore. Goa Gajah (the elephant cave) is probably the best known temple, but there's not really much to see there. Pura Puseh Batuan Temple has a bit more to explore. Gunning Kawi is a temple that is also worth exploring — you have to descend nearly four hundred steps to get to the bottom of the rice paddy lined valley, but the effort is worth it.
If you fancy something more active, then there's a great walk that you can do along the Campuhan Ridge, or hire a bike and go for a cycle through the Bamboo Forest.
If you have an interest in coffee then it's worth checking out how they make Luwak Coffee — luwak is the local name for the civets that live in the jungles of the island and eat coffee beans. The partially digested coffee beans are then collected and processed for a surprisingly good blend of coffee.
If you like a bit of bird watching, then you're in for a treat — every evening around 20,000 cattle egrets (commonly referred to as white herons) return to roost in the village of Petulu.
Staying in Ubud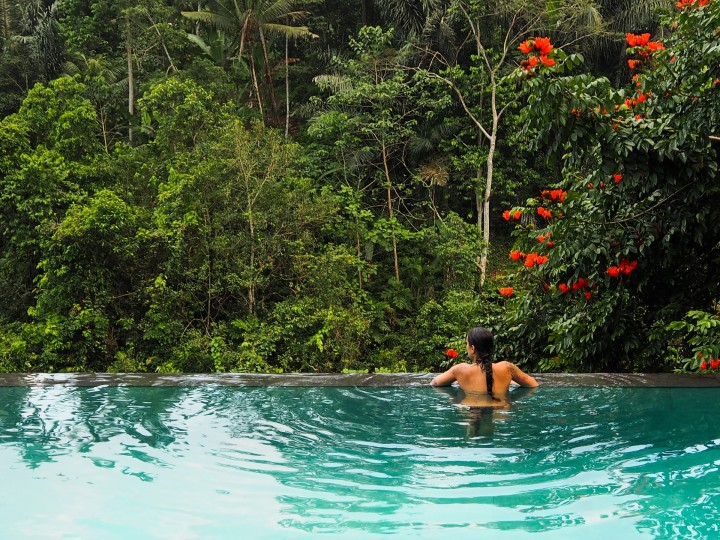 There are some great accommodation options in Ubud, so you might decide just to base yourself in this mountainous region and focus on your art, your meditation, or just getting away from it all.
There's high-end, boutique accommodation if that's your thing, or you could opt for a traditional homestay bed and breakfast, or one of the small, local hotels with beautiful pools, tropical gardens, family temples, and romantic rooms.
Bali is a stunning holiday destination, whatever your interests, but by spending a bit of time in the fascinating region of Ubud you'll quickly realise that there is a lot more to this diverse island than simply beaches and cocktails — although they're pretty good too.
travel advice
travel tips
asia