The Stereotypical Travel Bucket List
How many can you check off?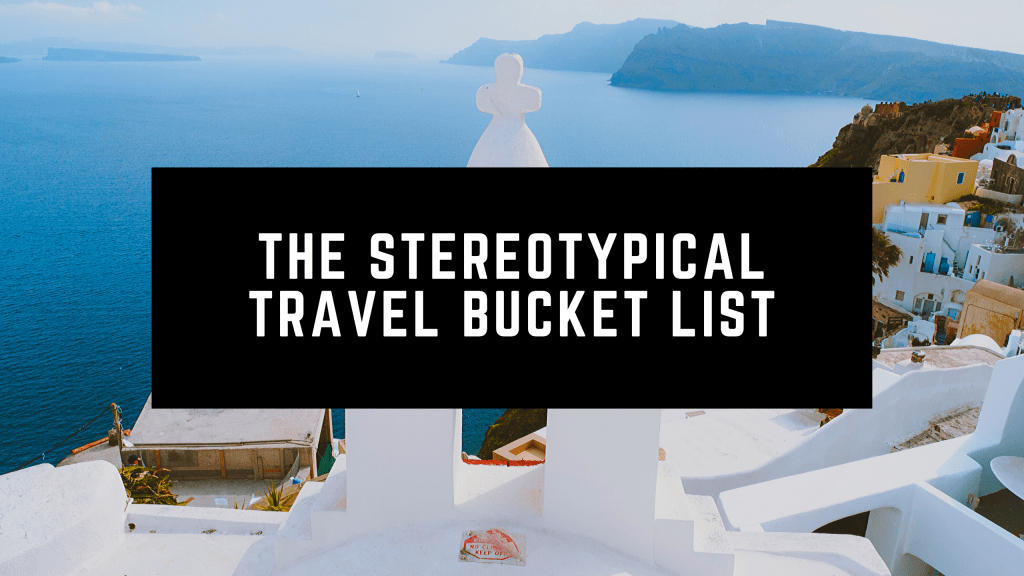 We all want to travel. Everyone has somewhere they want to see, experience, and explore. Funny thing is, those of us "travellers at heart" have quite a few places in common. Actually, we have a lot of places in common, enough to make a list. ;)
My curiosity doesn't lie in whether these places have landed on your personal travel bucket list, but rather in how many of these stereotypical bucket list places you have already been to. Count 'em up!
1. Paris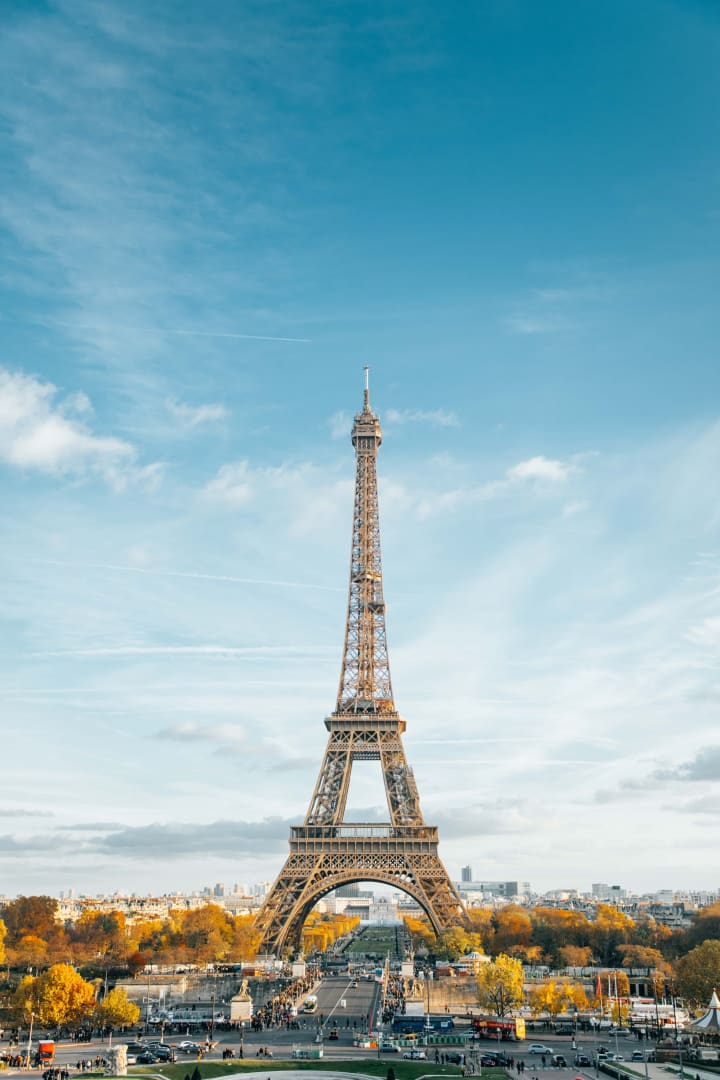 Of course, right? Paris will always hit spot number one, as its ability to lure in tourists is remarkable. Everyone wants to visit the city of love, right?
In 2013 the City of Paris welcomed 15.6 million international visitors; the largest number of whom came from the United States. The Paris Region received 32.3 million visitors in 2013, putting it just ahead of London as the world's top tourist destination region.
2. New York City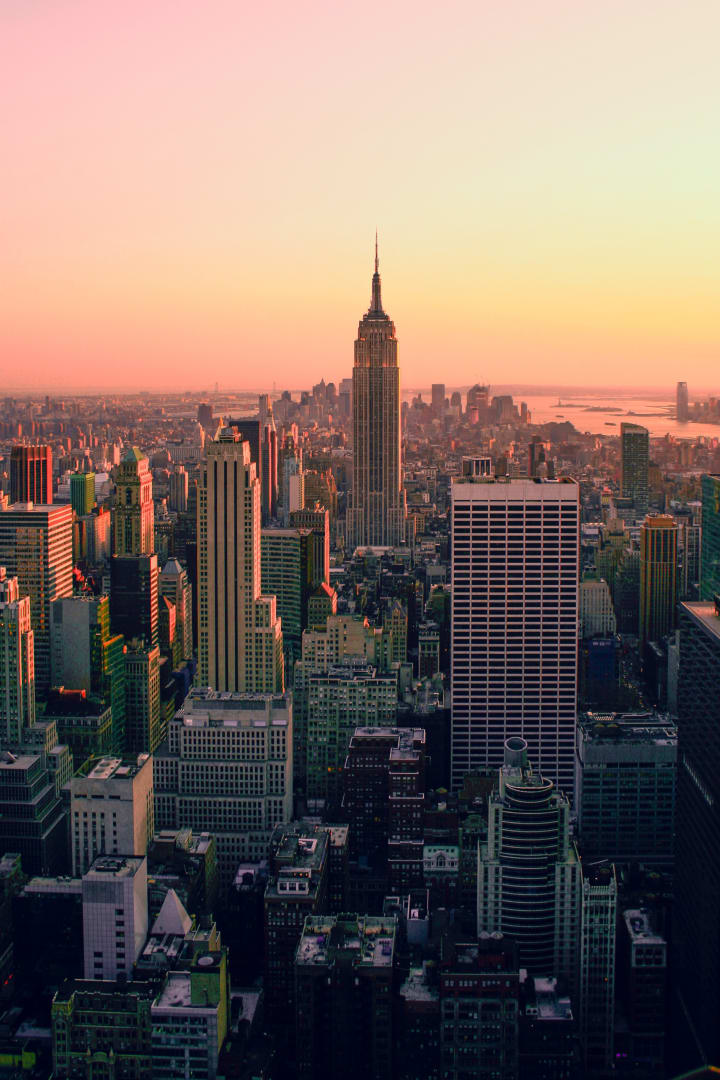 There just isn't any city in the world like New York City. I say that having been to LA, Paris, London, and even Tokyo. New York has a certain vibe that sucks you in and makes you feel both extremely small and bigger than life simultaneously. Those who have been there know what I'm talking about.
Twenty years ago, around 33 million tourists visited New York City each year. These days, the city routinely tops 60 million annual visitors. In 2017, the city hit a record high of 62.8 million visitors.
3. London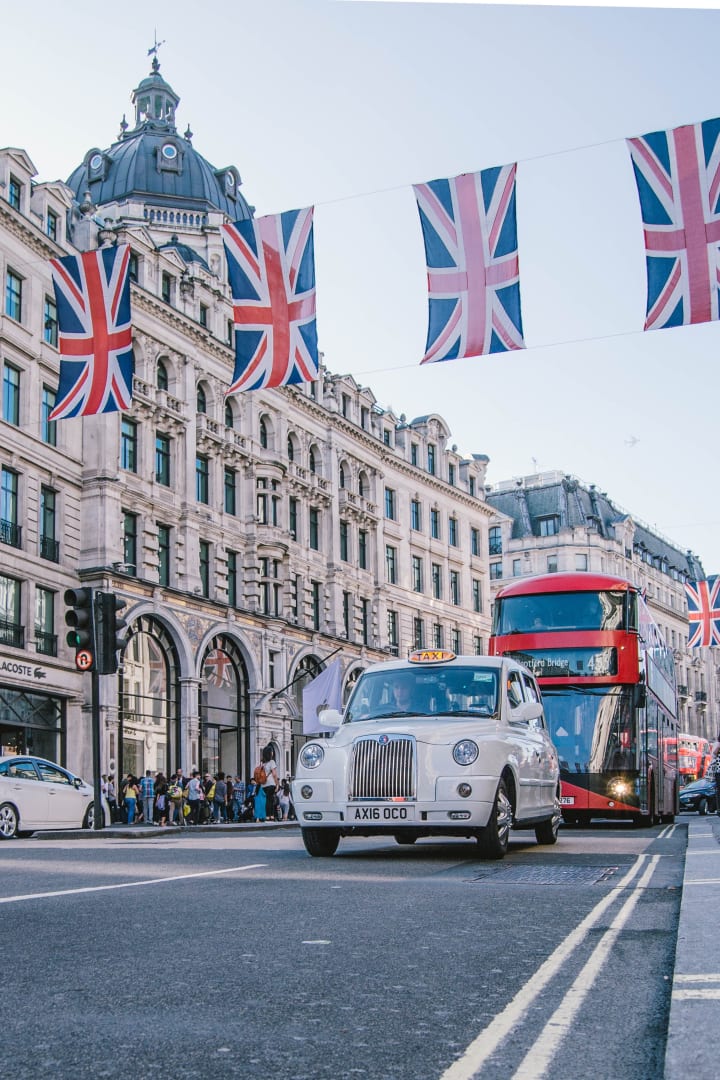 London is jam-packed with fun things to do. Many people return to the city for this reason. And with the efficient public transit, it's not difficult or expensive to get around. With beautiful accents, architecture, and sites to see, there is no place like London!
London is one of the world's leading tourism destinations, and the city is home to an array of famous tourist attractions. The city attracted 19.1 million international visitors in 2016, making it one of the world's most visited in terms of international visits.
4. Thailand
For the third year running, Bangkok, Thailand is the most popular city for the international traveler. It has a great mix of rich history and modern amenities. It's absolutely beautiful. Plus it's popular for all of us budget travellers! you can quit your job and move to Bangkok right now and odds are you will survive off your savings for many months.
According to Mastercard's Global Destination Cities Index, the Thai capital had 21.5 million visitors who stayed at least one night in 2016. By comparison, London had 19.9 million overnight visitors last year while Paris had 18 million.
5. Dubai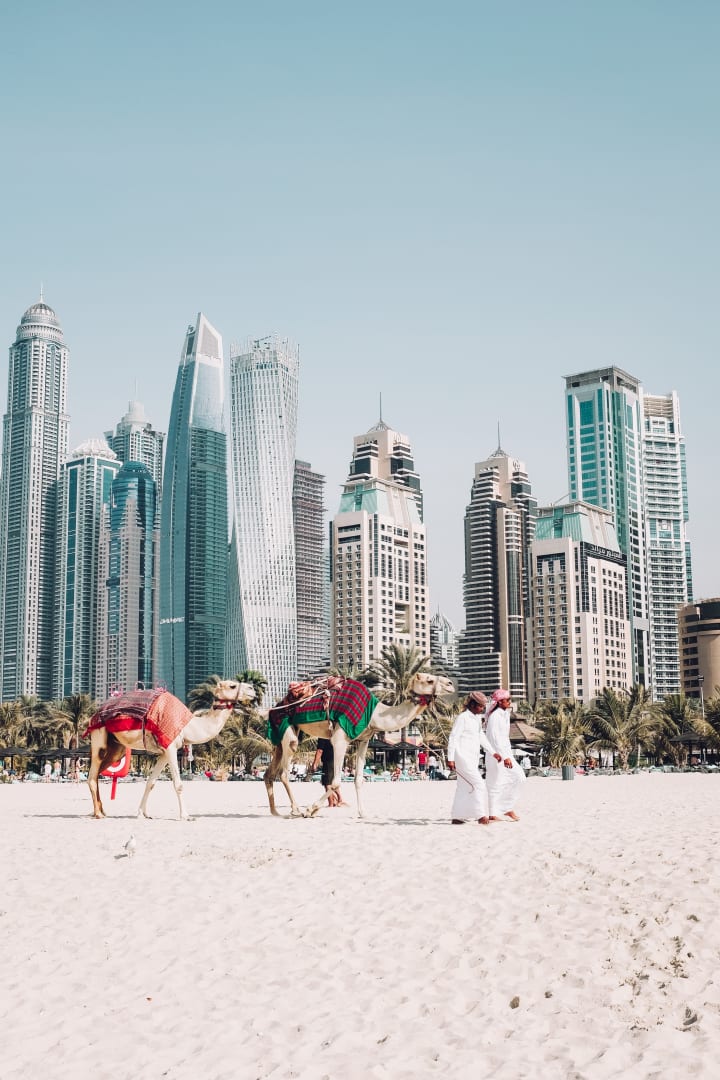 It seems like Dubai will never stop trying to outdo itself. According to CN Traveller, within the past year, the city successfully tested a flying drone taxi and broke its own record for the world's tallest hotel. But all that pomp seems to be paying off—quite literally. Tourists spent an incredible $537 per day there in 2017.
Dubai Tourism said the emirate is on track to achieve its target of 20 million visitors by 2020. Dubai recorded 15.8 million overnight visitors in 2017.
6. Tokyo, Japa
I mean, if you don't want to see Tokyo, why not? Such a cool, modern, and high energy city. Their architecture and technology are always much ahead of their time. The city is bright, colourful, and busy. You should see it at least once, for sure.
Last year, Japan welcomed 28.7 million tourists—up from 10.4 million in 2013.
7. Greece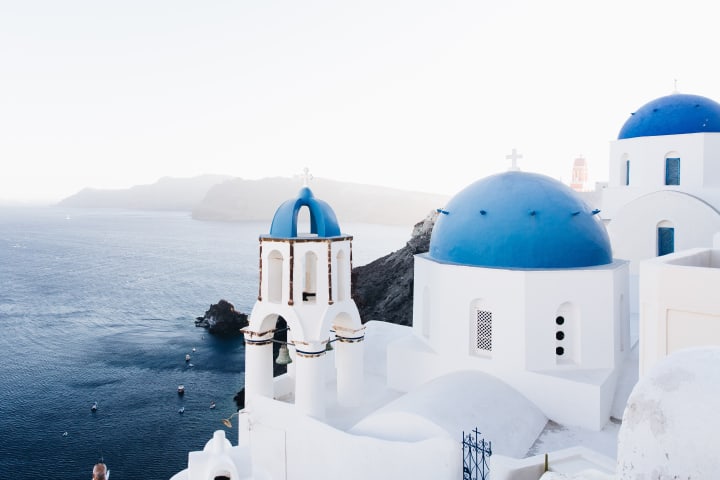 Oh, how beautiful Greece is. Those baby blues and perfect whites. Almost all of the travellers I have met along my journey have been to or plan to go to Greece. It is lovely. Shoutout to Sisterhood of the Travelling Pants for inspiring my Greece wanderlust.
More than 22 million tourists visited Greece in 2014 and this number increased to 26 million visitors in 2015 and is projected to attract 28 million visitors in 2016, making it one of the most visited countries in Europe and the world.
8. Barcelona, Spain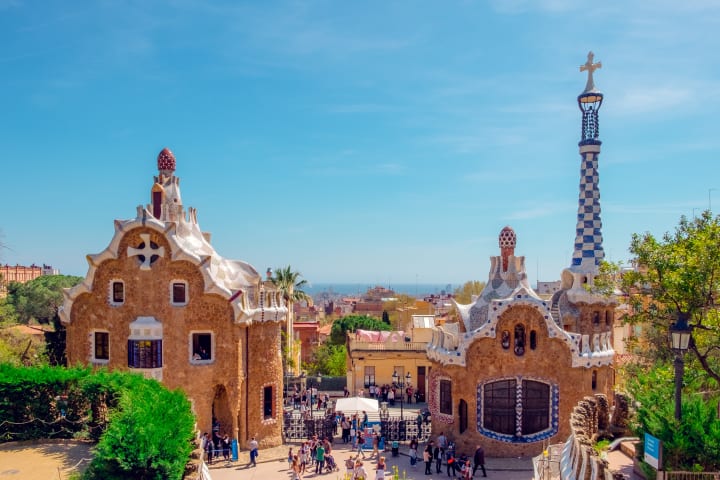 Ugh, stop being so darn cute Barcelona. Did you come out of a fairytale? A gingerbread cookie recipe book? A children's story? So quaint and cute. Moreso though, Spain is one of the most popular tourist destinations and has many things to do and see! I love Spain!
The number of visitors arriving in Spain rose 8.9 percent year-on- year to 82 million tourists, which would make Spain the world's second most visited country after France and push the United States into third place.
9. Banff
Canada, my home! Banff is absolutely stunning, from its picture perfect water, to the sharp towering mountains, and all its friendly locals, Banff is an amazing place to visit. If it's not on your bucket list, put it on. There's something incredibly freeing about the canadian rockies.
Officials with Parks Canada said more than 3.6 million visitors passed through the gates of the country's iconic park from April 2014 to March 2015. After their launch, numbers continue to climb higher.
10. Bali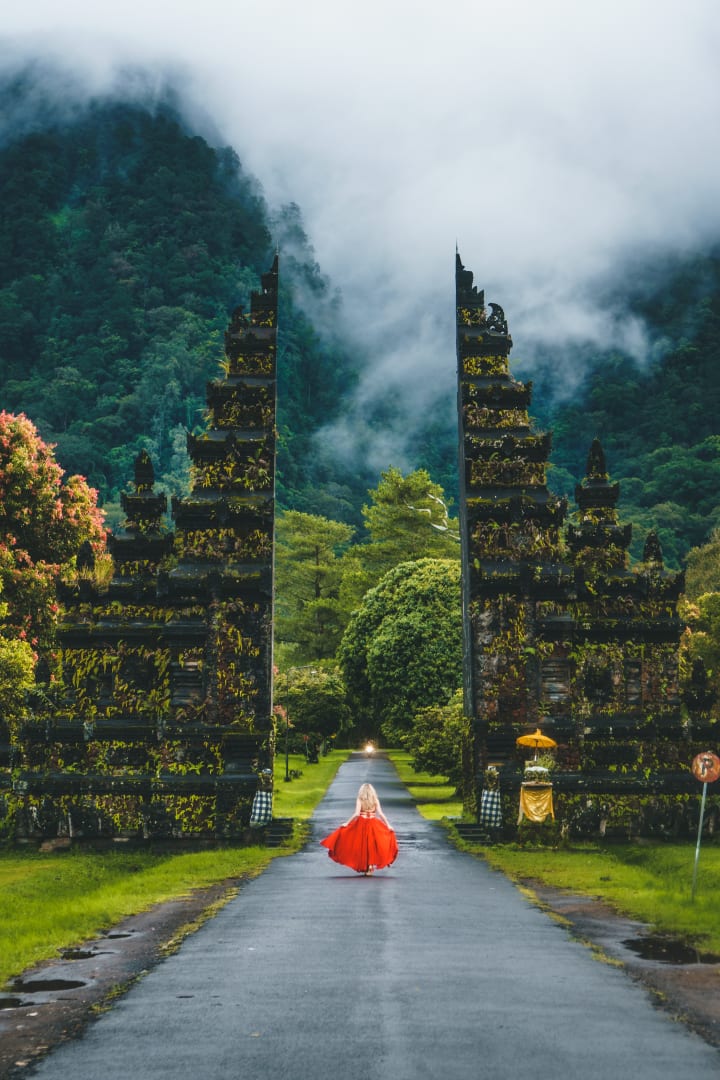 Bali, oh Bali. Home to the drifters, the spirituals, the yogis, the digital nomads, and island lovers. I have felt a calling to go to Bali since I was 12-years-old. Never knew why. Besides it being the perfect place to find yourself, it also is great for budget travellers, vegans, photographers, and those who like hot hot weather. Everyone should experience Bali. When they're ready.
The Bali Tourism Board has a targeted 6.5 million foreign tourists to arrive in 2018, which is an increase of around 8% over last year's figure of 5.69 million tourists.
How many of these places have you been to? How many of them would you like to see?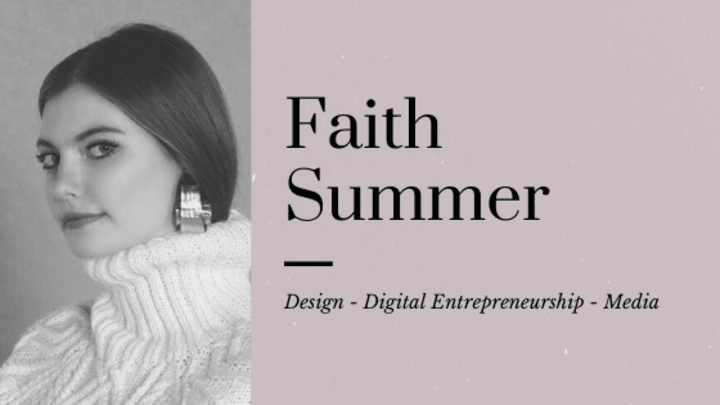 I appreciate you stopping by. You can find more here:
Love & Light