The Lonely Funeral Project
The network of Dutch poets who come together to celebrate the life of the lonely dead.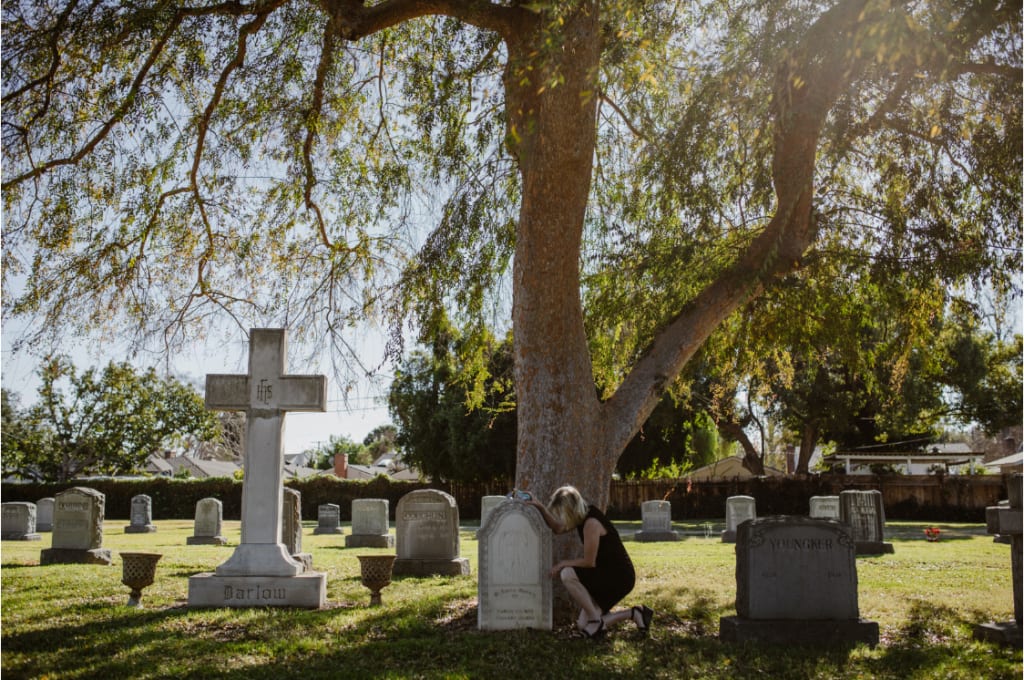 Photo by RODNAE Productions from Pexels
Anyone who has attended a funeral would know how bitter-sweet the event is. Poignant in nature, we find ourselves feeling a mixture of contrasting emotions as we come together to celebrate the life of somebody we deeply cared for; often experiencing an abundance of love for the deceased that makes us feel warm, alongside the cold realisation that we no longer get to see them every day.
But what of those who die in anonymity, who don't have any family or friends to bury them? Indeed, in Amsterdam, it is estimated that at least a dozen people die alone and unclaimed by relatives every year. These could be an array of different people, including those who are homeless, perhaps undocumented, victims of crime, those who overdosed on illicit drugs, babies who were abandoned, and older residents living alone who have simply passed from natural causes.
Dutch artist & poet, Frank Starik, and former employee of the Amsterdam Department of Funerals, Ger Fritz, feeling deeply moved by the sense of tragedy left by somebody unclaimed, took inspiration from poet, Bart FM Droog, in creating Lonely Funeral poems for the anonymous dead of Amsterdam.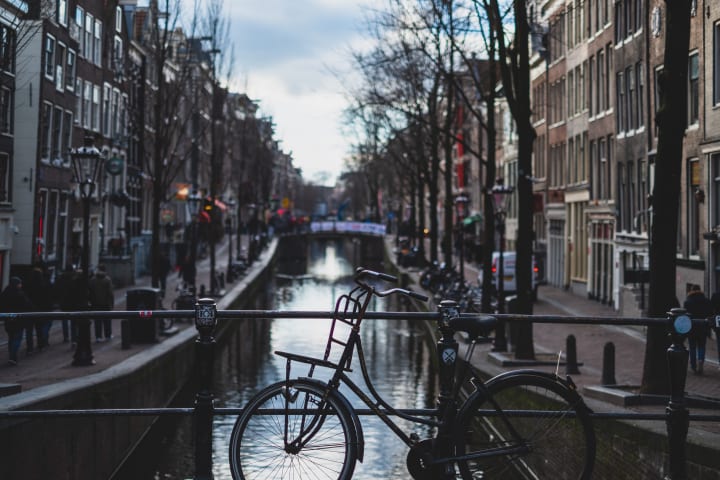 These Lonely Funerals, as the name would suggest, are typically held with a group of pallbearers, a designated civil servant, and the poet. This poet has no relation to the deceased; doing extensive research about those who have died (sometimes with nothing more than a short police report, physical features, or other small details given by neighbours) in order to produce a poem memorialising their life. Depending upon where these funerals were held, the names of the deceased either had to be reduced to just their initials, addressed as either sir or madam, or completely fictionalised due to a lack of information.
For example, as one such poem expresses about a deceased man:
'Farewell sir,

without papers, without identity. What were you looking for?

How much did you lose along the way?' (sourced by Author: Christine Ro)
What was initially started by Droog in the city of Groningen (2001) has come to be seen as a treasured tradition in a number of Dutch cities, and even parts of Belgium! Droog never knew the fate of his uncle, Niek, who was put into a concentration camp during WWII and was never seen again. The idea for the 'lonely funerals' partly stemmed from knowing that Niek's story had gone untold, causing Droog to wonder how many others had passed away unnoticed, whose stories needed to be heard.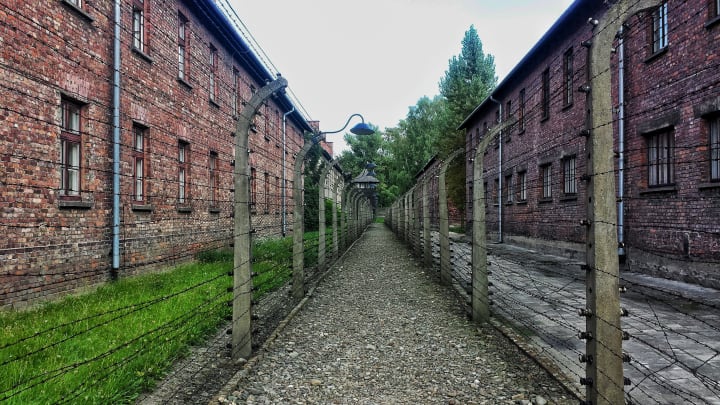 It was in 2002 that Fritz and Starik created their own version of the project known as 'The Lonely Funeral' in Amsterdam and 2009 when Flemish poet Maarten Inghels was inspired to bring this project to Antwerp. In Amsterdam and Antwerp alone, there have been well over 300 Lonely Funerals orchestrated to date. There's even a competition for the greatest Lonely Funeral poem, with its prize being funded by a research program called The Art of Impact (judged by Fritz), which recurs every year.
These poems are largely written by those who are not religious, making the sting of fatality much more apparent. It is such that the poems aren't particularly written for those who have already passed. Rather, to bring comfort to the living in the idea that there is always someone looking out for us, even in death. Writing about one such Lonely Funeral (published most recently in the 2018 book: The Lonely Funeral, edited by Starik and Inghels), Starik talks of an undocumented man who he names Mr. Chengian Chen:
'Mr. Chen resided illegally in the Netherlands for quite some years. In 1993, his request for a residence permit for himself and his family was denied. His wife and children returned to China, but Chen remained behind, so officially he had no fixed address. During a fire on 14 March 2006 in the boarding house on the Valkenburgerstraat where he and several other undocumented migrants lived, he apparently jumped from a third-floor window. He died five days later as a result of his injuries. … We discuss the fire, and how Mr. Chen met his end. According to [poet] Maria [Barnas], he did not actually jump out of the window, but tried to climb down the drainpipe, and fell. … [T]he dead man wore a peaceful expression. His face was unscarred, perhaps he had fallen backwards.' (2018: 48-53)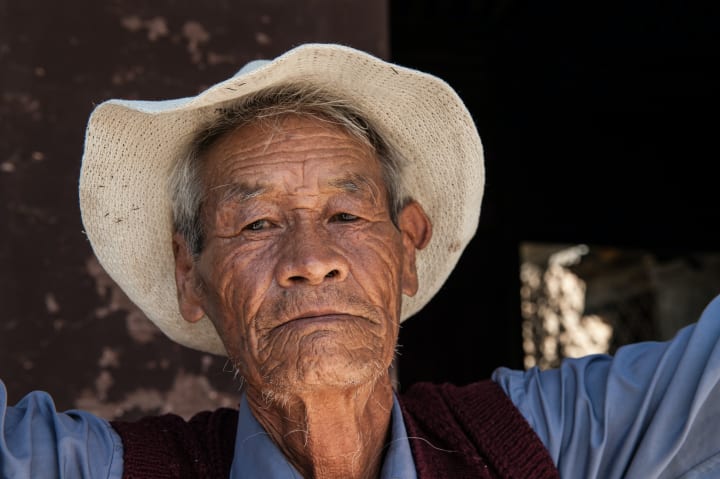 The book, The Lonely Funeral, not only tells of the writers' personal experiences creating work for and attending such funerals, but also stands as a testament to all of those whose stories slipped through the cracks, destined to otherwise be lost forever. In this 224-page volume (published by, Arc Publications) 31 selections of poetry and prose were made for the neglected souls of this world. The accounts are touching, at times shocking, the ephemerality of it all sending chills down your spine. Inghels' and Starik's writing is, however, simultaneously moving. A reminder that we have a responsibility to each other, to make the invisible visible, to tell the stories of those who are unable to do it for themselves, even in death.
It is impossible to read about the Lonely Funerals and not be reminded of the stark number of unmarked or mass gravesites which have come about due to the Coronavirus pandemic. There is a heavy sense of grief and loss that comes with the knowledge of the many who have lost their lives. In many counties, the subject of death is still taboo, which makes it all so much harder to process as individuals and as a collective. Interestingly, in the UK at least, there has been an upsurge of lockdown poetry which reflects upon our experiences of the pandemic, of loss, love, and resilience during these hard times. This poetry runs parallel with the likes of The Lonely Funeral writing and is an artform which has helped many of us to keep our spirits up.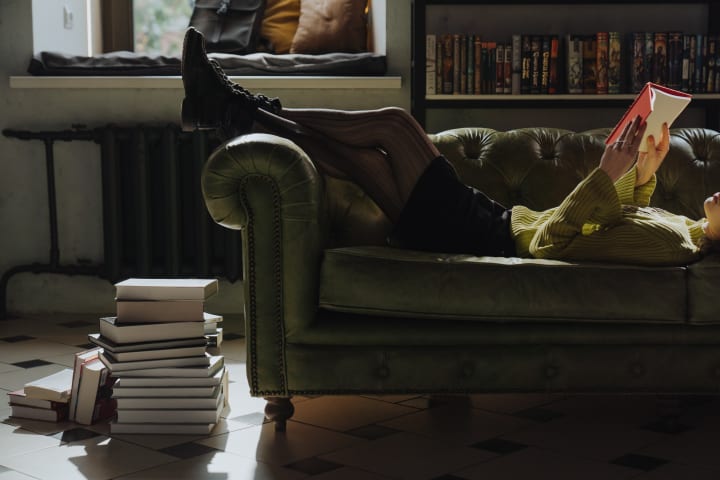 It is my personal hope that we continue to talk about stuff like this, to celebrate art, life, and everything in between. It is clear how useful art is, how much it helps us psychologically, allows us to grapple with difficult subjects, and makes us feel more connected to the rest of the world; even if we don't have a personal connection to the subject of that art.
Starik writes about the responsibility we have to one another in the Foreword of The Lonely Funeral. He says that,
'The poet's task at a lonely funeral is discreet and accommodating: he or she addresses in the company of the pallbearers and a civil servant, no one in particular. He is not family. He is not a friend by proxy. The poet brings a salutation to someone he never knew, nor ever will know.

…

We don't know exactly what we're doing; the poet speaks in the darkness. We do not know who we are carrying to the grave. We have no grief of our own. The bottom line is: every human being deserves respect.' (2018: 9-11)
In times like this, there's some comfort knowing that to The Lonely Funeral poets, it's as simple as that.
review
Writing on a variety of subjects that are positive, progressive and pass the time.
We're here for a good time AND a long time!
Official Twitter: @OptimismWrites
Author Twitter: @gabriellebenna