The Best Night Out Ideas Whilst Visiting Sydney
Get ready with your folk for an amazing night out. Sign up for the crowd favourite ideas including a Sydney Harbour dinner cruise.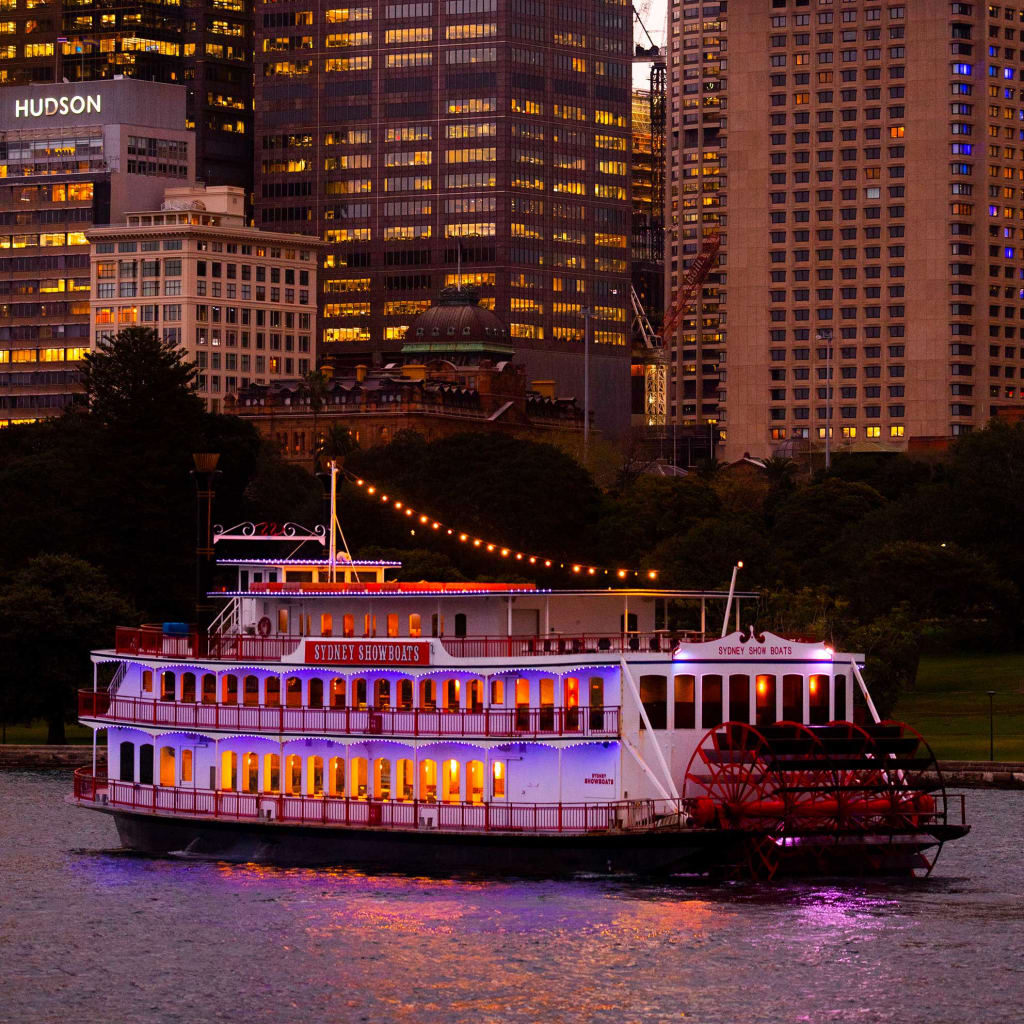 Sydney, one of the most desired tourist destinations in Australia can be identified as a place blessed with many natural and urban attractions, spectacular bronzed bodies, bountiful natural wonders including the wealth of both plant and animal life, and relaxed vibes with a highly enviable quality of life. Being Australia's most populous city, Sydney has everything you need in hand. So pack your picnic and get ready with your folks, here lists some of the fun and relaxing night out ideas in Sydney. Sydney will definitely lure you in and you will discover plenty of fun things to do along your reading.
Harbour Cruises
Sydney Harbour, housing two iconic Sydney landmarks— the Harbour Bridge and Opera House— has some world-class cruising restaurants in the harbour that can amuse you with its restaurant-quality dining and the million-dollar views. Get on board an authentic paddlewheeler with an old world charm offering a luxury dinner cruise in Sydney with freshly prepared deluxe 3-course seated and served dinner and Australian beverage packages available for purchase. Step onto its wrap-around verandah and enjoy the views of the scintillating harbour attractions, iconic skyline, and sparkling city lights. The cruise also includes a one hour cabaret show by an all-Australian cast to spice up your cruising and dining experience. It has a spacious dining saloon built in a theatre-style layout with cathedral windows so that you can enjoy the breathtaking harbour views with a delicious dinner and a spectacular show. What better way could there be to celebrate a night out with your friends and colleagues than a showboat Sydney Harbour dinner cruise?
Harbour Bridge Climbing
Sydney Harbour Bridge, the heritage-listed Sydney attraction can be identified as the best indicative of Sydney, or Australia itself. Try to walk across the bridge while taking in the best views of the sweeping city and the iconic Sydney skyline. The graceful flared steel arches of the bridge link the central business district with North Shore. There are catwalks and ladders that can take you to the top of the outer arch. There is a steady incline to the summit that leaves you free to explore and admire the view. You can enjoy the views of the vast and graceful city below. A twilight climb would be ideal so that you can enjoy the views of the Blue Mountains also, that can be seen on the west. You can definitely relish the achievement that has been made and celebrate a day of happiness with your friends and colleagues.
Say Cheers!
There are many dance floors in Sydney in all shapes and sizes. Just think about dancing and singing out loud with your friends at pubs and late-night party dens with neon-lit DFs. Get ready to belt out the rest of your folks and make memories that are unmatched. Raise a drink and celebrate a night free from your daily mundane tasks and rejuvenate yourself with good company, good food, and good drinks. There are many bars and pubs in Sydney and try to choose one that works best for you. Maybe you can try visiting Henry Deane, the gem of the historic Hotel Palisade offering stunning views of the Sydney Harbour. It can be located close to the Barangaroo Reserve, hidden in Millers Point. The place can be identified as the perfect location for sunset cocktails in a highly sophisticated setting. The place is vast, expansive, and skillfully split into multiple sections. You can stay in the middle of the action or you can just sit back, relax and enjoy the views and drinks in a private spot with your group.