Sydney: Top Things to Do Before the Festive Season
Looking to make the most of your weekend in Sydney? Check out these must-do's in and around the city centre.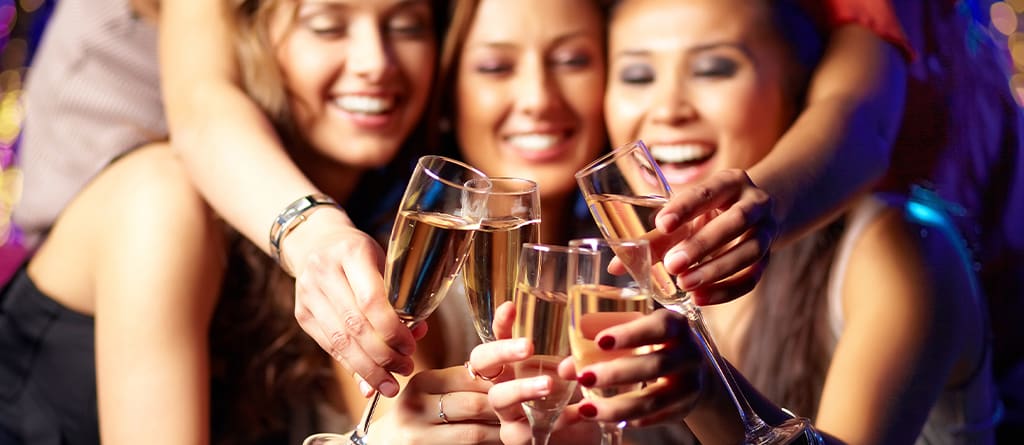 Halloween is over, which means it's finally time to kick off the festive season! Here comes more parties, more food, more booze, more holiday cheers and obviously, more fun! We're gonna tick all of the above on this weekend's itinerary!
Lucky for you, Sydney offers more than enough happenings to make sure you don't while away the weekend on your couch, binge-watching netflix. In this yet another instalment of Sydney's weekend shenanigan, there are exciting festivals, weekend markets and experiences waiting to be discovered by you. Check them out below.
Never say 'No' to a party boat hire in Sydney
If you ask us the best time to hire a boat and set sail on the harbour for a private party experience, our answer would be : all year! A boat charter will let you and your friends have a ball on top-class vessels, enjoying an event which will be woven to your likings and preferences. From an open bar and a catered menu to BYO food and drinks, and themes and decor, you can customise accordingly, depending on the vessel you choose. It's the A-list celebrity life you've always dreamt of! The crewmen on board will make sure your event goes smoothly and hassle-free! Thus, a boat party hire on Sydney Harbour can be your gateway to a memorable Saturday or Sunday!
Channel your inner architect
The first weekend of November is something to look forward to for architecture aficionados, design devotees or for anyone who secretly gets ecstatic by looking at blueprints, buildings and basically anything about construction Sydney Open is an annual architecture event that which lets you explore 50 of the most iconic architectural masterpieces in Sydney. The event set out on the harbour is set to spill across the many suburbs, and for the first time, to the Parramatta River. Check out the tickets for guided tours on Saturday, or if you wanna take a look at the buildings at your own pace, opt for a city pass on Sunday. Remember, the latter only lets you into 25 of the 50 engineering marvels!
An early idea for a gift
Since we're heading towards the festive season, we thought we might give you some interesting gift ideas as a bonus. Head to Rainbow Studios in Darlinghurst before the 6th of November and plunge yourself into a whole new world of exquisite hand-blown glassware, astonishing fragrances and kaleidoscopic floral arts. Peruse through the elegant yet quirky glass pieces and take home sets of tumblers, serving bowls, goblets and feasting platters and impress your loved ones this gifting season.
Return of the spring parties
Heralding the return of the blistering summer weather is the Sydney Streets spring parties, which will be taking over the busy roads in Glebe, Surrey Hills, Potts Point and the CBD (Central Business District). Each week every street will see its traffic shutdown, allowing the pedestrians to dine outdoors, shop, and entertain themselves from 10am to 11pm! Yes it's much like The Strip in Vegas, but less chaotic! Expect an array of food vendors, roving entertainers, uplifting music and tons of event specialties to take advantage of!
Yoga with Mother Earth
Just because it's the weekend doesn't mean you can't focus on taking care of your body! And no, we're not talking about hitting the gym and throwing weights around for hours, (not that there's anything wrong with that) but a chance to be in touch with Mother Earth while doing yoga. Grab your yoga essentials and head out to your favourite 'green zone' in the city, it could be the massive Centennial Parklands or even your own backyard. It will be an opportunity to introspect your true self and reap the benefits of stretching out by doing yoga stances and poses.
Reader insights
Be the first to share your insights about this piece.
Add your insights