Summer in the time of COVID-19
In taking stock of everything we've learned throughout the past few months, there's something that jumped out like a cuckoo bird. These times have been all about "reconnecting" with the old and forgotten. That's why this summer, for me, is for the simpler joys.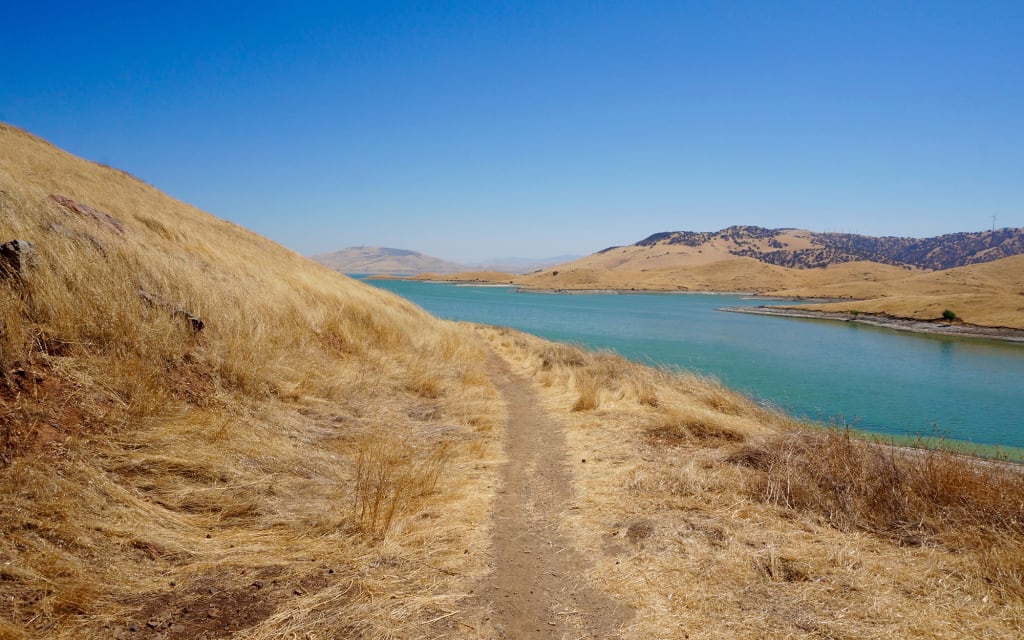 Sandwiched by many pairs of shoulders from every direction, I stood there slack-jawed, squinting heavenward at God's cloud-like beard. It was my first time at the Sistine Chapel, and in Rome, in general. The air buzzed with an exhilarating collective energy — with whispered conversations and long, drawn-out gasps. The space was overwhelming not only in its infinite grandeur, but also in the exhausting number of upward-gazing visitors that came to see it. This is a place I'd dreamt of seeing for so long, and I'd been waiting breathlessly for this trip after spending the majority of the year juggling numerous freelance gigs to save up for it.
While perusing what most would consider to be one of the greatest achievements in art, I thought of my mom, who's an artist herself and a devout lover of Italian Renaissance. Everything I knew about Michelangelo or art I owed to her. "She needs to see this," I remember myself thinking. So, at that moment, I made a promise to myself to come back the following year and bring her with me. I couldn't think of a better way to celebrate her milestone birthday on July 4 than right here, in the long-beating heart of civilization and culture.
This was, of course, just a few weeks before one of the earliest cases of COVID-19 was detected, and four months before it became a full-blown pandemic. Italy was amongst the first to get hit hard by the pandemic. I followed the news as the virus took over the country, heartbroken over the harrowing tragedies unfolding in homes and hospitals. Images of Rome showed a once bustling city completely empty. Among the most affected were (and still are) the elderly and those with preexisting conditions — two groups my mother belongs to. Even now, as the world inches closer and closer to a full reopening, I know the chances of this trip panning out is about as impossible as throwing a pack of cards in the air and expecting them to land on the table in the right suit and order.
So, now, as we're slowly approaching that marked date, I'm starting to think of what we'll be doing that would be equivalent to, you know, Rome. Ultimately, a discussion with my fiance about my mother's birthday became a longer conversation about summer. What are we going to do this summer? How can we make these upcoming hot and sticky days as fun as we possibly can — while, you know, keeping in mind safety and COVID-19-related financial setbacks?
While taking stock of everything we've learned throughout the past few months, there's something that jumped out like a cuckoo bird. The recurring lesson isn't so much about casting new connections as it is about restoring old ones. These times have been all about "reconnection" — with old friends we just couldn't or wouldn't make time for before, dog-eared novels, favorite childhood games and pastimes, familiar hiking trails and even our own homes.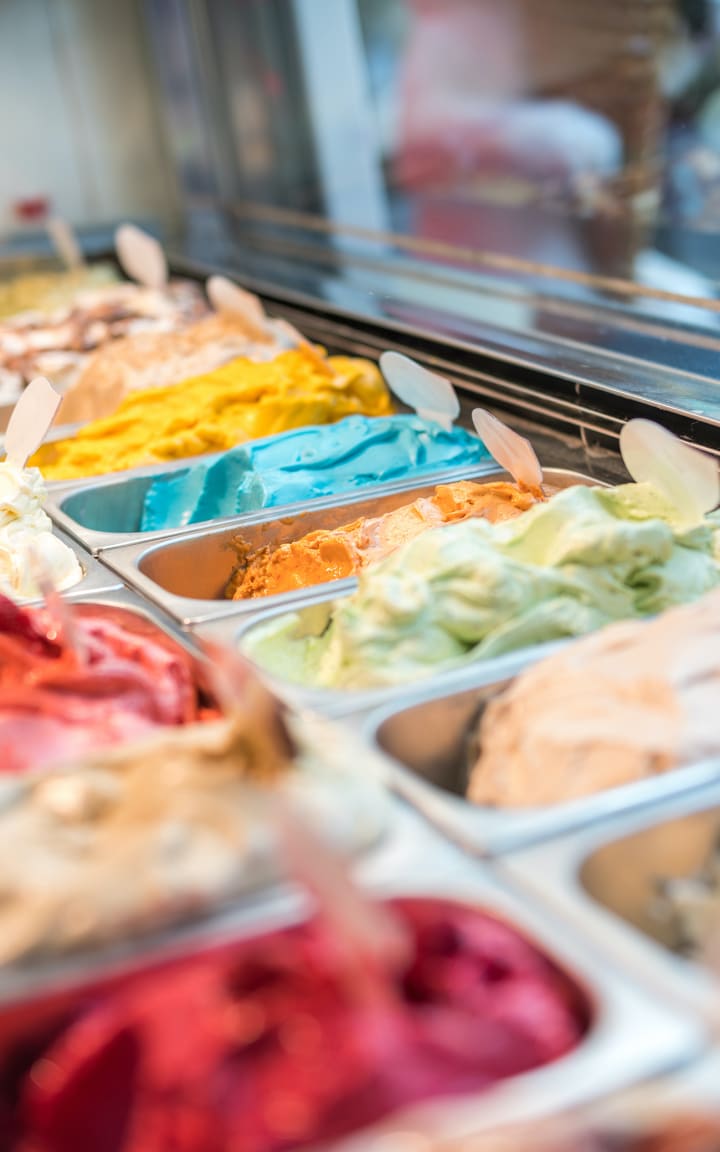 And so, when planning out the season in my head, I thought about focusing on such long-forgotten pleasures. Like, sitting in the passenger seat, feet up on the dashboard, going nowhere in particular, but taking the scenic route there. (Bonus points if there are road snacks and a kick-ass playlist involved). Like, springing for a creamy, old-school ice cream in a cone from some off-the-beaten-path parlor, and then enjoying it on a walk — but quickly, before it dribbles on your hand and shirt. (Because, really, what's better than ice cream on a summer day? Almost nothing.) Like, baking a batch of cookies, making some iced tea and sitting out on the balcony or backyard with a deck of cards. Yep, this summer's for the simpler joys.
More trips out on the water
In looking back at my close-to nine years of living in the United States (I immigrated here in 2011), one of my fondest memories is time spent on the water. When we lived in Arkansas, my fiance and I would take a kayak out to the river, and clock in at least two or three hours just paddling away on the blue. There's a certain sense of calm that the glistening water and cool breeze bring. When it was sunny, which was quite often, we never wanted to go back inside.
So, when brainstorming summer activities, a simple boat ride — excuse the obvious pun here — floated to the top of the list for several reasons. We live in California now, so water is always close by. Social distancing is manageable on a boat. You can meander as far away from humanity as you damn please. And lastly, a very important point: watching seals lolling around on the rocks is always fun.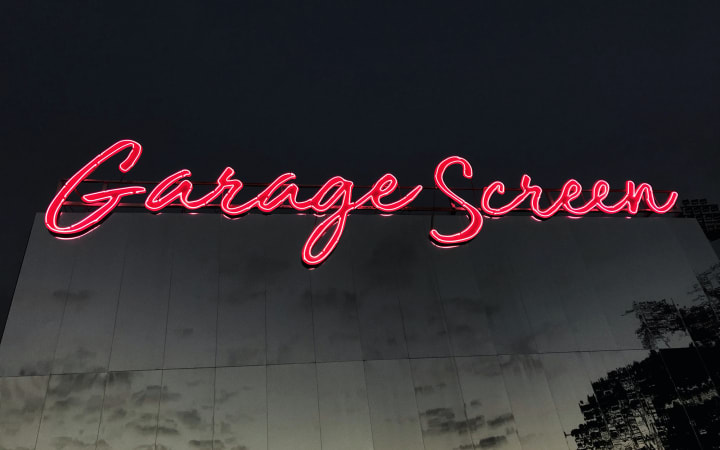 Rediscovering drive-ins
There's something so endearing about drive-in movie theaters. Something that tugs at your heartstrings. Something that's so quintessentially, well, summer. The concept carries a bit of nostalgia and, in a way, a note of resilience. Not many things survive 87 years of innovation and advancement, only to be rediscovered, with renewed excitement, during a global pandemic. (For the record, the first drive-in can be traced back to 1933 in New Jersey).
My mom and I share a deep and unmeasured love for movies. During awards season, we can spend hours discussing who cried better and with the most emotional fervor and which movie deserves to take the cake. So, it's sort of fitting if we celebrate her birthday with a trip to see a film on a big screen — popcorn in hand, of course. We'll be able to stay within the safe space of our car and minimize any sort of contact with others.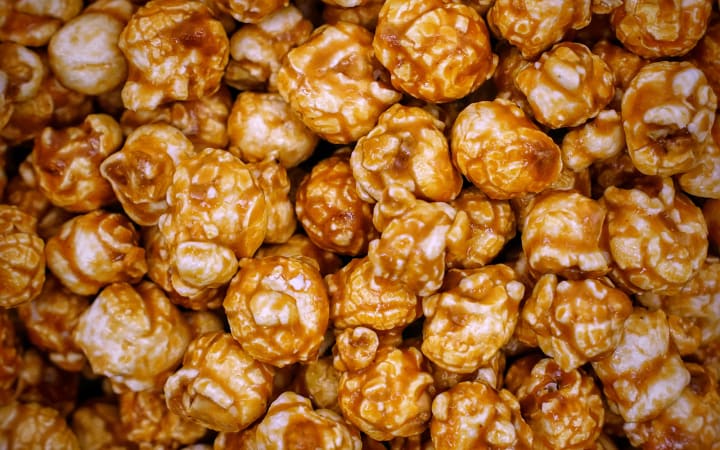 Taking some time to travel
… through books, TV, podcasts and magazines. Summer is the season to read, to pack a book in your straw beach bag and escape into other people's adventures while lazing around on the sand. (While most beaches here in California attract a swarm of people, there are stretches of sand and sea, especially on weekdays, that are quieter and more conducive to social distancing).
For me, movies and shows have provided a lovely path to escapism, too. Want to take a quick trip to Italy? There's "Roman Holiday," "Under The Tuscan Sun," "Eat, Pray, Love," and "Letters to Juliet." For a little dose of France, I gravitate toward "Before Sunset," "Midnight in Paris," "Moulin Rouge!" and "Midnight in Paris." Though it's never going to replace a true experience, sometimes, you gotta do the best you can.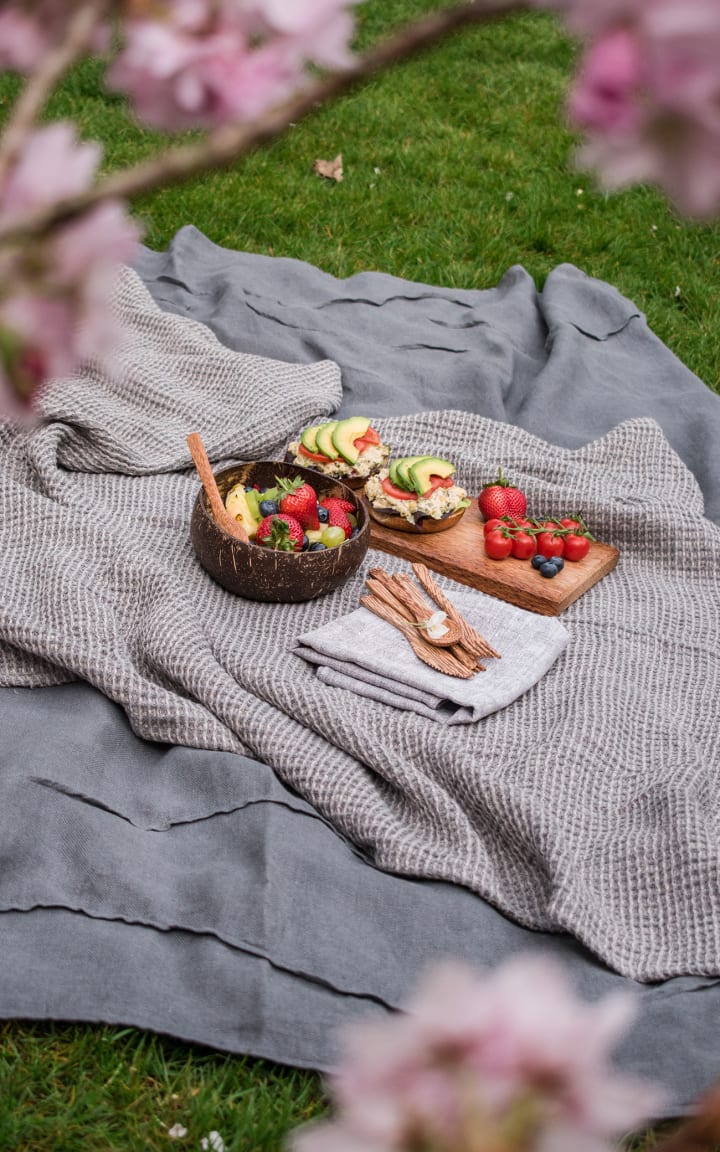 Picnics in nature
There's a reason why the moveable feast is a concept that dates back to the 1690s — that's because it can be anything. You can throw an affair fit for royalty, complete with thoughtful mocktails (or the real stuff if the location allows it), a spread of cheese and crisp crudités, deviled eggs, chickpea hummus, some bacon-wrapped dates. Or a much humbler event with just whatever else you find in your fridge or pantry that you haven't been able to fit into a recipe thus far. But in its purest form, it's food, a blanket, some company and fresh air. And who can say no to that?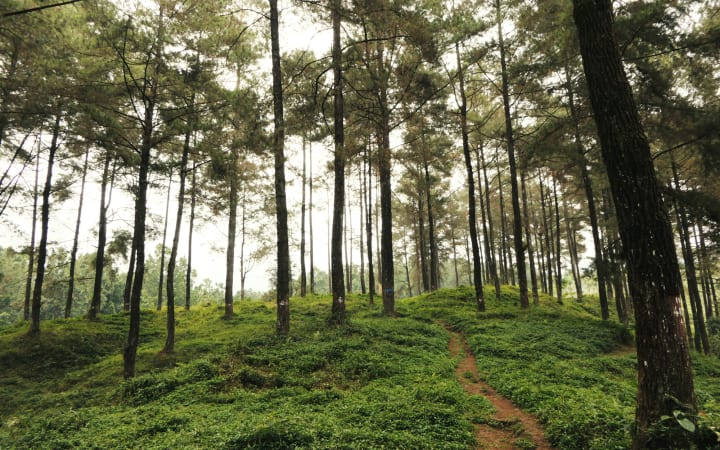 Enjoying the little things at home
Over the past few months, my fiance and I have done so many things that would typically fall outside of our "normal" pre-pandemic itinerary. We're experimenting with new recipes, whipping up dinner after delicious dinner. We're digging up old, dusty board games. Hell, we've even spent a whole evening watching marbles race, which is totally a thing. Just YouTube it. (Rooting for you, lime-green marble with blooming purple swirls. You go, little one!)
Ultimately, it's important to remember that what makes for a memorable summer isn't really where you spend it. It's really the marriage of so many other things — the people around you, your positive mindset, your willingness to get creative and think outside the box. It's about being patient and kind to one another and just as importantly, to yourself.
activities
Hi, there! This is Mari. I'm a journalist based in Los Angeles. I'm a lover of all things design, fashion and food, and I can never pass up anything topped with shredded mozz and a scattering of basil.
Receive stories by Mariam Makatsaria in

your feed