Success Stories are the BEST Stories Here in Costa Rica. .
Starting a New Life for You & Your Family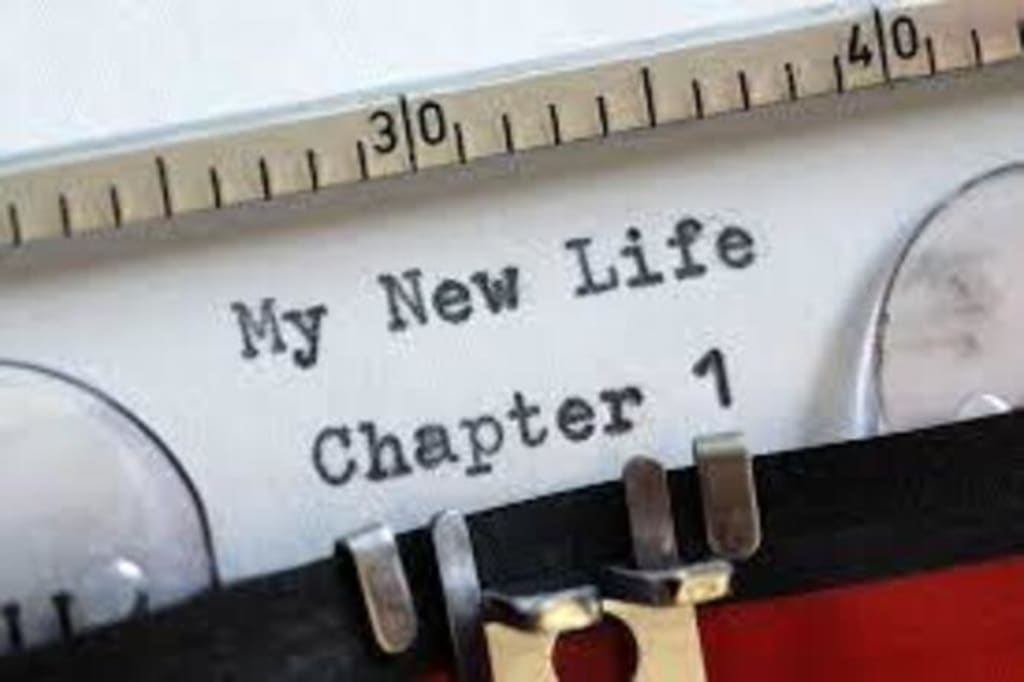 A blank sheet of paper / A new life in paradise / Chapter 1
Being in the business of assisting others in starting an entirely new life for themselves and their families, my greatest reward is when everything turns out like a fairy tale for them. Simple as that. . that is what I live for. .
I look back at when I first visited Costa Rica in late 2002. Didn't know any Spanish. I knew no one here. Although I met many interesting people in those first two weeks of November, it was still a strange moment in time for me.
During this period, I noticed that many people from the USA and Canada were living here. I spent a lot of mornings in downtown San Jose, the capital city. I would enjoy my first cup of coffee at one of the many local sodas (diners) in and around the Central Market. Always a flurry of activity. With the sun rising here at about 5:15 am. . year around, you will find that many people start their day and are at a full gallop by 6:00 am!
I am the type of person who really enjoys starting conversations with total strangers. So, it was fun for me to ask some of the Expats here who I met how they were doing. Did they enjoy their new chapter of life here? Did they have any regrets? Were they missing their home country? What plans did they have for the future? What I found was that most of the Americans and Canadians who lived here fell into a few distinct categories. Some have been in Costa Rica for many years. They drank heavily and loved the party scene. . Others were more clear-headed and had started a business, perhaps owned a B&B, a hotel or restaurant. One older gentleman was retired, had a lot of money and did a lot of volunteer work for many of the animal rescue centers around the country. Most were older and wanted to experience something different in their last 20 years or so of life. Others who I met were young. . under 30 or so. . and knew that enjoying nature, exploring the biodiversity of this country and living a more balance, minimalist lifestyle was perfect for them.
Seven years or so passed quickly for me. I met a lot of people in business who were sane, honest & hardworking. I left those who were insane, devious & lazy by the wayside. And, there were many of them! One thing that I will share with you is that for every good person you meet here, you'll meet at least one or two idiots! You can count on that. So CHERISH those people who you meet along the way who you can surely call your 'friends'.
In 2009, I decided to start a business networking group for those 'sane, honest & hardworking' businessmen and women. I called it, "The Costa Rica Business Networking Guild". We met every Wednesday at a local hotel and discussed business ideas, shared leads and solidified relationships. I met many successful people during this time. A few stood out as people with whom I wanted to spend more time. One gentleman, Kevin McNamee, had been in Costa Rica with his wife, Sammie, for over 20 years. He had been helping individuals and families obtain their legal status. He also assisted in shipping their household items, vehicles, pets, etc., from their home country to their new homes in Costa Rica. This was the start of a great business relationship that, by the way, continues today! I knew so many people who wanted to start their residency process and here was Kevin and his team. . sane, hardworking & honest individuals. . who were available to help these people start a new life. . write a new chapter. . experience the 'pura vida' lifestyle.
And what is so rewarding for me is when I see many of the individuals and families that we assisted in obtaining their legal status and helped start an entirely new life, doing so well. Sure, there have been a few people for which it just did not work out. They are back in their home country, enjoying life and remembering what could have been here for them. I still stay in touch with many of those people. Actually, one guy is going to try it again! He came and went in a period of three years. In 2017, he left his home in Atenas and moved back to Philadelphia. Well, with all of the riots and crazy things happening in his city and all over the USA this past year, he has decided to return to Costa Rica in early 2021! I hope 'round two' will be more rewarding for him!
Others who have moved here are doing very well. One family who moved here about 7 years ago lives in the Southern Pacific Zone. They have a home, about an acre of land and has even built a B&B right next to their original home. They have their rental home booked each and every week! They grow their own fruits and veggies, they started a microbrewery and they are loving life and living it to its fullest!
Another family has lived here for about 9 years. They live in a small town just outside of San Jose. They are retired and do a lot of reading, traveling the country and volunteer at their local church. They wrote a new chapter for themselves and love every minute of it!
We have helped at least 100 families with their moves and it would be safe to say that the vast majority of them are still here, happy with life & staying busy. They made a decision to change their lives for the better, worked hard to get everything in order and are now reaping the benefits of their wise decision. This "Pura Vida Lifestyle" grows on you. . indeed, it does!
You're invited to visit our websites at www.costaricagoodnewsreport.com & www.costaricaimmigrationandmovingexperts.com
Also, please enjoy our over 1700 episodes of our "Costa Rica Pura Vida Lifestyle Podcast Series". We are found on all major podcast venues, including iHeartRADIO, Spotify, Apple Podcasts, Google Podcasts, Radio FM, Anchor and many more. Here's our link: www.anchor.fm/costa-rica-pura-vida
About the Creator
Costa Rica is a magical place. Since November, 2002, when I first visited this country, I have been in love with the people, the culture, its biodiversity, the food. . everything about it makes me happy! Now I share my excitement with you!
Reader insights
Be the first to share your insights about this piece.
Add your insights