Stockholm on a Budget
How to Get the Most Out of Stockholm Without Spending a Ton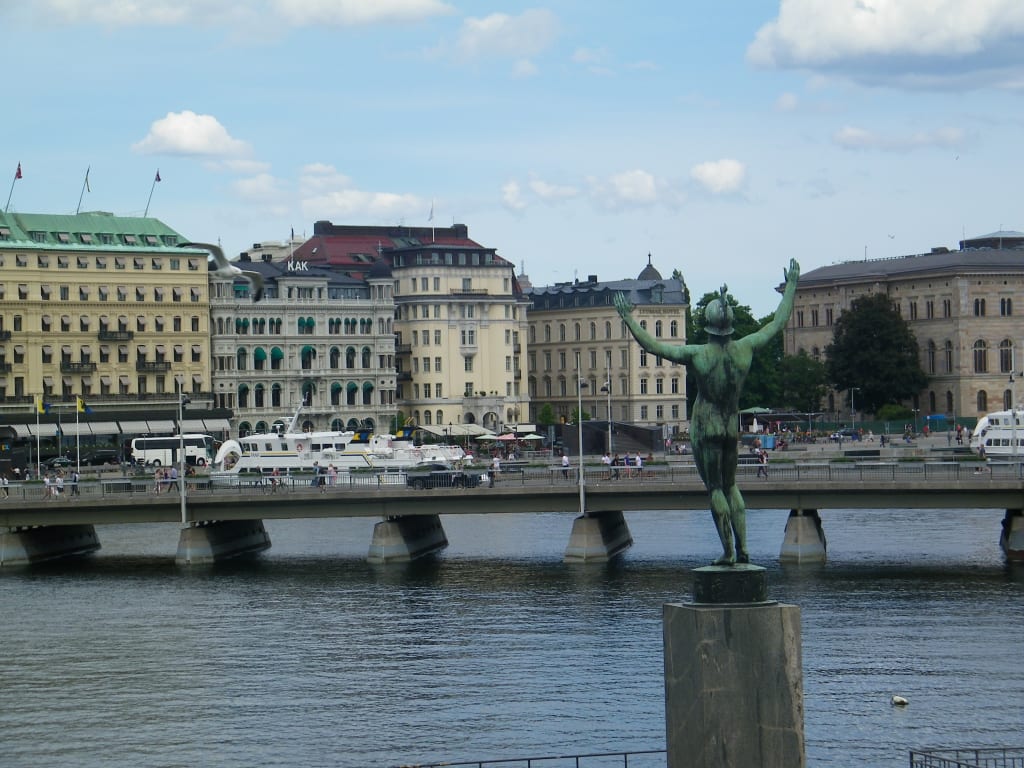 Near the Medieval Museum in Stockholm City June 16th 2018
My husband and I just made an unexpected trip to Stockholm this past weekend. I needed to get a new Residency Permit Card after receiving a permanent residency and Gothenburg (nearest migration agency) was booked until after the summer. So queue an impromptu trip when we didn't have the money saved up. We knew that if we went, we were going to stay for the weekend.
I spent the week leading up to the trip looking for places to eat and things to do that wouldn't cost us an arm and a leg. Here are my tips for food, entertainment, travel, and where to stay.
Staying
Where to stay is always a hard choice to make. If you don't mind sharing a room and bathroom, then local hostels are affordable and a great choice. If you want more privacy, I recommend checking on Hotels.com, Booking.com, or Airbnb. We personally used Airbnb this past trip and had an amazing experience. Our hosts were pleasant and gave us our privacy and our little apartment was separate with its own entrance. We only ended up spending about $78 US Dollars on a two-night stay for two people. We went on a weekend but if you are able to go during the weekday or off-season, you can often get better rates.
Traveling
Traveling in Stockholm is super easy. I recommend buying an Access Card and buying a travel pass for the amount of time you are going to be in the city. This will allow you to travel as much as you want via subway and bus while in the city. It also works to get out to the suburbs of Stockholm, which was helpful since we stayed in a suburb about 25 mins north of the city. We took a commuter train and a bus and it was included in the area for the Access Card. You can get unlimited travel for three days for about $70 US Dollars per person.
Food
Just like with staying in the city, if you can go during the weekday, you can find some great deals on food. Monday-Friday most restaurants have lunch specials. You can get a sit-down meal at restaurants like Jenson's Beefhouse for under $12 with a drink. If you are looking for buffet options, many places have buffets for around $12 including drinks. Dinner time is a little more expensive but you can go to a grocery store if you have a kitchen where you are staying and make your own meal or opt for a fast food option. There are some restaurants like Taco Bar that have cheaper options even at dinner time. Doing some research is always the best, especially if you are a picky eater (that would be me) or have dietary restrictions.
Entertainment
Stockholm is a beautiful city and finding ways to entertain yourself doesn't need to be expensive. You can buy a Stockholm City Pass which gives you access to 60 attractions around the city. A three-day pass will cost you about $118 US Dollars though you can sometimes get them cheaper. If you don't want to spend that much, Stockholm has several museums that are free to visit every day and other museums have days during the week where they have free entrance. You can always choose to go to some of the pay to visit places and pay at each place, but a Stockholm Pass be more beneficial. We chose to go to the free museums and spend our time walking by the water and in Gamla Stan (Old City) instead of paying to see other places for this trip.
In all, not including our train ride to Stockholm from our hometown, we spent around $250 US Dollars on everything for 2 people. The Stockholm is so beautiful to walk around and the free museums are so intriguing that I don't feel like we missed out on anything during this trip. We are already planning our next trip to the city and I will post a trip blog on a more relaxed budget after that trip.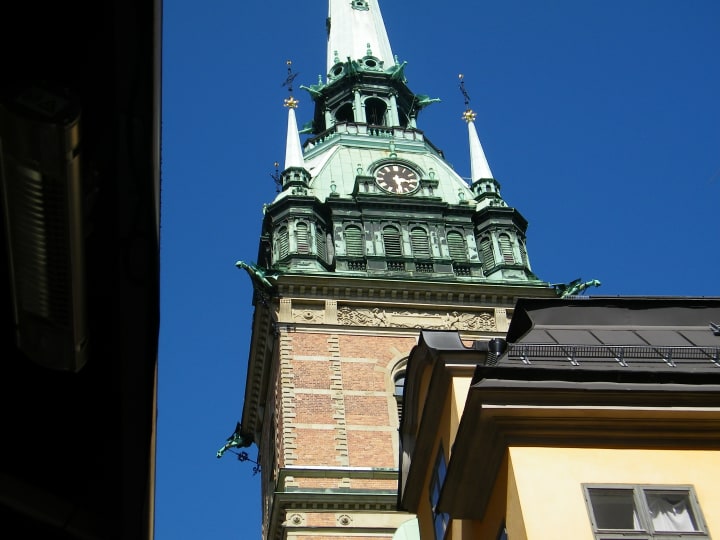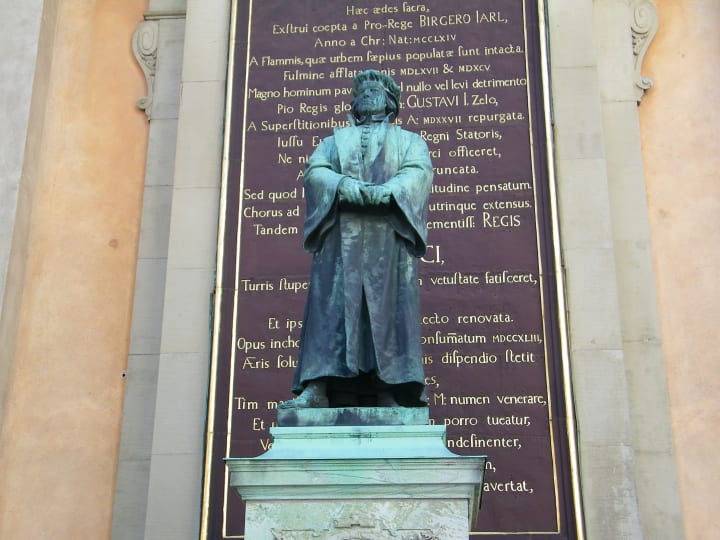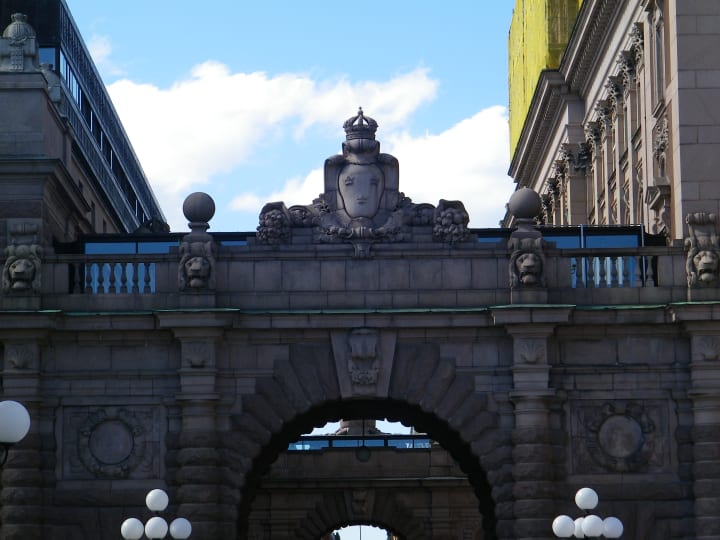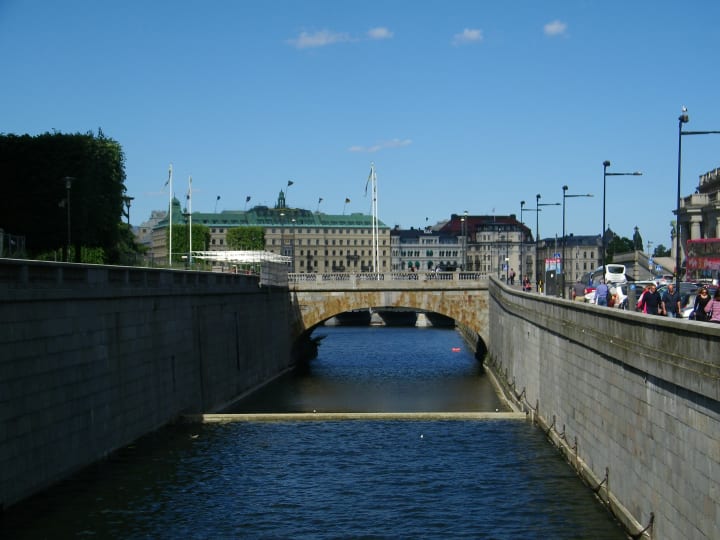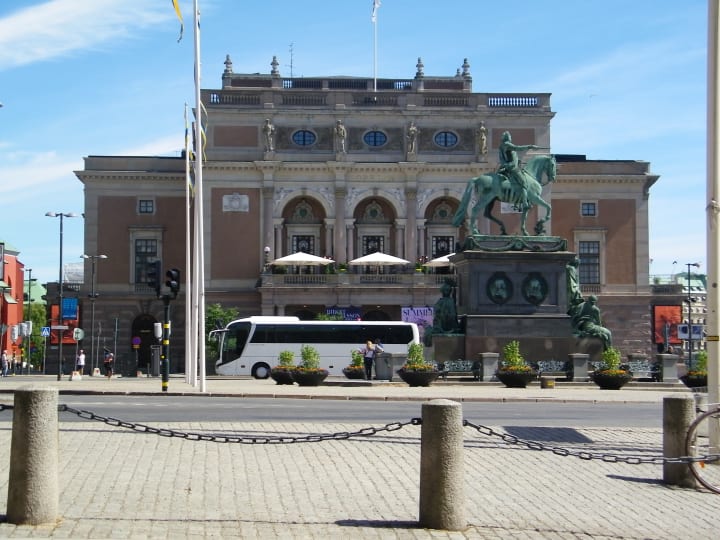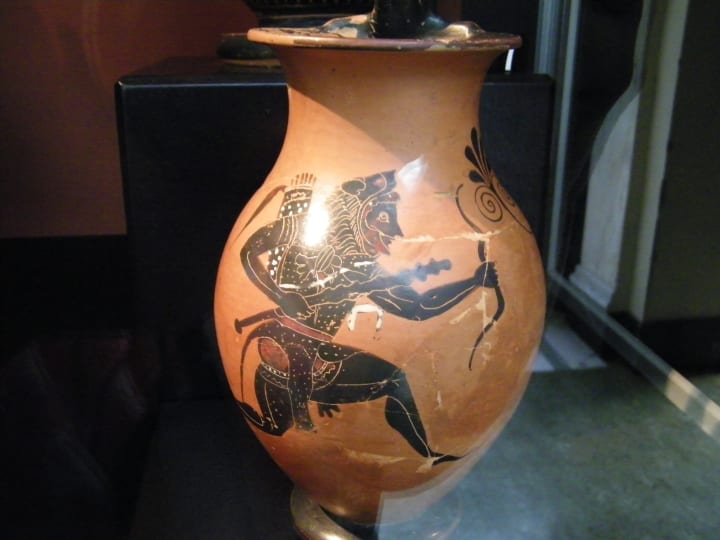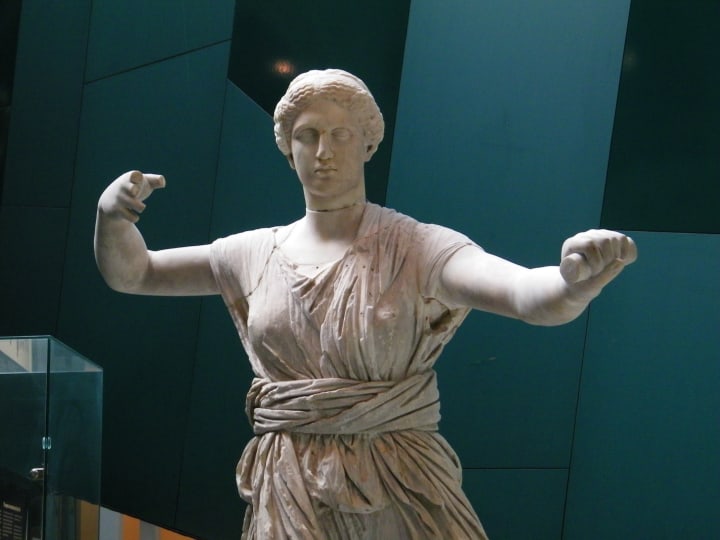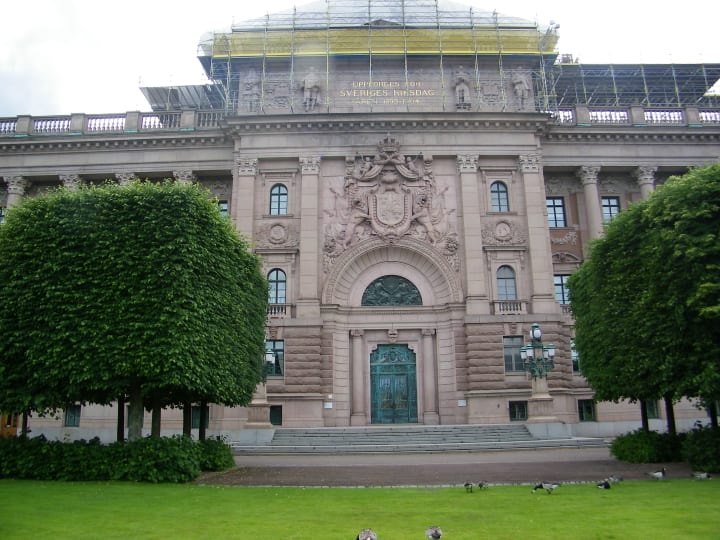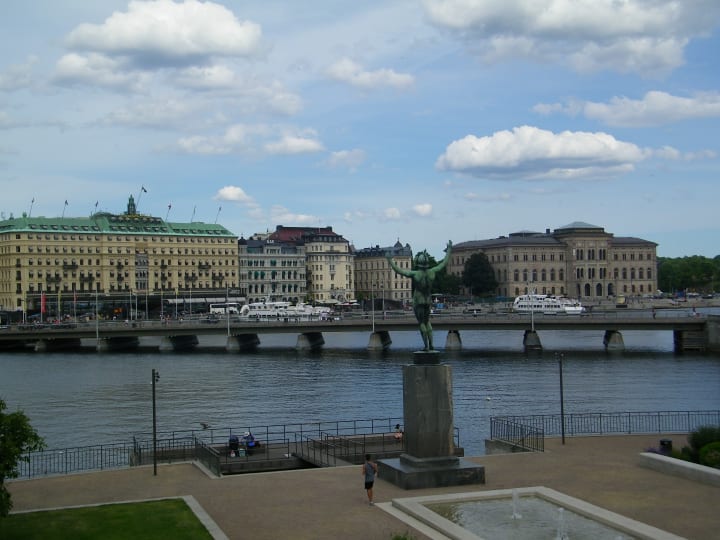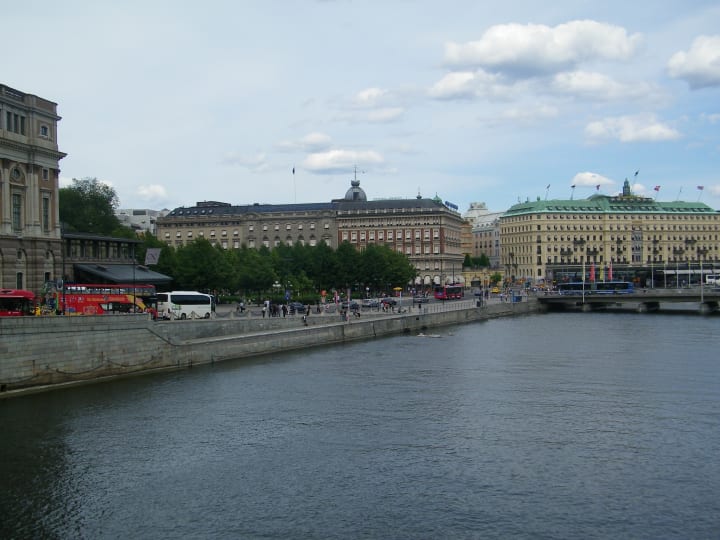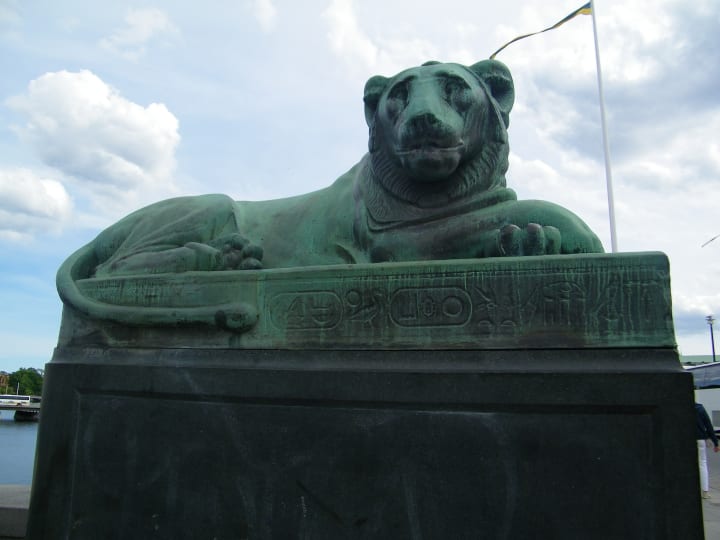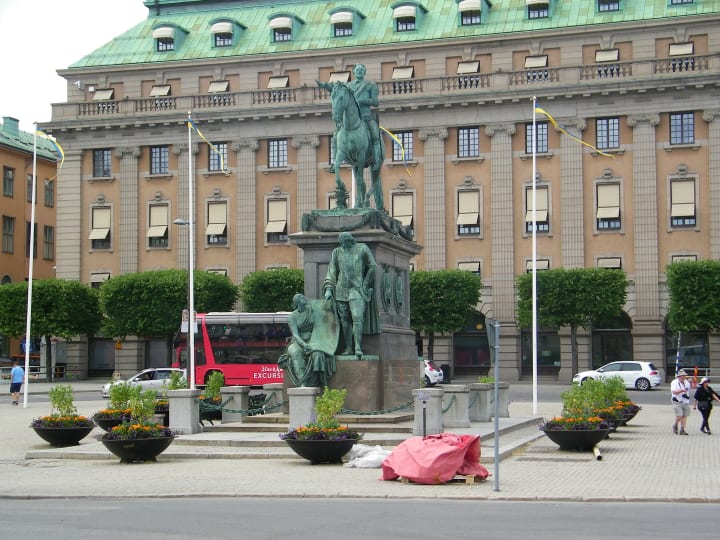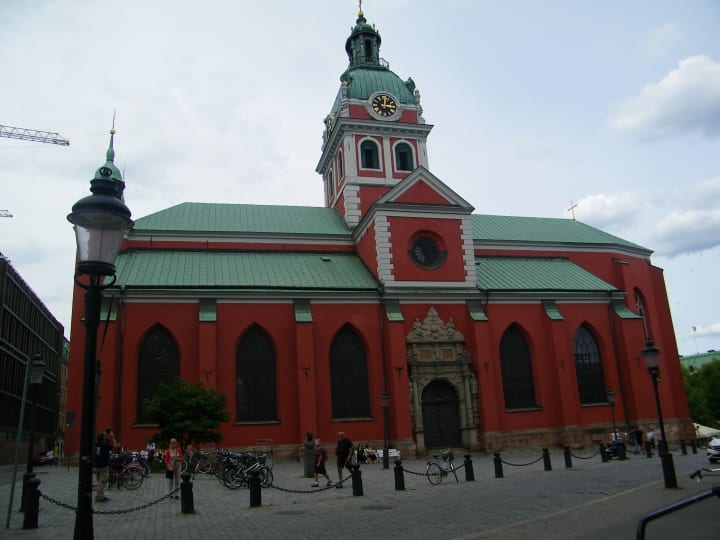 budget travel
About the author
I'm an American living in Sweden (just over 2 years) and working towards getting my dual citizenship.
Reader insights
Be the first to share your insights about this piece.
Add your insights