Sightseeing and Spires? The Best UK City Breaks
Sometimes you can't beat a good city break. Getting away for a week or maybe just a weekend, it's a great chance to go sightseeing, visiting a lot of things in a short space of time, all accessible by foot or public transport.
So what are some of the spots that you should be considering? Well allow me to divulge.
Mad for Manchester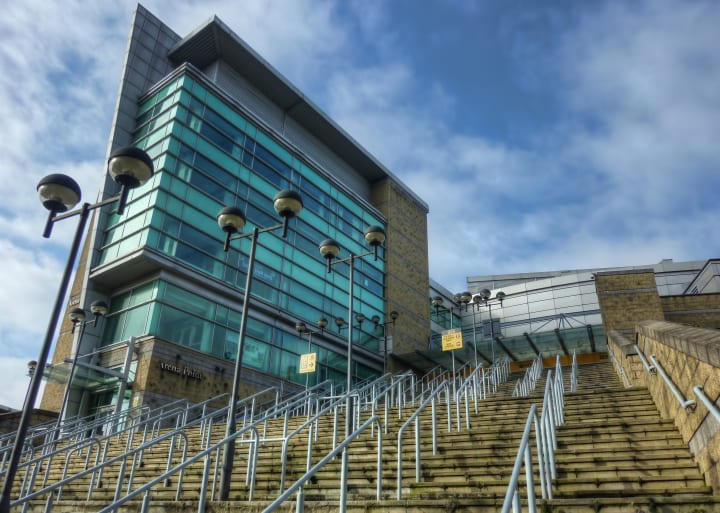 The UK's second city (or third depending who you ask) is becoming a destination that in a lot of aspects is rivaling London. In terms of sporting hotspots, there is Manchester United's historical Old Trafford, as well as more modern Etihad Stadium of Manchester City. But if you're more of a cricket kind of guy, then Lancashire Cricket Club also have a home called Old Trafford, this one being a cricket ground, which is a stone's throw away from United's 'Theatre of Dreams'. Or if the nightlife is more your scene, there are plenty of options including the infamous LGBT scene in Canal Street. As well as that, there are some great art galleries in the form of the aptly named Manchester Art Gallery and the Lowry, which has a shopping centre right next to it. So what better excuse to go on a shopping spree? With sites such as Promo Codes For, you can get a whole host of discounts from loads of high street names. Places such as Currys-PC World and Camera King have some great discount codes, so why not treat yourself to a new camera to snap all the sights?
London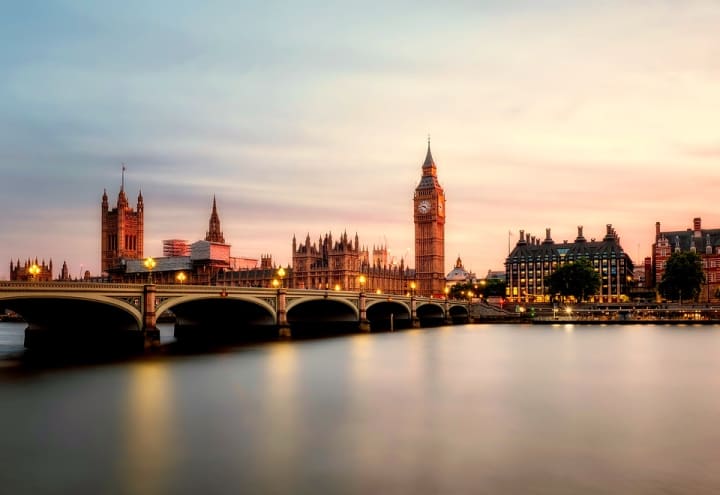 Is there anything London hasn't got? Granted it's the obvious choice, but there's a reason why it's such a popular destination for tourists all over the world. There are almost too many things to list that are must-see attractions, but I'm going to try. Here goes. Buckingham Palace, the Tower of London, Tower Bridge, the Houses of Parliament, Churchill's War Rooms, Hampton Court, Westminster Abbey, St Paul's Cathedral, the Science Museum, Madame Tussauds, the London Dungeon, the National History Museum, the Sherlock Holmes Museum, the V&A, the Tate Modern, the London Eye. And I could really go on, but I'm running out of breath. With so many restaurants, bars and cafés as well, there are plenty of options to suit you whatever you like doing.
Obviously Oxford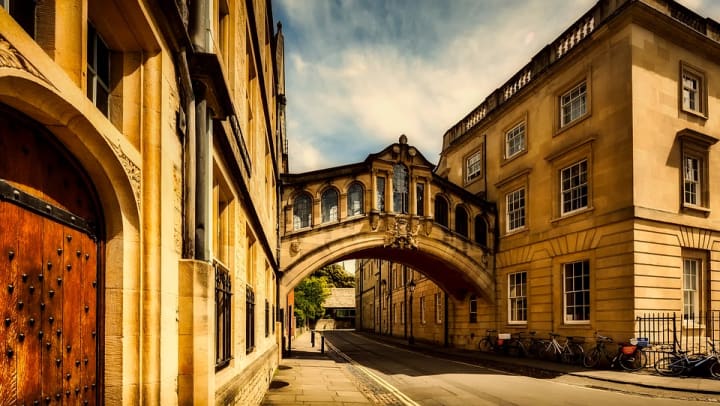 In terms of history, there aren't many cities that can match Oxford. Home of course to the university, there is a great deal of architecture to admire, and a lot of sites to visit, such as the Ashmolean Museum. You can also go shopping in the Covered Market, or you might want to explore the Botanic Garden. Check out what travel vloggers Samuel and Audrey did on their day trip in the city.
Time for a Bath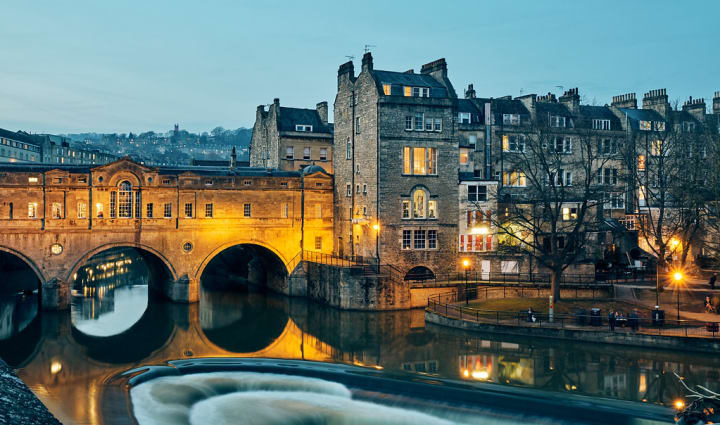 Whilst the Roman Baths are always a highly-recommended attraction, there's much more to the UNESCO World Heritage City of Bath than that. Mostly built in the Georgian Era using locally-sourced Bath stone, the architecture is unlike any other place in the country. You can visit the aesthetically-pleasing Royal Crescent and Circus, and you can discover the history of how Bath was built at the Museum of Bath Architecture. If you're a literary aficionado, then a visit to the Jane Austen Centre should be on your to do list. And with an eclectic mix of restaurants and bars, Bath is well-stocked for your visit.
Too Good to be Truro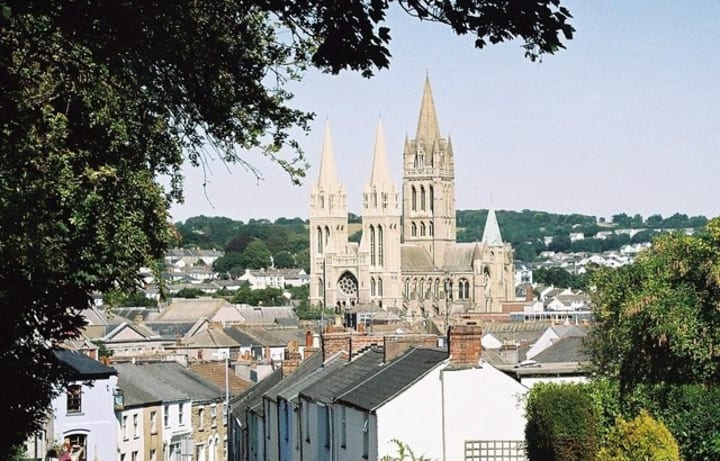 Maybe you like your city breaks with less hustle and bustle? Well, if you do, then maybe city breaks aren't for you, but this is the best of both worlds when it comes to short urban stays and countryside retreats. Whilst the public transport might be as regular or reliable as the previous options, Truro gives you something different. Whilst there are many things you can see and do in Cornwall's capital such as visiting the Cathedral or the Royal Cornwall Museum, you will get the most out of your stay by exploring the countryside outside the city to see what Cornwall has to offer. The National Trust's Trelissick Gardens are only a short drive away as are Cornwall's beaches and coastal walks.
So what are you waiting for?

This summer make sure you make your next holiday a city break...