Santa Approved! Best Christmas Party Ideas in Sydney!
The Christmas season is here! If you're on the hunt for Christmas party ideas for your work team, then check out these!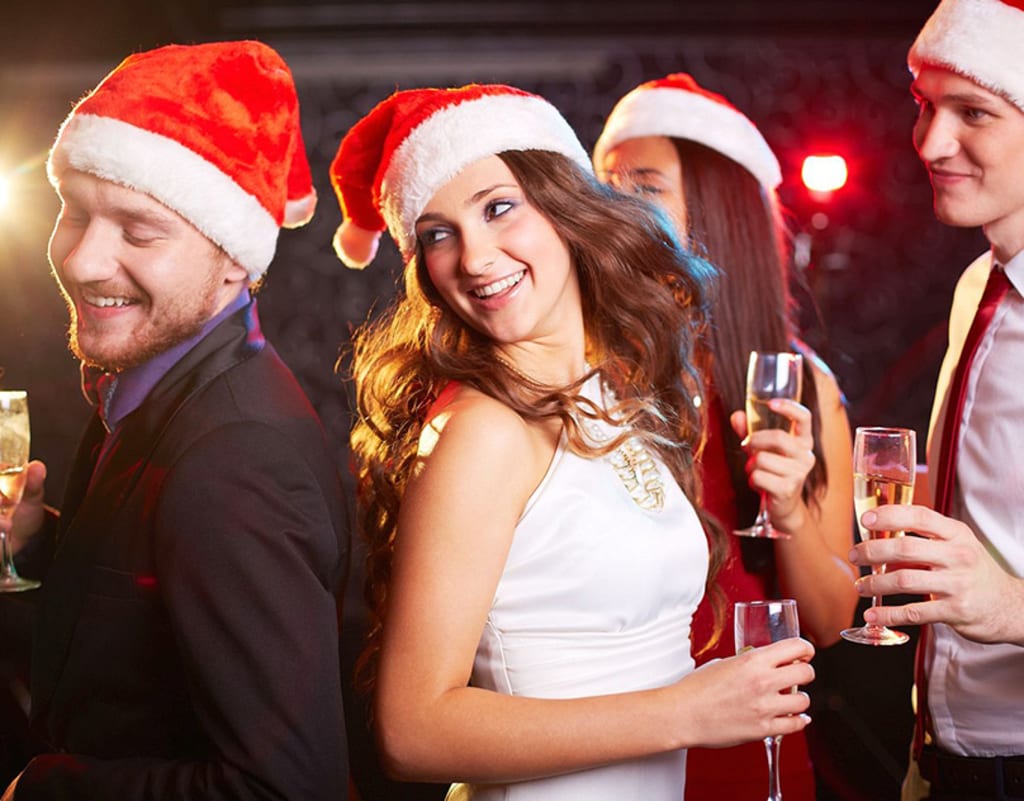 One of the highest trending searches in Sydney right now is 'Christmas party ideas', and rightly so, it's that time of the year. We're up and running through November, which is generally the time for most corporate companies in and around Sydney and New South Wales to host their annual work party functions.
The boring socially-distanced events and functions are a thing of the past now - now it's time to head back into the real world and embrace the true festive spirits, like we always did! Check out these unique ideas to make your upcoming Christmas party an event for the ages!
Cruise into everyone's heart
The right way to start this list is by showcasing the most impressive venue/activity for groups - the Christmas party harbour cruises in Sydney. While these are usually affordable for groups of all sizes, if you're looking to go one step further and cash in on something even more spectacular then pick a glass boat. A premium glass boat cruise will tick all the boxes when it comes to a Christmas party, offering a multi-course dinner or lunch, bottomless drinks, and 360° views of the harbourfront attractions. This, coupled with impeccable service, uplifting ambience, and exclusive photo ops of the Harbour Bridge and Opera House, makes it one of the best work Christmas party cruises in Sydney.
A Christmas to give back
Christmas season as we know it, is a season of giving. For your upcoming Christmas Party, how about you give back to the community by doing something good? Gather up and cook food for the day or organise them through a potluck and send them to charities. It doesn't have to begin or end here, you can donate to charities, host fund-raising events or activities, volunteer at shelters or help out a common cause in any way. It will be a meaningful way to honour your workers and make them feel part of the larger community. You can talk to your team and figure out other ways to contribute, or even help out someone in your own circle. Overflowing with positive vibes - check!
Screams of fun
Did you say unlimited fun? We're all for it! Luna Park is one of the world's most renowned amusement parks, but did you also know that they offer special Christmas party packages in Sydney?! A party that will be the talk of the town for days – it is the perfect way to host EOFY functions and end the year on the highest note! Choose a low-key package or go all out by including world-class rides! We prefer the latter since it's the ultimate break from your cubicles! That's not all, your team will be treated to an upscale dining experience right against the picture-perfect visual treat of Sydney's biggest attractions! Talk about a memory!
Open the doors to a paradiscal distillery
If you're looking for something more unique and immersive than booking an extravagant venue and slapping a tab on the bar (we're not judging!), then how about you head out to the Archie Rose Distilling Co.? One of Australia's most noted distilleries, Archie's is equipped with a world-class bar and cellar door, offers guided tours and experiences and gives you deeper insight into how some of the finest whiskies, gins, rums and vodkas are distilled. The guided tours can cater to a capacity of up to 25 and includes a tour through the award-winning distillery, a behind-the-scenes tour of its craftings and a concluding tasting session. They also offer Masterclass Experiences to help you create your very own signature gin!
These are but just what's on the main cards of Sydney as of now, stay tuned for more!
Reader insights
Be the first to share your insights about this piece.
Add your insights