Rolling The Dice On Vietnam

Unable to make a decision I took to a strategy I had read about in a book a long time ago. I rolled the dice on it!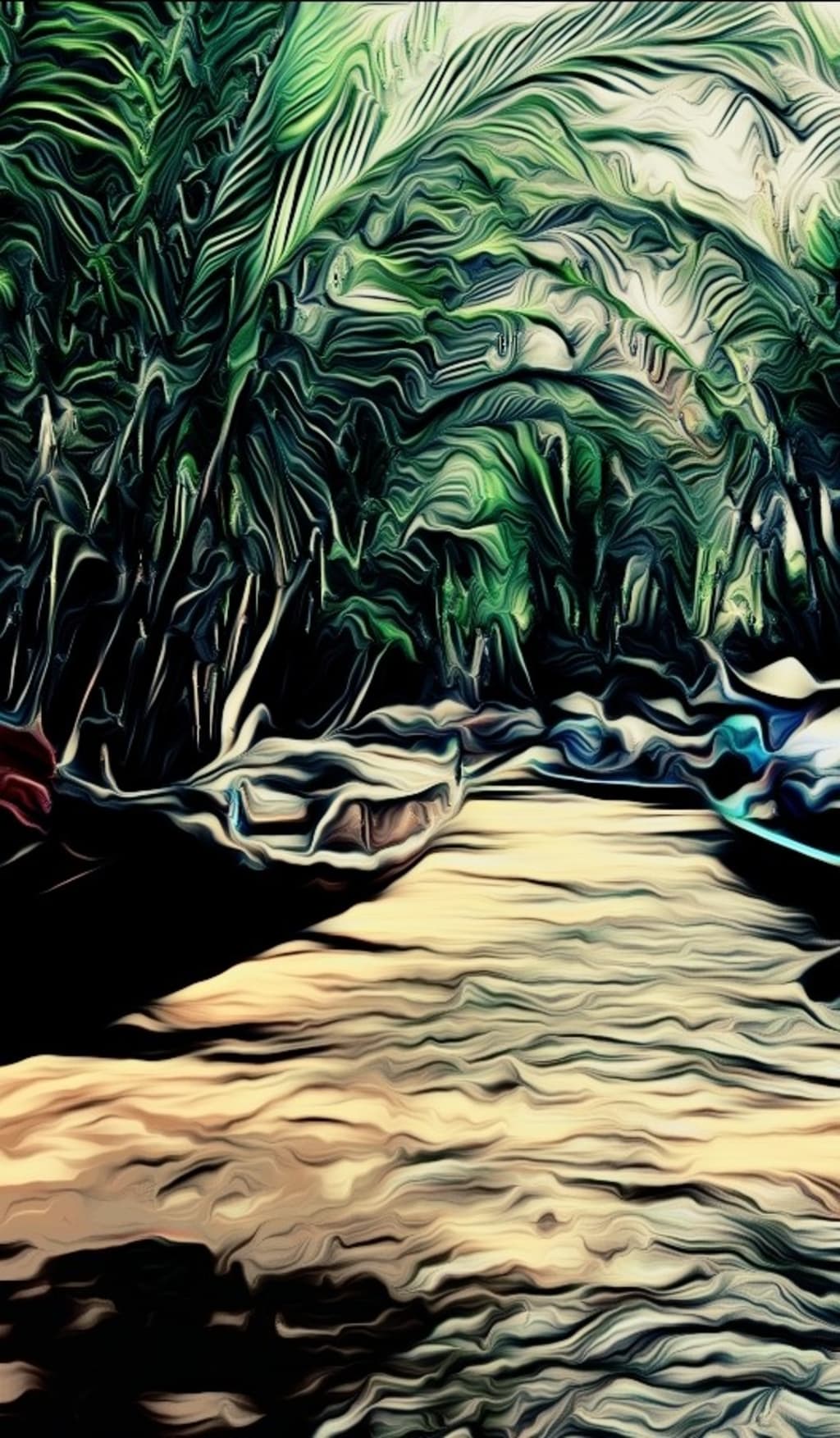 February, 2017
Phu Quoc, Vietnam
Earlier in 2017 I had a three week vacation coming up. I was getting off a ship in Singapore and had to be in Sydney for my next assignment. I was pondering where in Asia to spend my long vacation. Unable to make a decision I took to a strategy I had read about in a book a long time ago. I rolled the dice on it! First I asked my colleagues on the ship to suggest 6 countries in the area and we appointed a number to each country. The dice fell on Vietnam and my decision was made.
Hanoi, Ha Long Bay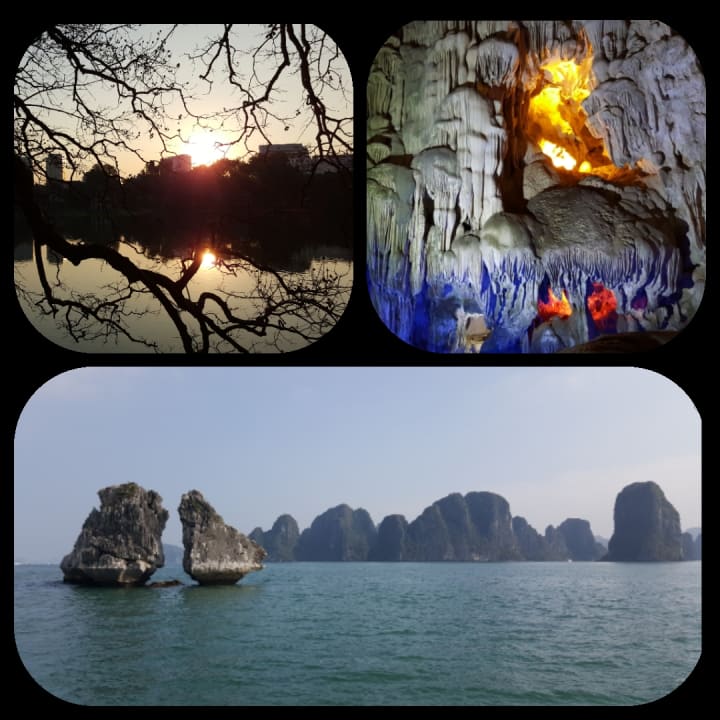 I further decided to not spend all my time in one place but to divide and conquer a few places. I started my trip in Hanoi, to be able to get to Ha Long Bay and awe at its beauty. My main vacation was taking place in Phu Quoc, the largest Island in Vietnam, where I could have lazy days by the beach. And I couldn't miss a visit to Ho Chi Minh City and go on a Mekong River Cruise.
Accident waiting to happen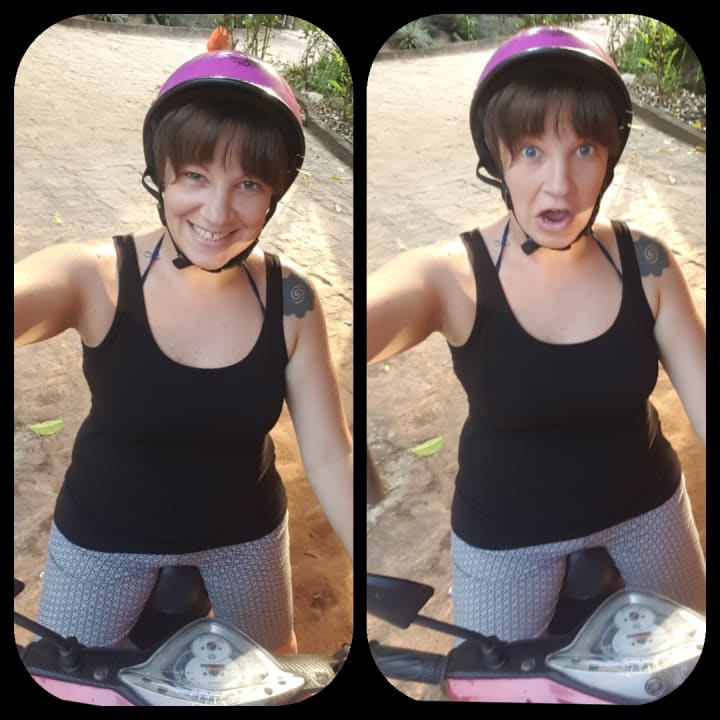 In Phu Quoc I found a local guesthouse with great reviews and for only $8 a night which was a steal. Mr. Hai and his wife were great hosts, the room was big and the bed comfortable. The bathroom was a different experience, the shower consisted of a single water pipe, no shower head and also, a bucket was provided. So every time I had to shower I literally poured cold water on myself from a bucket... it was awesome! As the weather was so hot I didn't even mind that the water was cold, it woke you up in the morning.
All the guests from around the world would gather in the morning eating breakfast and drinking Vietnamese coffee before starting our daily exploration of the small island. In the evening we would do the same but over a wonderful dinner and discuss our adventures. Every morning Mr. Hai would come with a map of the island and we would plan where he would take me that day. There is a funny reason why Mr. became my personal driver, I had rented a scooter from him one day... (First thing, I don't have a driver's license, second I believe myself to be an accident waiting to happen in traffic) but the island was not highly trafficated and Mr. Hai did teach me how to drive it before he let me go off by myself. Off I went and everything went smooth on the way to the beach. But leave it to Anna to actually lose control of the scooter in the parking lot before I was even on the scooter on the way home and that was it. It put the fear in me and I was shaking the entire way back and refused to get back behind the wheel, and so from then on Mr. Hai drove me everywhere.
Phu Quoc, Mekong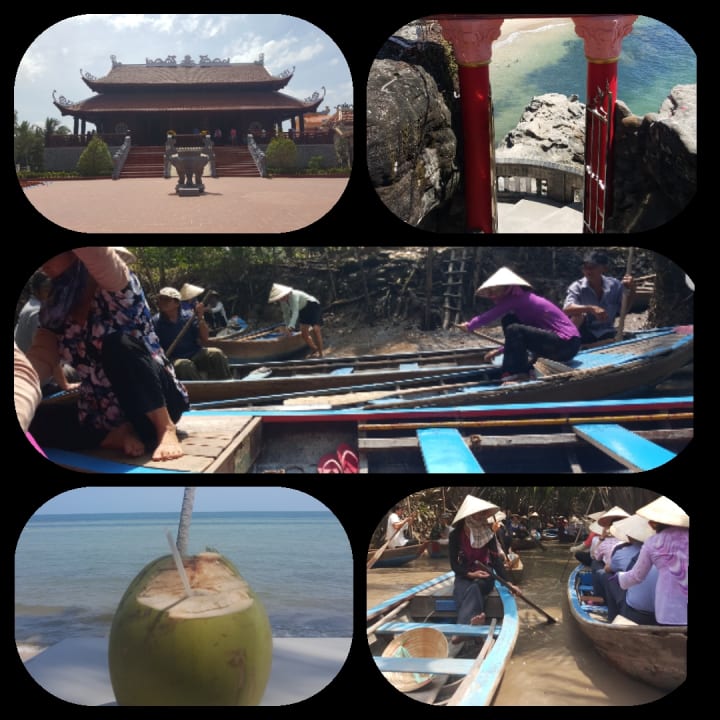 Vietnam is a beautiful country and its people are kind, like in many places, some people are a little more reserved initially but you notice that your smile towards them will be met by a smile back. I am ever so thankful that the dice fell on Vietnam!
Like my story? Support me by buying it in published form.