RAJASTHAN: REASONS TO VISIT
A must-visit Place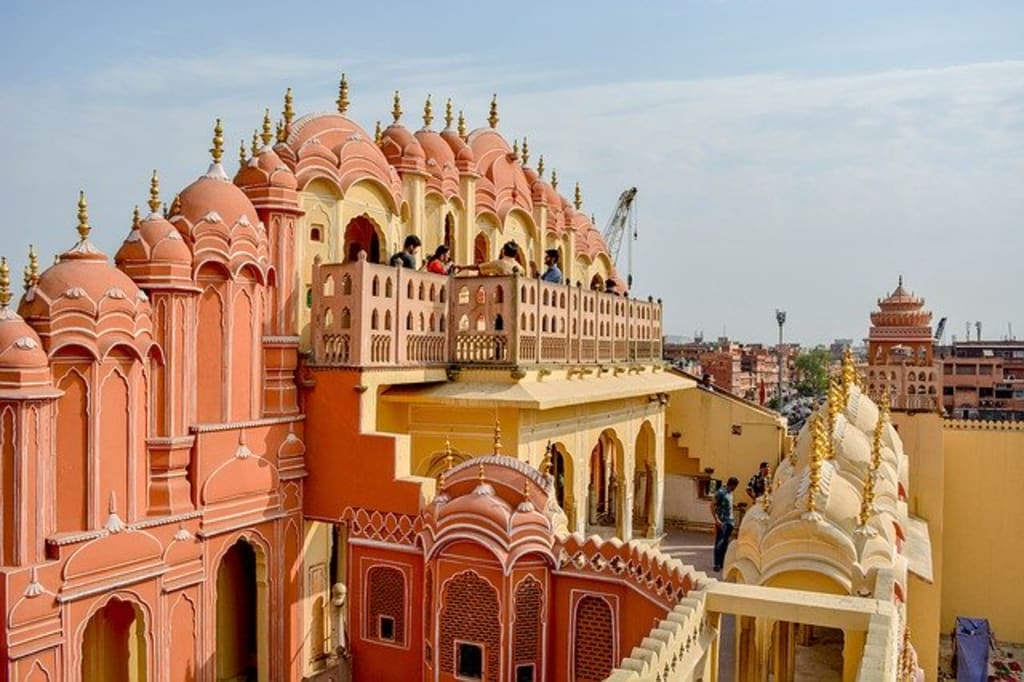 Do you have any idea which is the largest state of India? If we consider area wise, then Rajasthan is the biggest one. Often regarded as the 'Glory of India' because of its rich cultural heritage, traditions, old palaces, museums, wild range of delicious recipes and various other perfect tourist destinations, it is one of the most loved spots for tourists. If anyone is planning to tour India, then without exploring Rajasthan, the tour won't be over.
Today, we are going to discuss facts related to this largest state of India that makes it unique and a must-visit place for everyone.
Let's Let's…
● After two years of independence in 1949, this state emerged after the merging of 22 different Kingdoms and principalities.
● If we consider the meaning of its name then, Rajasthan refers to 'the land of the kings'. It definitely satisfies its name, being the land of heroism, royalty and honour.
● Another interesting thing about the cities of the state is that different cities have a different colour code. Jaipur is pink while Jhalawar is purple and Udaipur is white.
● Aravali mountain range which is the oldest one in the country is also there. In the entire state, there is a single hill station called Mount Abu. It is a beautiful place with green forest, waterfalls and lakes and attracts many people.
● About 60% of the Great Indian desert also falls in this state. India has got only one saline river that is Luni and that river crosses this state finally, ending in Gujarat.
● There are many world-famous festivals which are celebrated here. The first one being the camel festival. These animals are decorated and many different kinds of activities like camel races, milking, breed competition, acrobatics, fur cutting, etc are organised and people from different parts of the world come to this place. Gangaur is another famous festival of this place.
● Many UNESCO World Heritage Sites like Jantar Mantar, Keoladeo National Park and the Hill Forts of Rajasthan are also there.
● Bhangarh Fort is considered to be one of the scariest and ghostly places of the country and it is also in this state. People can visit this during the daylight but once the sun sets, they are not allowed to enter there.
● If you visit this place, then you can go to the Palace of Wheels, the train journey which will help you explore the whole royal land in an exciting way.
● A village called Kuldhara is there which is said to vanish in just a single night. This place is fully isolated and believed to be cursed and there is no idea about where its residents moved. This incident happened in the 1800s.
● You can also go to see 'The Great Wall of India' which is around 38 kilometres long in the kumbhal Fort of Mewar. It is the largest in the country and ranks second in the world.
● A famous rat's temple, also called Karni Mata, is also there. More than 25,000 rats reside here and people consider them auspicious.
Hope you enjoyed reading this.