Preparing Your Home for Vacation
Many people forget to make these essential home-checklist before their long vacation trips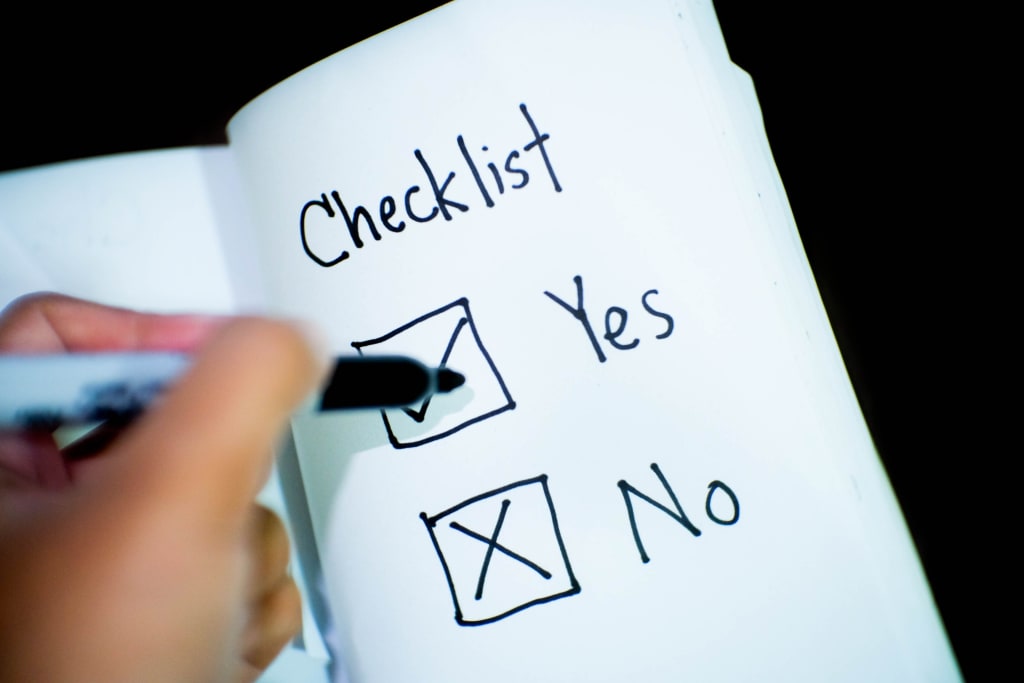 Your vacation is finally here. The time has come for you to start getting your belongings together, so that you can hop in the car (or board your plane), and take off for your long-awaited trip. When it comes to getting ready for vacation, most people focus on what they need to pack and take with them. You may be making arrangements for your pets. It's easy to focus on what you need to bring with you. There's something else that should be added to your vacation prep list—getting your home ready. Here are some things that you should do for your home before you leave for your vacation.
Clean
Cleaning might seem like the last thing that you want to do when you're getting ready for vacation. It's probably one of the last things that you want to have to worry about when you get home. In addition to coming home to a clean house, cleaning can help to deter unwanted pests while you're gone. Part of your cleaning should include emptying your refrigerator. Once your home is clean, take out the trash before you go.
Unplug Electronics
Homes have a significant number of electronics, including televisions, game systems, computers, coffee makers, and more. While they're essential for daily living, they also use a lot of energy. Electronics use energy even when they're not in use. Unplugging your unnecessary equipment can help to save you money on your energy bills. It can also help to reduce your risk for an electrical fire.
Turn off Your Pilot Light
Adding some fireplace inserts to your home is a great way to keep your home warm in cooler weather. They're more energy-efficient than traditional fireplaces, and can help you to save money on your energy bills. Some inserts run on gas. These inserts use a pilot light. During the cooler weather, you may leave the pilot light on to easily turn on your heat. If you're taking a trip in the cooler months, don't forget to turn off your pilot light. Doing so can help you avoid wasting energy, and prevent potential safety hazards.
Set Your Thermostat
Changing the settings on your thermostat for your vacation can help you to save energy. Programmable thermostats make this very simple. Many have an "away" setting that you can program. If you have a smart thermostat, you can control your temperatures from your smart device, and even get your home cooling down (or warming up) right before you get home. Do not shut your thermostat off completely. It's important to keep enough air circulating in your home, to prevent mold and mildew growth.
Put Lights on Timers
If you don't already have timers for your lights, now is a good time to invest in some. Putting your lights on timers can help to give the illusion that there is someone in the house, even though you're off enjoying yourself on your trip. This can help you to protect your home from potential burglars.
Schedule a Mail Hold
Another clear sign that no one is home is that your mail piles up in your mailbox. Accumulating mail can attract unwanted attention, and put your home at risk for robbery. Before leaving, schedule a mail hold with the postal service. You can easily do this online through the post office website. You can select the date you want the hold to take effect, and the date you want it to end. When your hold ends, all of your mail will be delivered to your house. Another option is to speak with a trusted neighbor or nearby family member. You can ask them to keep an eye on your house while you're gone, and collect your mail for you.
Getting ready for vacation is about more than just packing your suitcases. Taking the time to get your home ready is essential, too. Preparing your house can help to reduce what you need to do when you get home, and ensure that your home is safe while you're away.