Plaza Hotel Casino
Las Vegas, Nevada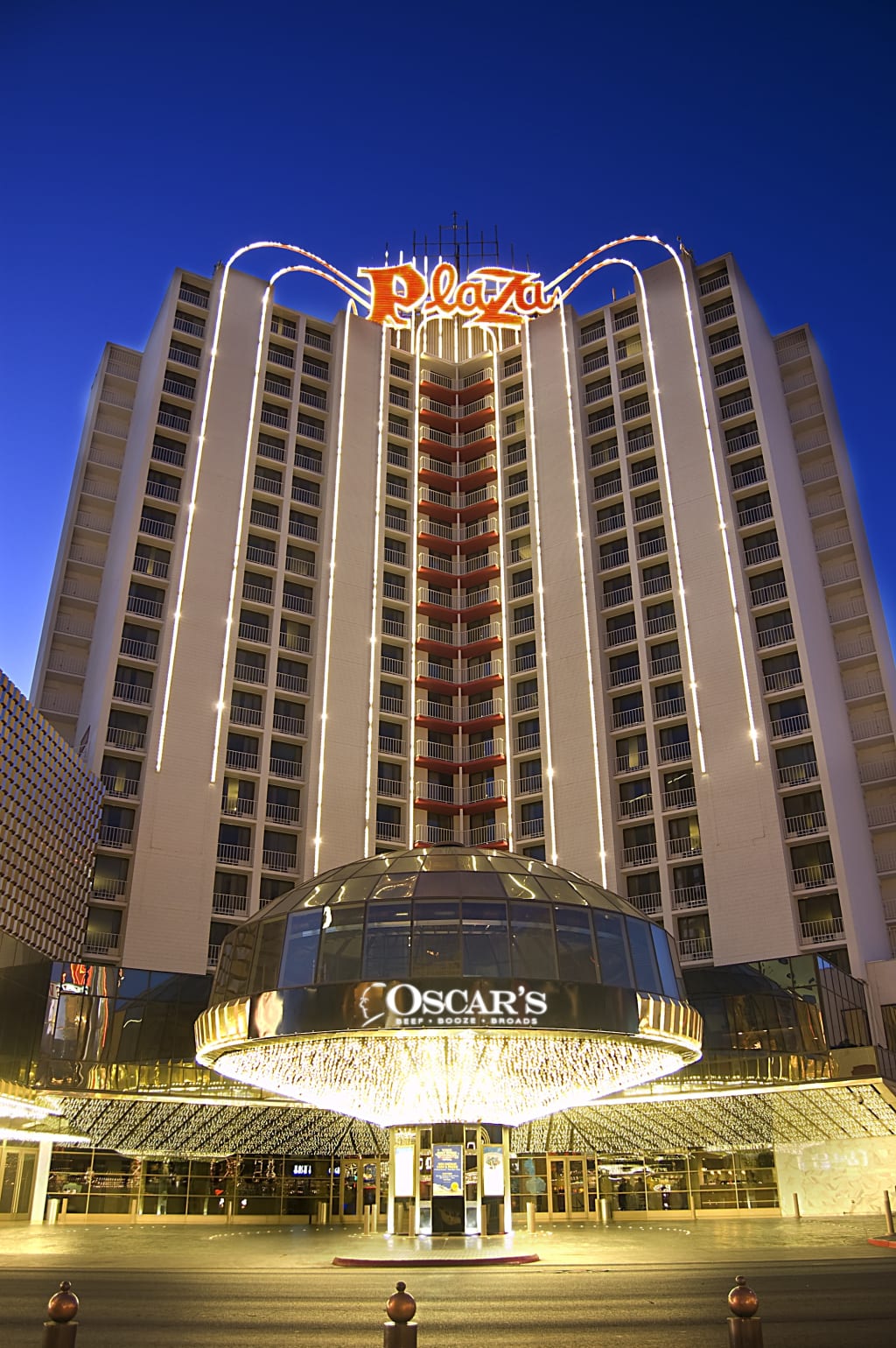 Plaza Hotel & Casino
Located in the heart of Downtown Las Vegas, Plaza Hotel and Casino is located at the west end of Fremont Street and offers many restaurants and entertainment. It currently has 995 rooms and suites, as well as an 80,000 square-foot casino and more than 25,000 square feet of event space. The Plaza also features a classic showroom, seasonal rooftop swimming pool, fitness center, downtown's only bingo room, and a race and sports book.
This iconic hotel has been a part of Las Vegas' downtown history since 1971 and has been listed as one of the best hotels in Downtown Las Vegas.
In 2011, the hotel reopened after completing a $35 million renovation to all guestrooms and suites, and an entirely remodeled casino floor and lobby. New dining, lounges, and entertainment options were also introduced.
In 2013, the newly renovated William Hill Race & Sports Book was unveiled and still rivals as Downtown Las Vegas' largest sportsbook. Summer 2013 brought us a new loyalty program, Plaza Rewards.
Check out more of Plaza's history below.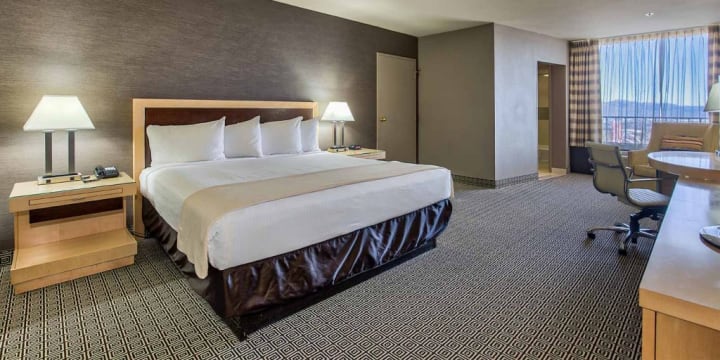 If you are interested in booking a room at the Plaza Hotel and Casino, they offer a variety of rooms and suites these include:
Each room typically provides the basic in-room amenities such as wi-fi, water, television with cable, alarm clock, combination safe, bath products, and your choice of one king-size bed or 2 queen-size beds. Check-in time is at 4 p.m. and check-out time is at 11 a.m. Keep in mind that you are able to request an earlier check-in time and a later check-out time, depending on the hotel they may or may not charge a fee (Be sure to ask, that way you aren't hit with a surprising fee.) A couple things to note; 1) Most casino hotels in Las Vegas have a resort fee that is required from you for each day you stay, this fee can range from $30 - $45 per day. 2) The Plaza Hotel does require a credit or debit card for a $100 deposit upon check-in for incidental charges. If you would like more information about Plaza's rooms and special requests, you can visit here.
To book a room at the Plaza Hotel, you can do so here.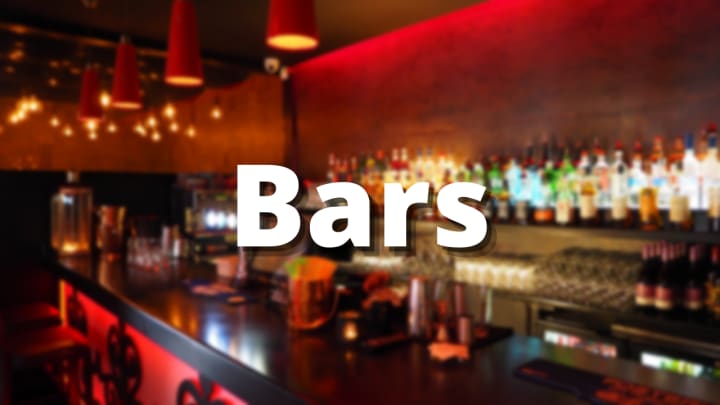 Omaha Bar & Lounge is a large bar area offering comfortable seating and video poker located on the casino floor and is open 24 hours. They offer drink specials and the iconic Plaza Coladas. For more information call 702-386-2110.
The Sand Dollar is located adjacent to the Plaza's casino floor. Open daily from 4 p.m. to 4 a.m. offering free nightly entertainment from local bands to national headliners. Add original handcrafted cocktails, pizza, and pool tables as you enjoy your time. For more information call 702-386-1212.
Sportsbook Bar is also located on the casino floor adjacent to the William Hill Sportsbook. This is a great place to gather with your friends and enjoy your favorite drink while watching a sports game or race. Open Monday, Thursday, and Friday from 5 p.m. to 1 a.m. and Saturday to Sunday from 9:30 a.m. to 1 a.m. For more information call 702-386-2232 extension 12232.
Carousel Bar is coming soon. It is one of four of the Plaza's newest reimagination projects that will transform its porte-cochere under the iconic dome into an outdoor bar with animated elements like carousel horses that swing up and down, martini glasses that spin, and larger-than-life dice. It is set to open by the end of 2022.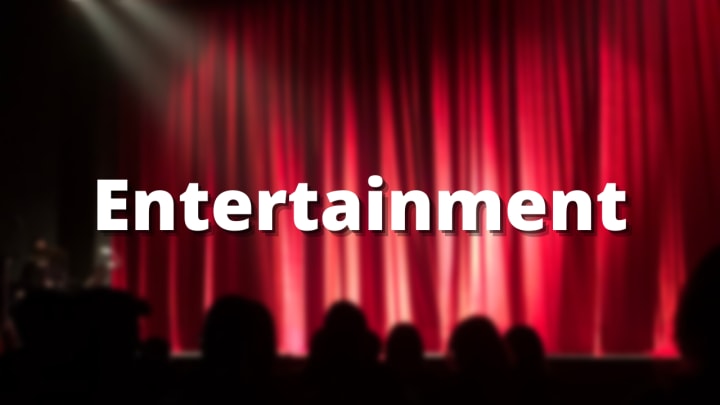 The Comedy Works features live stand-up comedy inside its vintage Vegas showroom with red velvet booth seating, an updated sound system, full bars, and table cocktail service. Headliners include world-class performers who have been seen everywhere from Netflix to The Tonight Show to Comedy Central. New shows are added regularly.
The Sand Dollar Downtown as mentioned above The Sand Dollar Downtown provides free nightly entertainment from local bands to national headliners seven nights a week. Bringing the blues to the downtown corridor while expanding to a much more rock'n'roll vibe.
CORE Arena is the first and only permanent outdoor equestrian center and multipurpose event facility in Downtown Las Vegas. This new location features two outdoor arenas for roping practice and exercise during the rodeo. This is where they hold the National Finals Rodeo and Rodeo. Fashion. Western. Arts. For an event booking call 702-386-2320.
To view, all of Plaza's upcoming events visit here.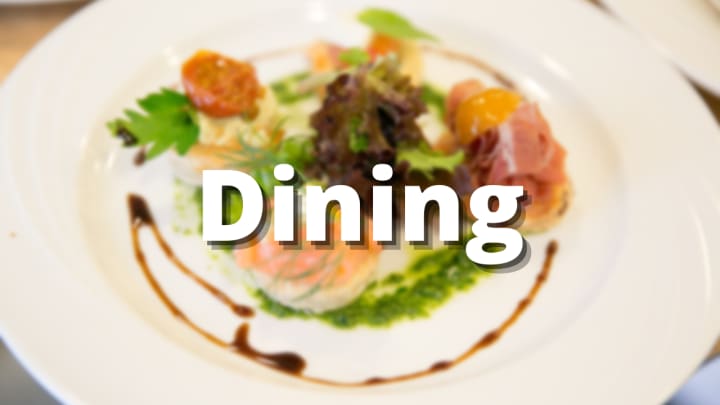 Feeling hungry? Not to worry the Plaza has a variety of options to choose from which include: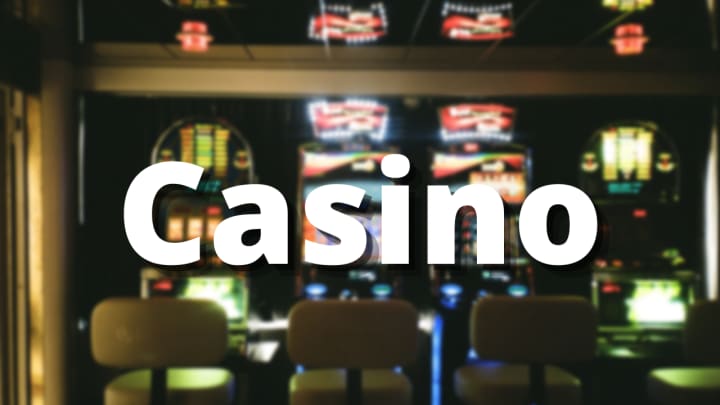 One of the most common things about visiting Las Vegas is the sound of slot machines when you first enter any hotel-casino. The Plaza Hotel and Casino have over 700 slot machines and a variety of table games - blackjack, poker, craps, roulette, and more - throughout its establishment.
If you're into Keno, Plaza has that too! The brand-new Live Keno lounge is located on the casino floor. The games run every 5-8 minutes every Monday through Wednesday at 11 a.m. - 6:45 p.m. and Thursday through Sunday 11 a.m. - 8:45 p.m.
Coming soon to the Plaza is going to be Downtown's first smoke-free and social media-friendly gaming space. It will feature 2,500 square feet, 80 slot machines, and an expanded space for the popular Brian Christopher Slots area that debuted in 2021. This project is expected to be finished by the end of 2022.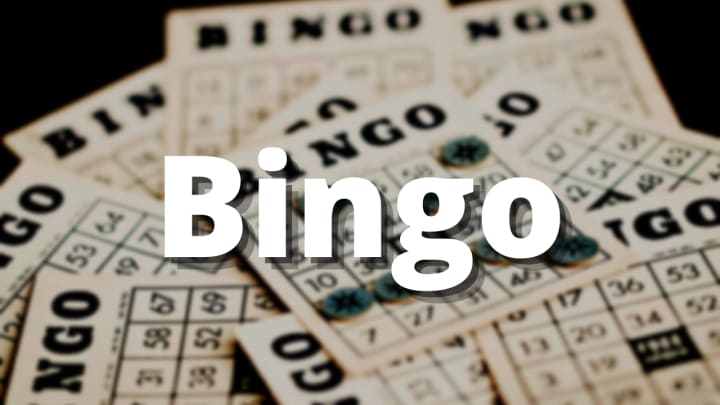 Located on the third floor of the Plaza is the one and only bingo room in Downtown Las Vegas. Their bingo room is able to seat up to 280 people, giving guests the opportunity to play and win big. Play the 11 a.m. session and be rewarded a 2x point reel multiplier for the entire day with Bingo Bonus. Win up to $5,000 by playing Hotball Jackpot & Cashball Bingo. Or if you're really into bingo, sign up for their next Super Bingo Tournament and win up to $160,000. And if you would really like to test your luck, play Bingo Millions for your chance to win up to $1,000,000, read here for the official rules and details.
Plaza offers six daily bingo sessions:
11 a.m.
1 p.m.
3 p.m.
5 p.m.
7 p.m.
9 p.m.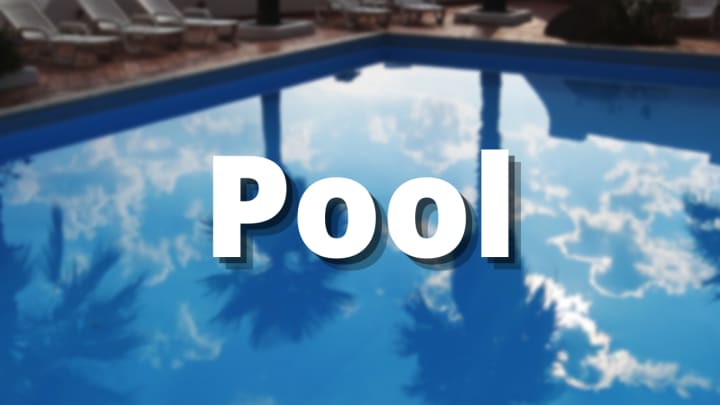 The Pool at the Plaza is located on the rooftop overlooking the Fremont Street Experience. The pool is about 70,000 square feet, which means you will have plenty of space for relaxation and entertainment. Plaza's pool features pickleball and a pool bar, and if you're interested in their poolside retreat you are able to reserve a cabana or daybed for a specific price.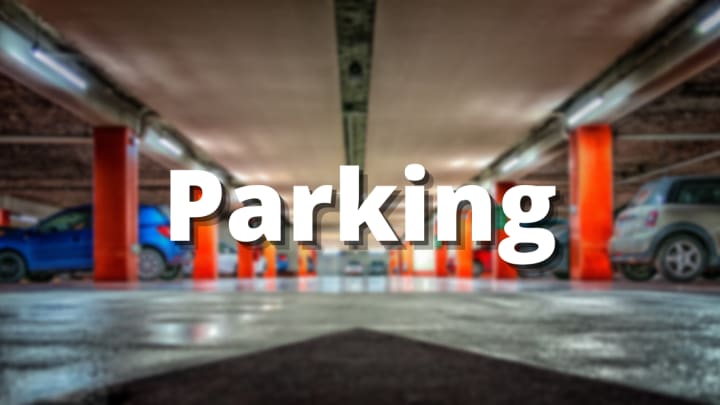 Whether you're a hotel guest or not parking at the Plaza Hotel & Casino is convenient and affordable.
If you are a hotel guest, you receive complimentary parking in the self-parking garage. If you are not a hotel guest, the daily rate for parking is $10 Sunday through Thursday and $25 on Friday and Saturday.
If you find yourself visiting downtown frequently or working in the area, Plaza offers monthly parking passes starting at $40 a month. If you are interested in requesting a parking pass, please do so here.
To access the self-parking garage, head to Main Street and Carson Avenue. Click here for driving directions.
https://www.plazahotelcasino.com/
1 Main Street Las Vegas, NV 89101
702-386-2110 (call)
800-634-6575 (call)
702-761-3201 (text)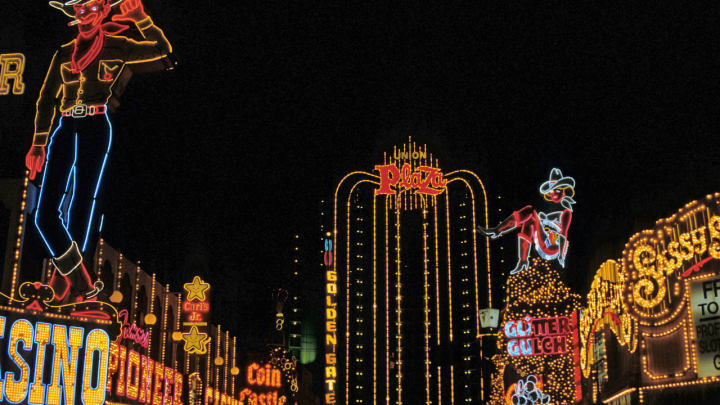 Enjoy! Have fun and stay safe.
Note: All prices, availability, dates, and hours listed in this article are subject to change. To stay up to date and get the latest news about Plaza Hotel and Casino, visit their website.