PLACES TO VISIT IN WEST BENGAL
BEST TEN PLACES IN WEST BENGAL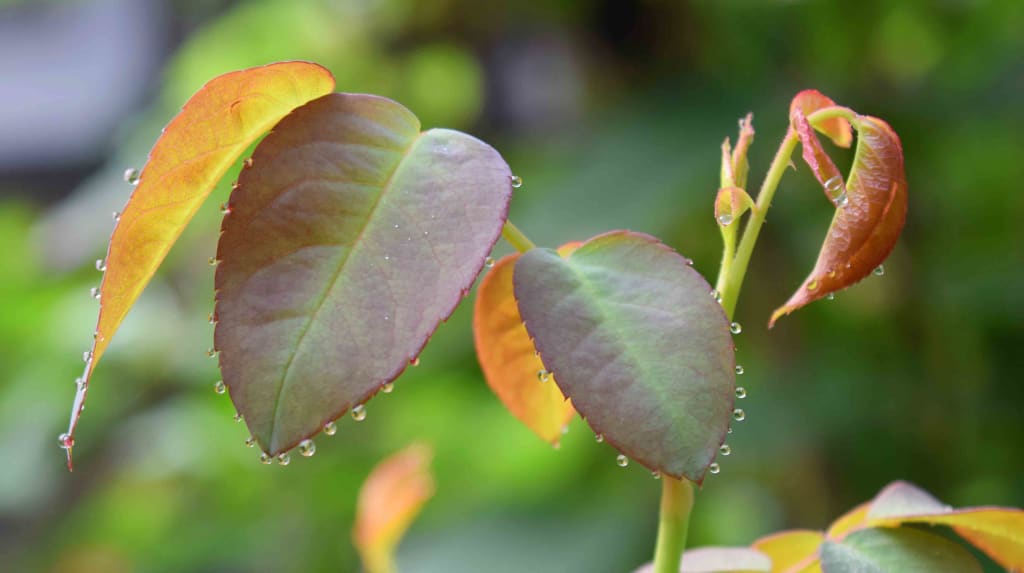 BEST TOURIST PLACES TO VISIT IN WEST BENGAL - INDIA
West Bengal is a state located in eastern India. It is bordered by Bangladesh to the east, Nepal and Bhutan to the north, and the Indian states of Odisha, Jharkhand, Bihar, Sikkim, and Assam to the west.
1. Darjeeling is a hill station in West Bengal, India. It is known for its tea plantations, stunning views of the Himalayas, and its colonial history. Major tourist attractions include:
Tiger Hill
Darjeeling Himalayan Railway
Rock Garden and Ganga Maya Park
Padmaja Naidu Himalayan Zoological Park
Ghoom Monastery
Happy Valley Tea Estate
Batasia Loop
Darjeeling Mall (Chowrasta)
Japanese Peace Pagoda.
2. Kolkata is the capital of West Bengal and a major cultural, commercial and educational hub of eastern India. Here are some of its popular tourist attractions:
Victoria Memorial
Howrah Bridge
St. Paul's Cathedral
Kalighat Temple
Park Street
Indian Museum
Mother House
Birla Planetarium
Fort William
botanical Garden.
3. The Sundarbans National Park is a UNESCO World Heritage Site located in West Bengal, India. It is known for its mangrove forests, diverse wildlife, and being the natural habitat of the Bengal tiger. Some popular activities in the park include:
Wildlife safari
Boat Tours
Bird Watching
Mangrove Forest Trekking
Visit to the Sajnekhali Wildlife Sanctuary
Visit to the Sudhanyakhali Watch Tower
Visit to the Netidhopani Watch Tower.
4. Kalimpong is a hill station in West Bengal, India known for its colonial history, stunning views of the Himalayas, and its vibrant culture. Some of the popular tourist attractions in Kalimpong are:
Durpin Dara Hill
Zong Dog Palri Fo Brang Gompa
Mangal Dham
Dr. Graham's Homes
Deolo Hill
Kalimpong Science Centre
Kalimpong Arts & Craft Centre
Kali Mandir
Army Golf Course
Kalimpong Flower Market.
5. The Victoria Memorial is a museum and a landmark located in Kolkata, West Bengal, India. It was built to commemorate Queen Victoria and serves as a celebration of British rule in India. Some notable features of the Victoria Memorial are:
Marble Architecture
Museum Collections (British Raj history, paintings, sculptures, manuscripts)
Beautiful Gardens
Bronze Statues
National Anthem at Sunset
Light and Sound Show.
6. Howrah Bridge, also known as Rabindra Setu, is a cantilever bridge located in Kolkata, West Bengal, India. It spans over the Hooghly River and is considered a symbol of Kolkata. Some notable features of Howrah Bridge are:
Iconic Landmark
Busiest Cantilever Bridge
Connects Howrah to Kolkata
Beautiful View of River Hooghly
Engineering Marvel
Crowded but worth a visit.
7. Sriniketan, also known as Visva-Bharati University, is an institution founded by Rabindranath Tagore in West Bengal, India. It is located near the town of Santiniketan and is known for its association with the Nobel Prize-winning poet and polymath. Some popular attractions in Sriniketan include:
Rabindra Bhavan Museum
Upasana Griha
Kala Bhavan
Patha Bhavan
Konarka
Dehali
Sangeet Bhavan
Palli Samgathana Vibhaga
Natun Siksha Bhavan.
8. Ramakrishna Mission is a Hindu monastic organization founded by Swami Vivekananda in 1897, in Kolkata, West Bengal, India. It is dedicated to the teachings of Ramakrishna and his wife, Sarada Devi, and aims to promote spirituality, education, and social service. Some popular attractions associated with the Ramakrishna Mission include:
Ramakrishna Mission Belur Math
Ramakrishna Museum
Sarada Math
Dakshineswar Kali Temple
Ramakrishna Mission Institute of Culture
Ramakrishna Mission Vidyapith
Ramakrishna Mission Residential College
Ramakrishna Mission Ashrama, Narendrapur.
9. Bishnupur is a city in West Bengal, India known for its rich cultural and historical heritage, including its temple architecture. Some of the popular temple attractions in Bishnupur include:
Ras Mancha
Madan Mohan Temple
Jor Bangla Temple
Shyam Rai Temple
Radha-Madhav Temple
Lalji Temple
Krishna-Raya Temple
Malleswar Temple
Sidheswari Temple
Nandalal Temple.
10. Nandan is a cultural complex located in Kolkata, West Bengal, India. It is one of the major cultural centers in the city and serves as a hub for the performing arts, films, and exhibitions. Some notable features of Nandan are:
Film Screenings
Theater Performances
Art Exhibitions
Cultural Programs
Open-Air Theater
Coffee Shop
Bookstore
Multi-Purpose Hall
Children's Park
Gardens.
Reader insights
Be the first to share your insights about this piece.
Add your insights