Perfecting The Perfect Family-Time!
Here are some things to keep in mind that will help you plan a fun family outing on a Hobart dinner cruise.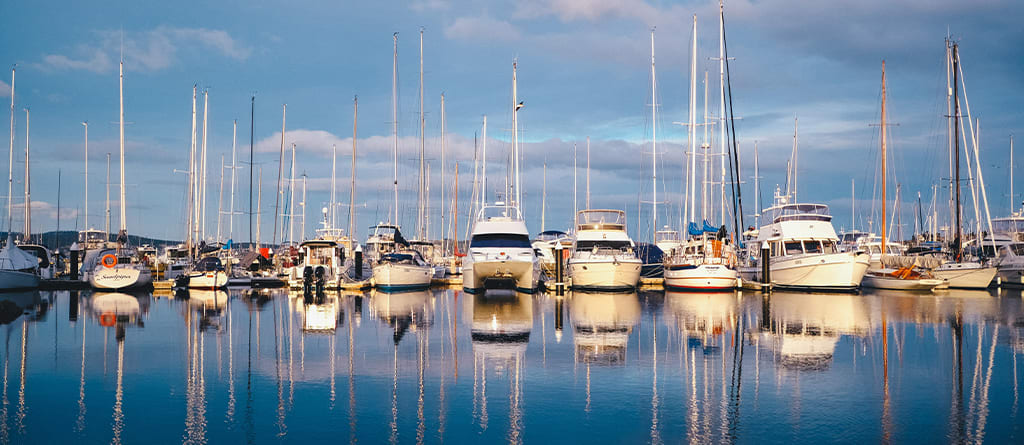 No matter how many new connections we make, whether it's with friends, coworkers, or whoever else, there's something about our family that brings us back for that essential recharge and life update session. But hey, it gets even better if the whole gathering is not just well thought out but also smoothly put into action!
So, guess what? We've got a fantastic idea for your next family gathering — how about setting sail on a dinner cruise in Hobart? Believe us, Hobart cruises are nothing short of perfect. Now, hold up; we get it if you're not exactly a planning expert, but that's no problem at all. We're here to help you with that. Here, we've got some basic pointers that'll help you kickstart your planning game.
Finding the right cruise company:
Hobart offers a whole bunch of dinner cruises for you to pick from—it's like a buffet of choices! Aim for a family-friendly dinner cruise. Now, where do you get the lowdown on all this? The cruise's official website is your go-to reference. Look for those reviews and recommendations, especially from folks who brought their families along for the trip. Check out the latest offers provided. When you've gathered all that information, you are all set to figure out the best match for your wallet and your taste buds.
Decide on a theme and date:
When the whole crew comes together, that's a reason to throw a mini-party right there. But here's the deal: it gets even more awesome if you've got a theme or a special reason to amp up the fun. So, when you pick a date, think of letting it coincide with an anniversary, a birthday bash, or any of those wow moments your family has had. Or, here's a tasty idea: make it all about a certain cuisine, like diving into a seafood feast that'll have everyone's taste buds doing the happy dance!
Communication and RSVP:
A family get together will naturally be a mashup of ages, jobs, and calendars – it's a mixtape of life! So make sure you send out the details regarding the date and time so your crew can chime in with their RSVPs. And it's not just about the when and where but also the "what are my dietary preferences or restrictions?" part. After all, it's a dinner cruise, and guess who's going to take the spotlight? Yep, you got it—food, glorious food!
Weather contingency:
The charm and comfort of the cruise depends largely on conditions of the sea. Always have a backup plan hanging around in your pocket, just in case those plans go sideways. There could be situations where you will have to make small compromises and shift completely indoors on the cruise. All reputed tour operators prioritise your safety. Sometimes, rough weather might even force a rain check on the cruise. Make sure the family is informed of the same in advance.
Capturing the memories:
You're going to sail through a sea of awesome moments with the coolest crew, all while Hobart's night beauty puts on a show. Now, hold on a sec—capturing all this fun? It's a big deal! But you don't have to bear the weight of that photographer title. Consider hiring a professional photographer to do that job wonderfully. Or you could think of creative ways, like providing disposable cameras to all family members and then collecting all the pictures together at the end. Rain or shine, there's one thing you absolutely can't skip—that classic group shot that seals the deal!
With these tips tucked in your back pocket, we're betting you'll pick out the perfect one from those Hobart cruises. And after the memorable cruise, here's a cherry on top: how about a sweet thank-you note or a little gift? Yep, making it personal is one final touch to seal the memory in style. Smooth sailing!
Reader insights
Be the first to share your insights about this piece.
Add your insights