Guides
Must-Visit Cities in California
Include some of these sites on your trip.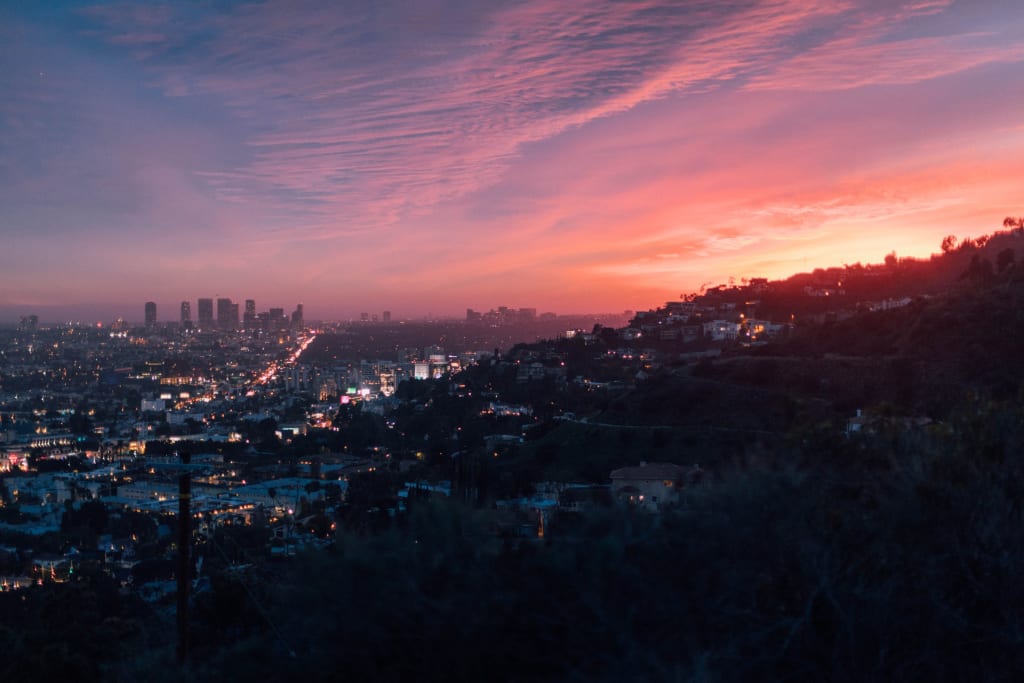 As one of the biggest states in the United States of America, California can be an expansive vacation destination for even the most energized and adventurous traveler. This massive state is filled with beauties and wonders of the world, amazing tourist sites and an abundance of activities. Whether you are planning a family vacation or a romantic getaway, there is something for everyone in California. Regardless of what activities you choose, make sure to include some of these sites on your trip.
San Francisco
San Francisco, known for the beautiful bay and its tremendous hilly terrain, is a must-see attraction of California. For those looking for a trendy experience, San Francisco has an abundance of mouthwatering food experiences and wonderful excursions. Make sure to schedule a time to stop by the famous Golden Gate Bridge, with its beauty and awe-inspiring views or Alcatraz Island for a one of a kind tour. For travelers looking to explore a new city, San Francisco is a wonderful option that is sure to leave you with unforgettable memories.
Los Angeles
Los Angeles, the City of Angels, offers an almost overwhelming number of activities for the busy traveler. Whether you are interested in the Hollywood Walk of Fame, the Griffith Observatory, studio tours or its extensive museums, there is truly something for everyone in LA. While LA in and of itself is huge with an extensive number of opportunities, its close neighbors hold incredible opportunities to nearby beaches, sites, tours and national parks are right around the corner.
Santa Monica Pier
Santa Monica Pier is just a hop skip and a jump away from LA in the southern part of California. Easily accessible by car or public transportation, the beaches are incredibly close to nearby Los Angeles. Frequented referenced for its seaside landscape filled with fun activities for all ages, the pier has an amusement park, great shopping, delicious food and an aquarium. This can be a great getaway spot for young children or just those young at heart.
Palos Verdes
Right below amazing Los Angeles and nearby to Santa Monica Pier is Palos Verdes, a beautiful beach city which has been noted for its stunning seaside bluffs and hills. Directly off of the coast, this picturesque area is noted for its breathtaking scenes and serene landscape. Staying in one of the Palos Verdes homes for a weekend getaway is just what the doctor ordered for those who require some much-needed relaxation.
Yosemite National Park
For those who are summoned by the wonders of nature, Yosemite National Park is one of many beautiful outdoor attractions in California. This incredible national park offers exciting awestruck views of waterfalls, breathtaking locations for photos, adventurous hiking excursions, and daring climbing opportunities. Whether you are looking to enjoy the beauty of nature or embrace your more adventurous side, Yosemite National Park can offer activities for all ages and all interests.
Lake Tahoe
Lake Tahoe, often characterized as one of the most popular vacation destinations due to its vast variety of activities for all vacation goers is located on the east side of California. This beautiful and preeminent vacation spot is nestled within the Sierra Nevada mountain range, offering opportunities for travelers to ski, dine, relax, swim and enjoy the finest of activities. Lake Tahoe is sure to create a memorable vacation for anyone who has the opportunity to visit.
Wine Country
Wine country, a region of California known for its splendid vineyards and delectable wines, is a must-visit location for any wine lover. The climate of California and the environment lend themselves to creating the most delicious wine varietals, offering a mouthwatering experience for any foodie. Most notably, Napa County and Sonoma County, are often considered some of the most popular vacation spots for oenophiles. Wine tours and restaurant pairings are sure to delight and offer an experience that you will never forget.
Whether you are looking for an exciting adventure in the wonders of nature or a scrumptious and unforgettable flavor-filled memory, there is something for everyone in California. Consider which regions are best suited to your needs where you can explore all of your interests and see the beauty that is the west coast.