Must Have Apps When Traveling in 2018!
These apps range from hotels to flights to car rentals that make traveling easier and more affordable.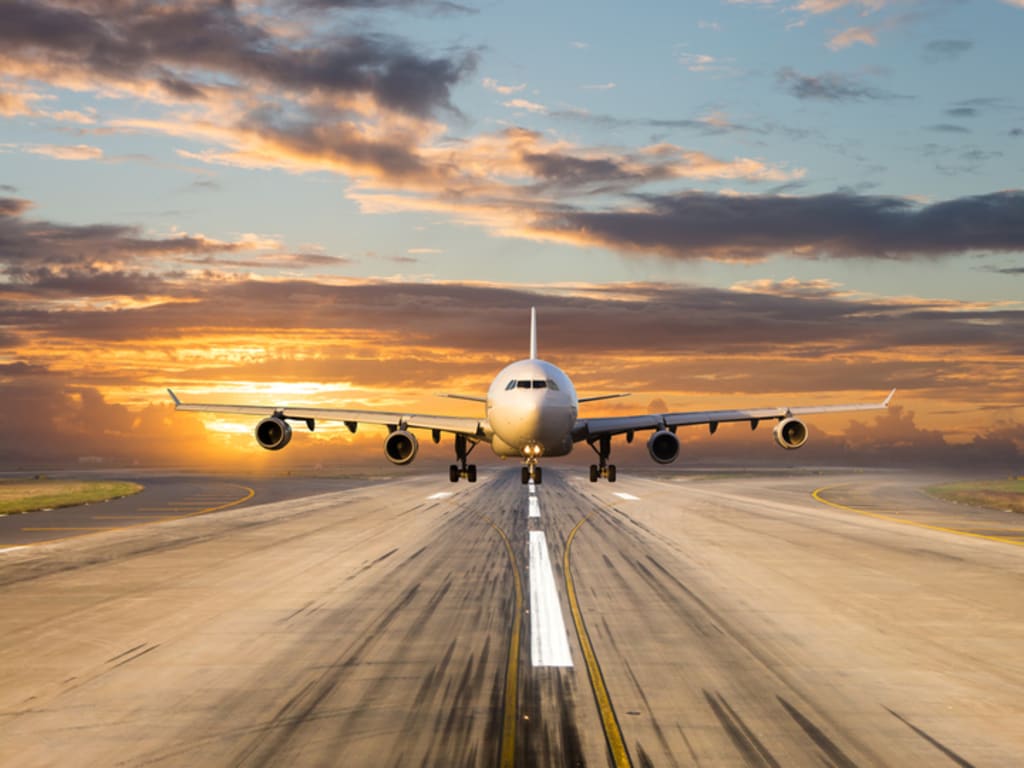 Photo from Google Images 
Who needs a travel agent when you have a smartphone? Traveling is one of the hottest trends in today's society. Here are some apps (iOS) that make it so much easier for you to have the best time. From driving across the country to flying around the world, these apps are extremely resourceful. I personally use several of them!
Hotel Tonight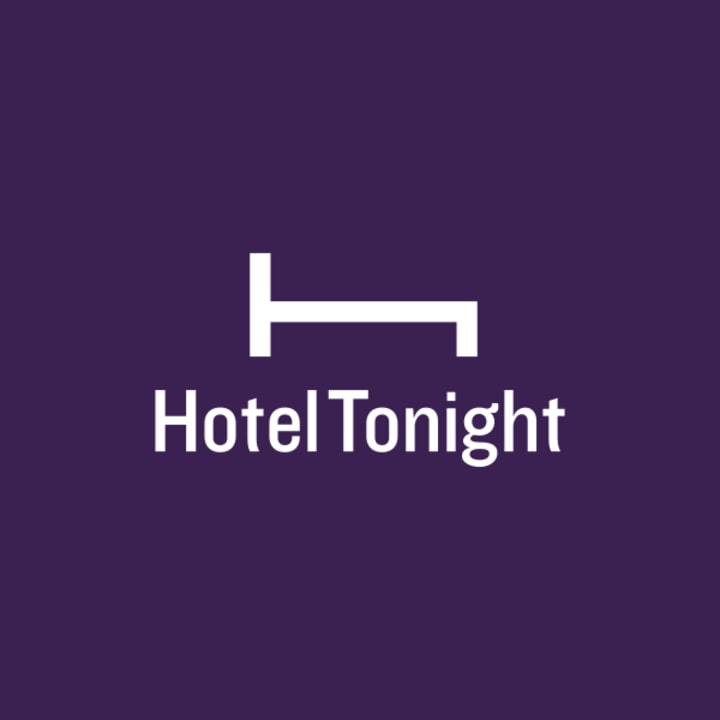 Hotel Tonight is easily my favorite app on my entire phone. You know how people do things last minute and it is usually a huge problem. This app is the saving grace for that!! The longer you wait, the cheaper it gets. Whenever I am traveling somewhere where I know there are tons of hotels I use this app. It gives you great deals on nearby hotels, you can search locations and look 7 days ahead. The trick is, hotels try and get rid of nights ASAP, and when they are trying to get rid of rooms that will not be used that evening, this app connects you to that, giving you the upper hand. For example I have stayed in Las Vegas for $60, I booked the room that evening at about 9:00 pm. This included the taxes, and there are absolutely no hidden fees. Sometimes I got skeptical because it seemed too good but it certainly not! I love this app!
Skyscanner
Skyscanner! This app has made finding cheap flights as easy as the click of a button. It instantly searches several sites to show you the cheapest available flights for specific dates. It will also show you based on the dates if days surrounding offer cheaper flights. High name commercial airlines are used so there is no scam or gimmick to what you see. Download the app on the app store and start planning your next vacation!
Kayak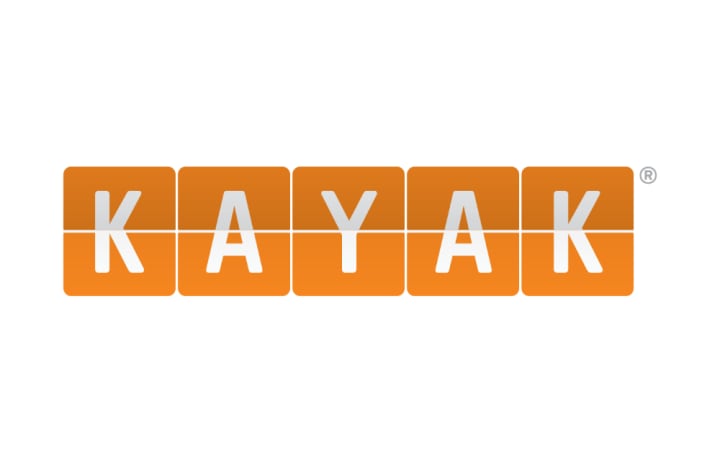 Kayak is an all around travel app. It goes from flights to hotels, to car rentals and cruises! Anything you can think of, this app has it! Kayak is available on iOS and Android platforms. I personally love this app because it is like an all around trip planner in your hand, you aren't thumbing through several sites trying to find your room, your rental, or your ticket. It is the ideal travel app for general planning and searching.
Airbnb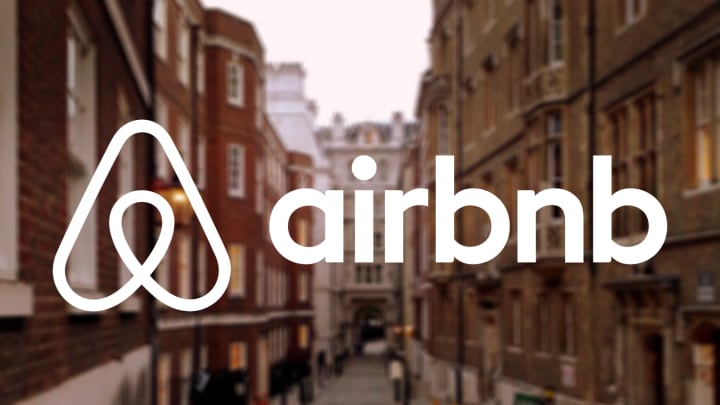 Tired of up tight hotels with strangers? The wait is over! Airbnb is an app that has rooms where ever you want! The catch is, it isn't hotels!! People who live in the area can rent out private rooms, cabins, houses, apartments and more... all of this is listed on the app and is way more affordable than most hotels. Landlords for the location have a code they must follow that ensures the privacy and safety of all guests. I love this app because who wants to deal with noisy hotel neighbors? The answer is nobody, so I highly recommend downloading the Airbnb app and start looking for your next trip!
Uber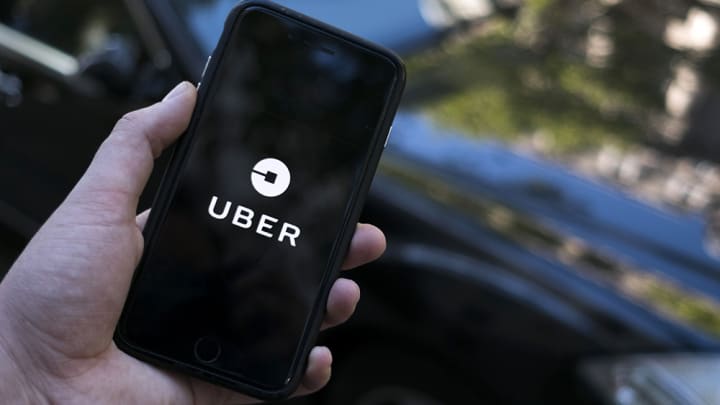 This is probably a given, but Uber is a super effective app to have when you are traveling. Whether you have a rental car or your personal car, it's pretty likely you don't want to be driving the entire time. Uber is a driving company that charges very little to get all over town. This app is best effective in larger cities, there is a greater chance of a driver being near by, more rural areas should use the scheduling feature to ensure a ride to the specific location at that given time. It is great for going out with friends, especially if you intend to drink any alcoholic beverages.
Trip Advisor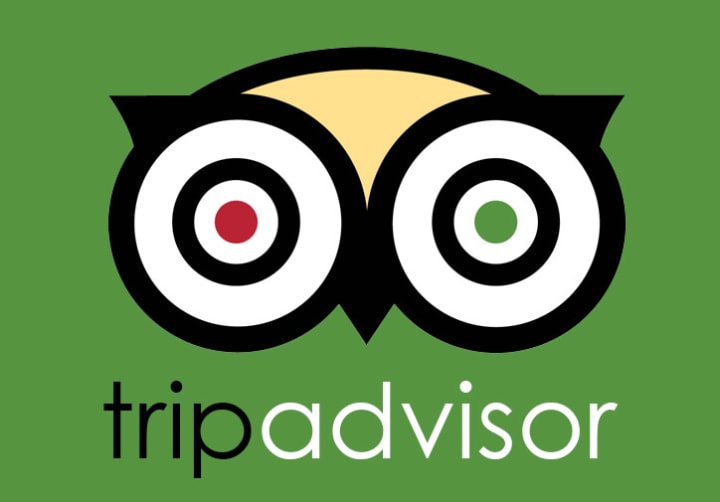 Trip advisor is a great app that provides tons of prices on things from hotel rooms to car rentals, flights and so much more. It takes prices from hundreds of sites and puts all the information in an easy to read list. Personally I have used trip advisor to book flights and search hotels. When you aren't sure where to look or what to do, this app is amazing; it makes it super simple, just enter the dates you want and boom! Information right at your finger tips.
Roadtrippers
Planning a road trip across the country? Just driving up north to grandma's house? No worries! Roadtrippers is an app that makes planning a road trip easy. It helps with directions, what is around you, and even will show you points of interest in your current area. This app is web based so you can also access it from your computer for those unable to download the mobile app. I personally have not used this app, however I do have a road trip coming up in a couple months so I am excited to use it!
Roomer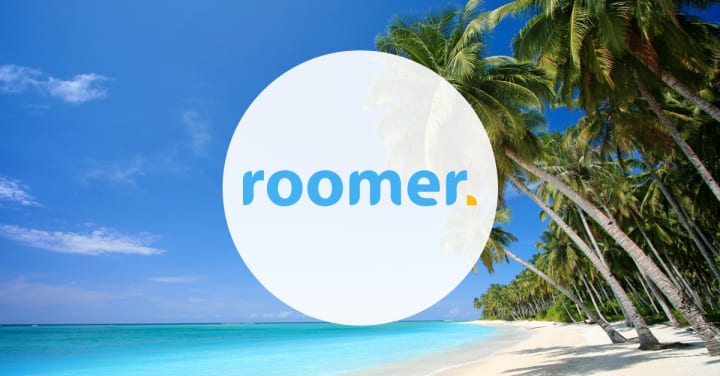 Sometimes the huge travel companies can be overwhelming with all of their options and plans. Roomer is a simple app that is exactly what its name says! Roomer is a hotel app, locating the best deals around you, you can even book in advance, reserve rooms at certain hotels that allow it, and know that you are getting the best deal possible!
The End!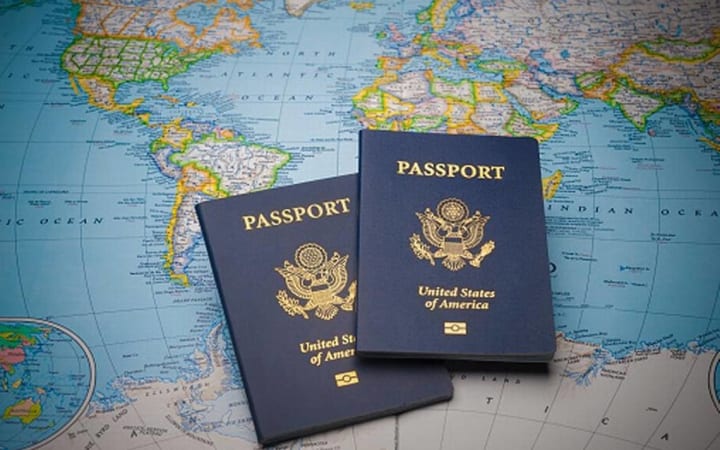 That is all for this article, I hope you found the information provided as useful as I have! Traveling is one of the most enjoyable hobbies to have and it doesn't have to be stressful! Make the most of your resources and enjoy all that this world has to offer!