Must-do Nighttime Activities in Sydney
Confused how to spend a remarkable weekend with your family? Step outside your home and reach out to popular points along your way.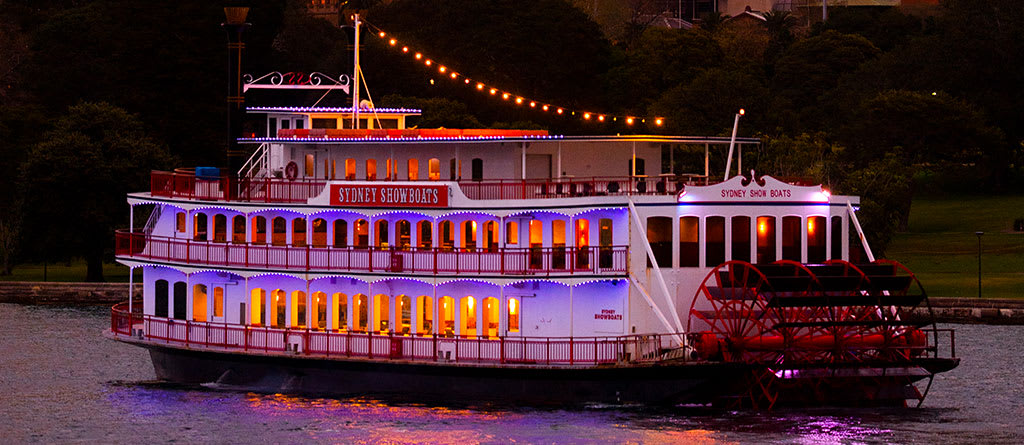 If you find yourself having a long weekend in Sydney and now running out of ideas to spend an extraordinary night out, you have come to the perfect place! If you are thinking about spending your leisure time at home, let me assure you this, every nook and corner has something that is waiting to be explored — perhaps a live music or dance performance, a show on the open-air cinema, and amazing architectural structures, to name a few. Instead of celebrating your relaxing hours at home — in the same manner every time — plan a trip around your surroundings. If you are confused about where to turn and what to see to transform a casual and usual night out into something quite remarkable, here are some ideas!
Catch A Cabaret Show aboard a Sydney Harbour Cruise
For all those who enjoy dance and music, a live cabaret show is definitely right up the alley for you. Aboard a 3-hr harbour cruise with dinner, not only offers a wonderful dining and cruising experience but also a spectacular live cabaret performance onboard. With stylish interiors, wrap-around verandas, and cathedral windows, this authentic paddlewheeler has the perfect vintage outlook. And to remember, it is the only dinner cruise in Sydney with a show with the best and most talented artists in Sydney. Along with the show, I'm pretty sure that you will love the personalised service, luxury ambience, and freshly prepared 3-course dinner that contributes to the perfect Sydney Harbour cruise experience. No doubt, from the minute the follies greet you on board, till the time tasting the dessert after your dinner, you will certainly enjoy an amazing night out with your loved ones.
A Visit to St. George Open-air Cinema
Spending leisure time at home has become a new trend in everyone's life. Well… honestly, it's not too bad! But imagine watching your favourite film with your loved ones outside the setting of home. Exciting, right? Like a lunch or dinner out in cafes and restaurants, watching a movie outdoors is also a rejuvenating experience. If you are ready to spend an evening pretty unique, you can check out the popular St. George Open-air Cinema. It's truly a unique experience every film enthusiast will enjoy. Let me make a promise, you will never get bored. You can visit the amazing local food stalls nearby as well as enjoy the spectacular views of the Harbour. No doubt, if you're looking for the perfect place to go out with a date or take out your family for a dinner out, then Open-air Sydney is exactly where you can check out.
Enjoy The Sky View At Sydney Observatory
Being the oldest observatory in the city, we all must be visited this amazing location before, maybe several times. To be honest, this is a great place to bring our children since this place not only provides knowledge and insight but also a fascinating sight to see and understand. Sign up for a night tour with your family and kids and grab a chance to experience the beauty of the endless Sydney sky at the Observatory while learning a lot more about this notable location — some insights and facts. You should also check out the planetarium and the dome — something your kids will certainly enjoy.
Taking a break is necessary and so is stepping outside the home, taking in the fresh air and witnessing the breathtaking beauty of nature including the sky and water. So instead of spending your leisure time inside your home, plan a trip around with your family and enjoy quality time relaxing out. Spend your evenings boarding a luxury Sydney Harbour cruise, enjoying a movie at St George, and witnessing the iconic starry Sydney skyline.