Mother's Day Facts You Probably Didn't Know
Here are some unique and exciting facts about Mother's Day that you can use to wow your mum.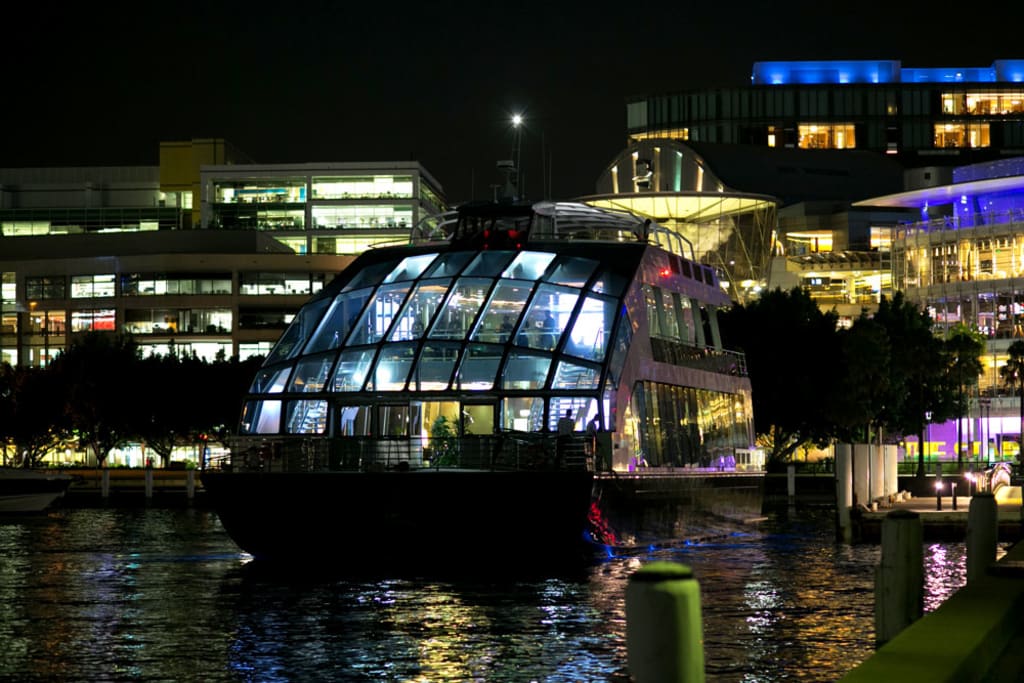 Fact : Mothers are the most underrated people on the planet and they don't get enough credit.
Mother's Day is one of the busiest days on the calendar and is a well-known occasion, but we still believe the mums aren't getting half the praise they deserve. Obviously, we should be grateful to our mums everyday, but if there's one day you should go all out and spoil your mum with surprises, it's on Mother's Day.
How about this year, along with the gifts you intend to give – flowers, fashion, jewelries, experience gifts like a mother's day cruise or a national trip – hit her up with some fascinating facts and trivia about the day such as:
The day and date itself
Mother's Day is pretty much a huge occasion worldwide and is probably only behind Christmas and New Year. But the date itself isn't consistent like the other special occasions, solely due to the fact that it's not fixed on a date like National Day or Labour Day. Mother's Day is majorly celebrated on the second Sunday of May. Mother's Day this year, which falls on the 14th of May, will be different from Mother's Day next year. There are also countries like France and Thailand which celebrate Mother's Day on other dates like June, or August.
The truth about gifts
According to the National Retail Federation, the year 2022 saw a whopping $31.7 billion spending on Mother's Day, with over $3.6 billion upping from the previous year. Greeting cards, flowers, chocolates, all topped the list but a recent study has shown that more people are drawn towards getting their mums an experiential gift. For example, a Mother's Day cruise in Sydney is becoming an increasingly popular way of treating mum or the entire family, for that matter, to an unforgettable experience. Dedicated planners are also becoming more prominent as they tend to offload your responsibility and plan out an entire day just for mum!
The love for other family members
Mother's Day is not just about our biological mothers, but a reminder to honour our grandmothers, sisters, stepmothers, and other maternal figures who have played a vital role in our lives. Approximately three Mother's Day cards are purchased by an average American, meaning those aren't just for their mum, but for sisters, mother-in-laws etc. More love for moms to go around!
The restaurants having a busy day
Diners have recorded one of the busiest days every year on Mother's Day. After a rough couple of years due to the pandemic, people are now fully back in swing when it comes to dining out, and they look to celebrate special occasions like Mother's Day and socialise with friends and family. Research has shown that in 2018, more than 85 million adults made plans to go to a restaurant on Mother's Day.
The day being commended in more than 46 nations across the globe
Albeit on different days, this special occasion is celebrated across the globe in over 46 countries approximately. Countries like India, Greece, Thailand and the UK have designated celebrations to honour their nation's super moms. The foundation of Mother's Day goes as far back as the time of ancient Greeks, when they used to hold yearly spring celebrations to worship the Goddess Rhea, the mother of Gods!
Mother's Day is not just another hallmark holiday. It is a yearly reminder to pause for a second and pay homage to the marvellous lady or ladies in our lives who have been with us through thick and thin. Motherhood is never an easy job, and that's why we should shower her with everything she deserves and treat her like the queen she is. So make this Mother's Day one she will never forget!
Reader insights
Be the first to share your insights about this piece.
Add your insights