Lush Gardens Full of Fruits & Veggies are Commonplace Here in Costa Rica. . No Green Thumb Required!
With rich, volcanic soil as the norm, you'll be so proud of what you have created. .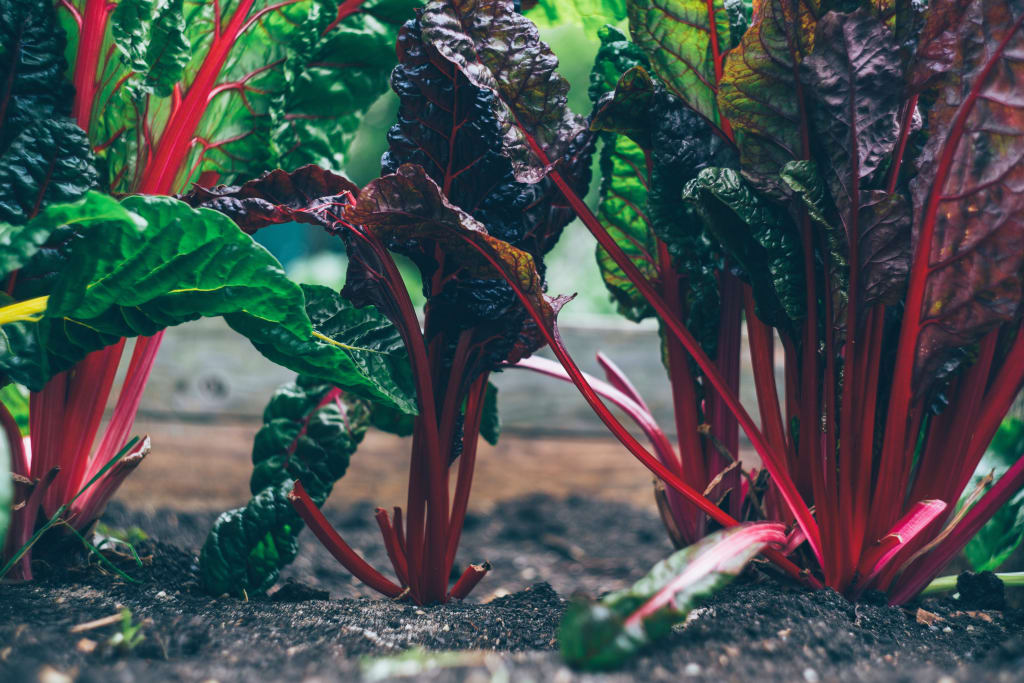 Abundance and a healthy life goes hand in hand here in Costa Rica. .
So many exciting adventures here in Costa Rica. Think about all of the joy that many people have experienced either on vacation or when living here. Costa Rica is a magical place. . one of the happiest countries on the planet. And our job is a very important one. . to SHARE with you the hundreds of stories that we gather from friends, neighbors, family members, clients and even strangers! We hope that you connect with one of these events. . that it may be the catalyst for you to visit or even to move here. The PURA VIDA LIFESTYLE is special and once you understand it. . once you experience it, even for a week or so, THERE'S NO TURNING BACK. It pulls you in. .
​ Once you start throwing seeds around here in Costa Rica, you'll find that you'll be overwhelmed with fruits & veggies! My friend, Marty. . he's from an urban setting in the Northeast. . just outside of Boston. The closest thing that he ever had to a garden was a tiny pot with one skinny stem of basil in it! He placed the plant on top of his microwave oven and it died after three weeks! He definitely did NOT have a GREEN THUMB! Well, I am happy to report that you don't need a green thumb in Costa Rica! Things grow magically here. And they grew and grew and grew for Marty. .
​ Marty arrived in San Jose about two months before the COVID hit. He's renting a place in the central area of Excazu. If you've never been there before, it's a beautiful, majestic, historical part of town with a park, an old church and many shops, restaurants and every year, they host a parade with oxcarts and big bulls! What a beautiful place to live your life! And Marty is so happy here.
​ His first week in Excazu, I took him to the local Escazu farmers market. Now keep in mind that Marty has been talking about starting a garden for years! And now, his dream was about to come true. He spent over $40 on fruits and veggies, which, by the way, is VERY HARD TO DO here in Costa Rica. His first week, not only did he eat healthier than he's ever eaten before, but he took the seeds from all of the fruits and planted them. He also planted about two rows of all kinds of lettuce, tomatoes, cucumbers and peppers! After two years and one month here, his garden is so lush and full that he could easily qualify for the cover of "Better Homes & Gardens" magazine. Marty is happier than a pig in poop! As a side note, he's lost 39 pounds in 25 months! He's 69 and he feels like he's 21 again! He's a HAPPY GRINGO living the life of PURA VIDA in one of the happiest countries on the planet! If that isn't GOOD NEWS, nothing is!
You're invited to visit our websites at: www.costaricagoodnewsreport.com & www.costaricaimmigrationandmovingexperts.com
Also, please enjoy our over 1,950 episodes of our "Costa Rica Pura Vida Lifestyle Podcast Series". We are found on all major podcast venues, including iHeartRADIO, Spotify, Apple Podcasts, Google Podcasts, Radio FM, Anchor, Podchaser & many more. Simply search our name online and enjoy!
If you like what you've seen here, please share this story link with others in your social media. . your friends and family. . anyone who may have an interest in learning more about Costa Rica! We would appreciate your support and PROMISE to continue to bring you LOTS OF GOOD NEWS about one of the happiest countries on the planet, Costa Rica! We're NEVER GOING TO STOP!
central america
About the author
Costa Rica is a magical place. Since November, 2002, when I first visited this country, I have been in love with the people, the culture, its biodiversity, the food. . everything about it makes me happy! Now I share my excitement with you!
Reader insights
Be the first to share your insights about this piece.
Add your insights