Lost In Neverland
Life as an Au Pair in Holland.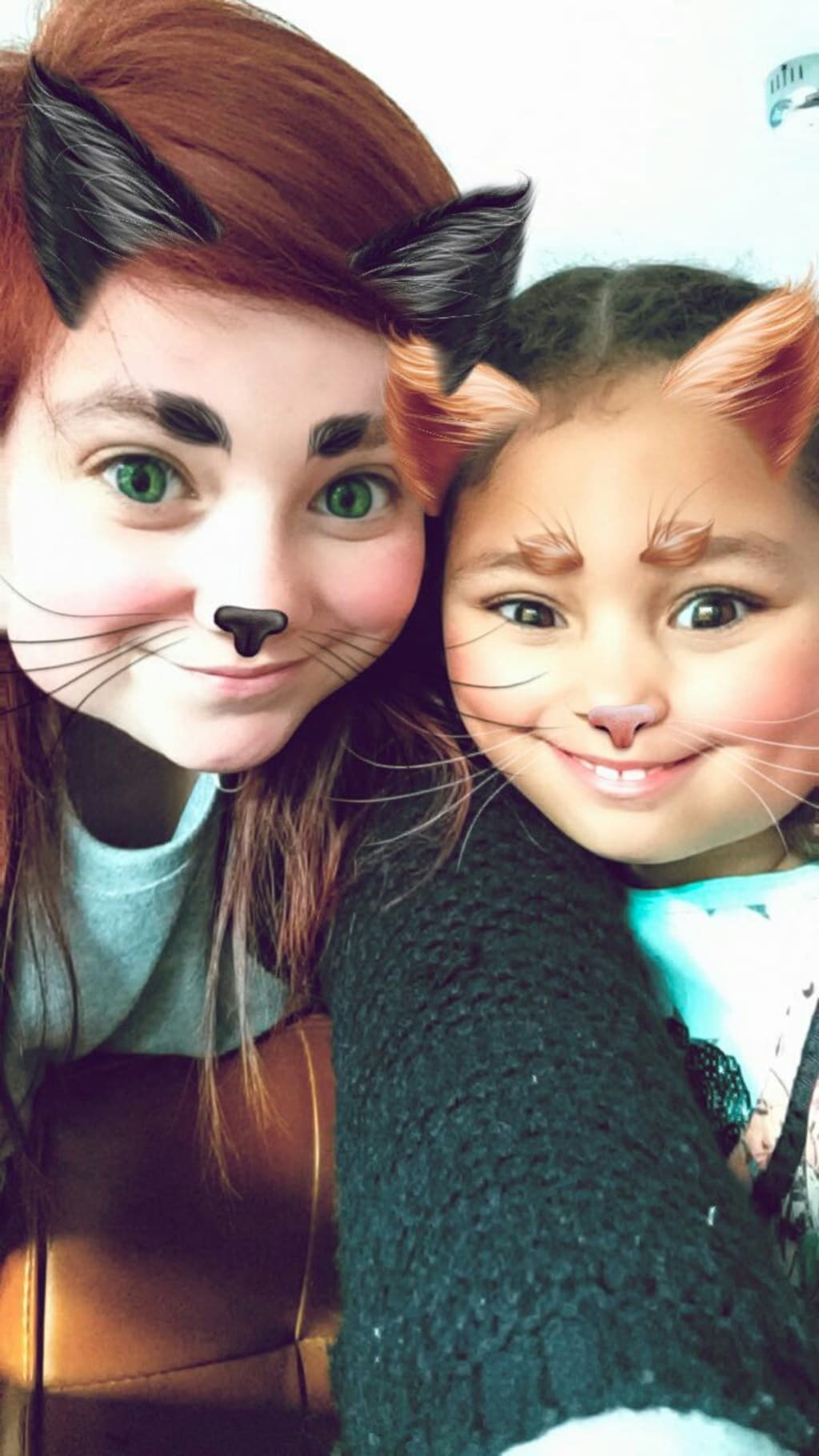 Hey,
So let me introduce myself. I'm Kim and I have been an au pair in the Netherlands for about 4 months now.
It's a very challenging experience and I learn something new every single day, plus I get to explore this beautiful country in my free time and I get a lot of free time.
Every day is different and some days are easier than others. For example, yesterday was a relatively easy day; the kids listened and my host dad came home early so I got an unexpected afternoon off which is always nice.
Today is a different story entirely. It isn't even 10 am and I am already considering going back to bed. The kids have done nothing but cry all morning. Who knew that getting up for school and eating breakfast could be so traumatic?
Even getting them dressed was a challenge. Have you ever had to argue with a six-year-old girl that the pink t-shirt with the flowers on belongs to her and not to her 5-year-old brother? Have you ever had to try and do it in Dutch? I have.
Trying to get them to put a jacket on to leave the house because it is slightly cold outside and having to compromise. They ended up wearing hats and scarves with t-shirts. (I know don't judge me, it was better than nothing and it meant we weren't late.)
Being an au pair also makes me have so much respect for those parents that you see in public who are trying so hard to desperately calm down their child who is having a tantrum.
My youngest host child had a tantrum this morning whilst walking to school because his sister wouldn't let him press the button to open the tram doors. (Life is so hard at that age.) To show his anger he punched her to which I promptly told him off. He then told me I was "Stomm" (stupid) and sat down crying in the middle of a cycle path. Now anyone that has been to the Netherlands will know that the bikes don't generally stop for anything. I asked him to stand up and come with me and he refused so I picked him up and carried him out of the way to stop him getting run over by a bike.
All the time that I am doing this he is screaming and crying. Everyone is staring at me and I can feel them silently judging me.
Despite all this, I still feel an enormous sense of love and pride when we get to the school and they give me a wave as they walk into the classroom.
Honestly, if you have the chance to be an au pair. Grab it and go. I promise you won't look back.