Journeys of the Heart
A Tale of Love, Loss, and Adventure Across Continents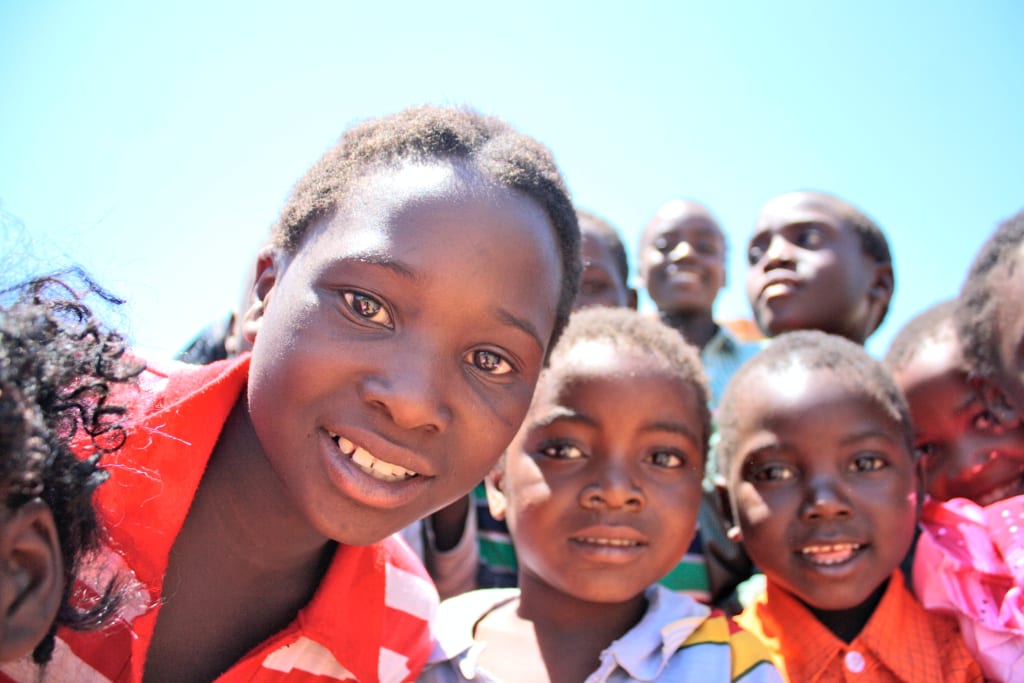 As a young woman, Emily had always dreamed of traveling the world. She had a thirst for adventure that could never be quenched, and she longed to see all the beautiful and exotic places that the world had to offer. So, when she graduated from college, she decided to set out on a journey that would take her across continents and through some of the most breathtaking landscapes on Earth.
Her journey began in Europe, where she traveled to Paris, Rome, and Madrid, marveling at the ancient architecture and rich culture of each city. But it wasn't until she arrived in Istanbul that she truly fell in love with the world of travel. She spent days wandering the winding streets of the old city, taking in the sights, sounds, and smells of this magical place. She visited the ancient mosques and bazaars, and even took a hot air balloon ride over the famous Cappadocia region.
But her heart was not content to stay in one place for long, and soon Emily found herself on a plane to Africa. She landed in Cairo, where she explored the pyramids and museums, before embarking on a journey down the Nile River. She traveled through the Sahara Desert, meeting Bedouin tribes and seeing incredible natural wonders like the Siwa Oasis.
It was in South Africa that Emily met the love of her life. His name was Peter, and he was a photographer who was just as passionate about travel as she was. They met on a safari in Kruger National Park, and from the moment they saw each other, they knew that their love was meant to be.
Together, they continued their journey across the continent, visiting places like Victoria Falls, the Serengeti, and the Okavango Delta. They slept under the stars, watched sunsets over the savannah, and shared the kind of experiences that only travel can provide.
But as much as Emily loved Peter, she knew that their time together was limited. He was on assignment for a magazine, and his work would eventually take him back to the United States. Emily, on the other hand, was not ready to go home. She wanted to continue her journey, to see more of the world and to continue exploring new cultures and landscapes.
And so, with a heavy heart, Emily bid farewell to Peter and set off once again on her own. She traveled through India, Nepal, and Thailand, experiencing the chaos and beauty of these incredible places. She hiked in the Himalayas, explored ancient temples, and even learned to cook traditional dishes from local chefs.
But as much as she loved the adventure, Emily began to feel a sense of longing. She missed Peter and the life they had shared together. She missed the feeling of having a partner by her side, someone to share the incredible experiences that travel provides.
And so, one day, she made a decision. She would return to the United States and try to find Peter. She had no idea where he was or what he was doing, but she knew that she had to try. She booked a ticket and boarded a plane, her heart pounding with anticipation and fear.
When she arrived in New York, she searched for days, calling every magazine and photographer she could think of. But no one knew where Peter was or how to reach him. She began to lose hope, thinking that perhaps she had made a mistake, that she should have stayed on her journey and not come back at all.
But then, one day, the phone rang. It was Peter. He had heard that she was looking for him, and he had been searching for her as well. They arranged to meet in Central Park, and when they saw each other again.
About the Creator
Hi, my name is Alagumuthukumar Dhakshinamoorthy, and I am a story writer. Writing has always been my passion, and developing my own unique style.
Reader insights
Be the first to share your insights about this piece.
Add your insights