Journal of Inspiration from One Russian Immigrant Girl in the UK
If you are a young, ambitious female on the lookout for an eyewitness account of the reality of living abroad as an expat, I can be your guide and mentor in the intimidating process of overcoming social and cultural challenges and attracting opportunities while living overseas.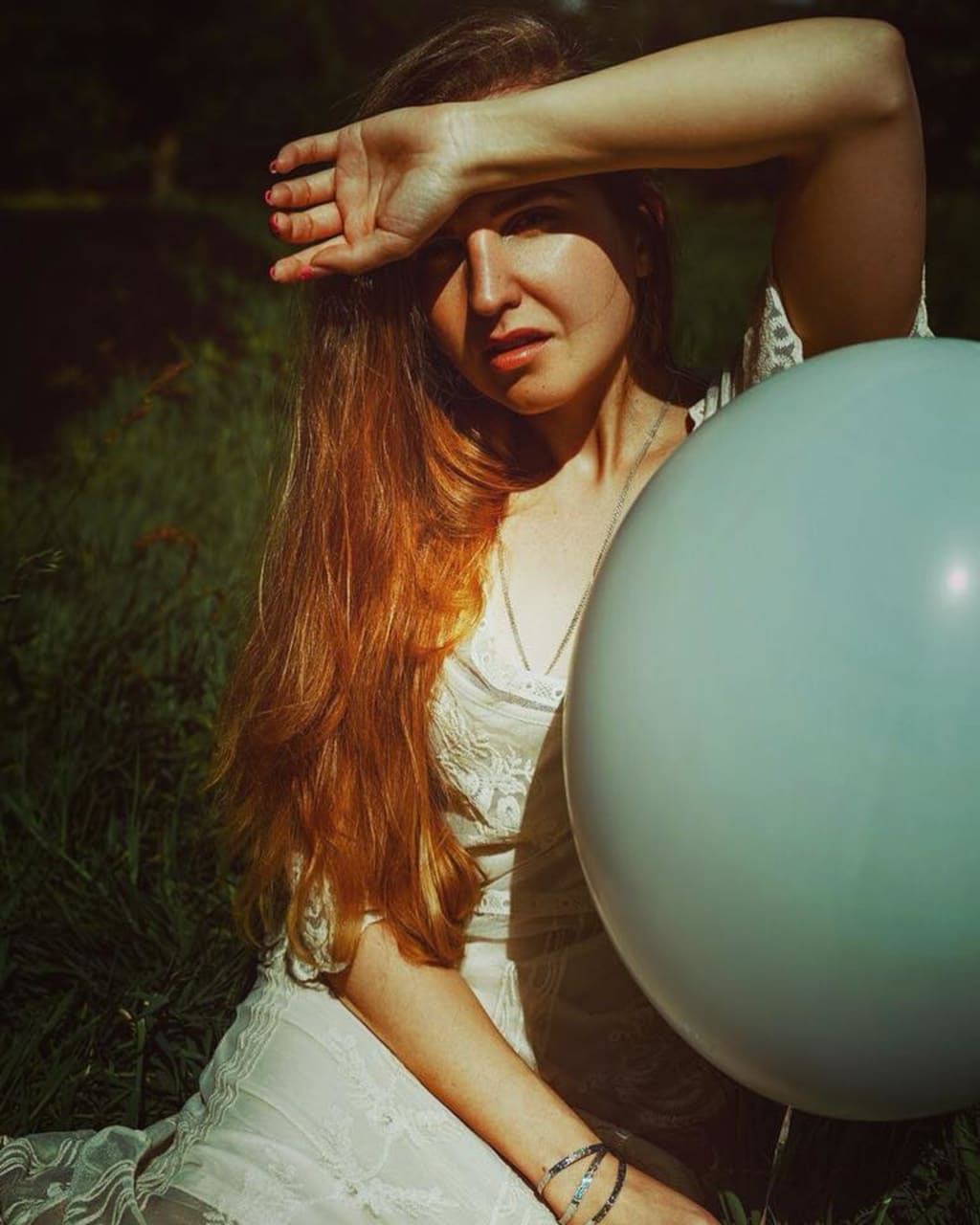 Unlock the light within
Exactly seven years ago, I ventured into the unknown, packed my things (strictly the essentials) and seized the most transformative chapter of my life that was about to unfold on foreign soil.
Unsurprisingly, I came to the UK first as a law school student, unpretentious, humble, childlike, 23-year-old from a rural Russian community in the back of beyond. I was a wide-eyed country girl, yet ambitious and progressive in my political, cultural and religious beliefs thanks to the education, upbringing and the never-ceasing support my parents had given me. Little did I know, my whole life was about to dramatically change and so was I.
In so many ways, it was the same as hurling myself into the deep end, without any regard for the consequences, naively hoping that with the mindset of a winner I could transport my childhood dreams from the realm of abstract ideas into the reality.
In truth, London swallowed me up and in a matter of months, I was dangerously close to throwing in the towel and conceding failure in my pursuit of a more fulfilling being. Yet through all the frustration and agony, I worked up the nerve to persevere my course despite the state of deep incredulity and seemingly unwelcoming environment. And you can, too.
Now, I am not suggesting that grappling with self-doubt and disbelief in your ability to succeed far away from your usual familiar habitat is going to be a walk in the park—quite the opposite. You will have to make a daily conscious commitment to diverting all your efforts and energies into materializing your goals. To achieve that, aligning your priorities with your objectives and aspirations is an exercise crucial to bringing any ambition to fruition. This golden rule holds especially true for those dreamers, leap takers, out-of-the-box thinkers and high achievers who take on the possibility of setting up a new home base abroad. And rigorous adherence to this principle becomes all the more important if you are a single driven female go-getter as sadly, despite the longstanding fight for gender equality, we are not always treated fairly and with the same amount of regard as our male counterparts.
That being so, the knowledge, strategies and tools I am so itching to equip all my readers with do not come from a place of resentment or fury, but rather from a place of empowerment, confidence and infinite gratitude for having a unique opportunity to chase my dreams and to enhance my life by doing something no one thought was even possible at the time.
I know for a fact that my personal story echoes most foreign women's experience of moving to the UK. For years, I've been meaning to set up a project designed to inspire and educate young female enthusiasts from across the globe on the challenges and trials they are likely to face in their endeavors to secure a new life overseas.
And today marks the first post in the series offering PRACTICAL guidance that draws upon my personal experience earned at the price of walking into walls and extricating myself from various predicaments along the way.
To begin with, a few topics I'm going to cover are listed below, with many more to follow as things progress but of course feel free to ask me any questions:
Goal setting: What drives you to move to the UK and why?
Preparatory stage: How to make a start without getting overwhelmed?
Let's talk turkey: How much do I need to make the move happen?
Education: Breaking into your chosen school/college/university.
Work: Finding your career path and scoring that job of your dreams.
Visa stuff: The not-so-easy part and how not to get disheartened by it.
Let the exploration of the uncharted waters commence!