How Your Family Can Prepare for Your European Vacation
Have the best vacation ever.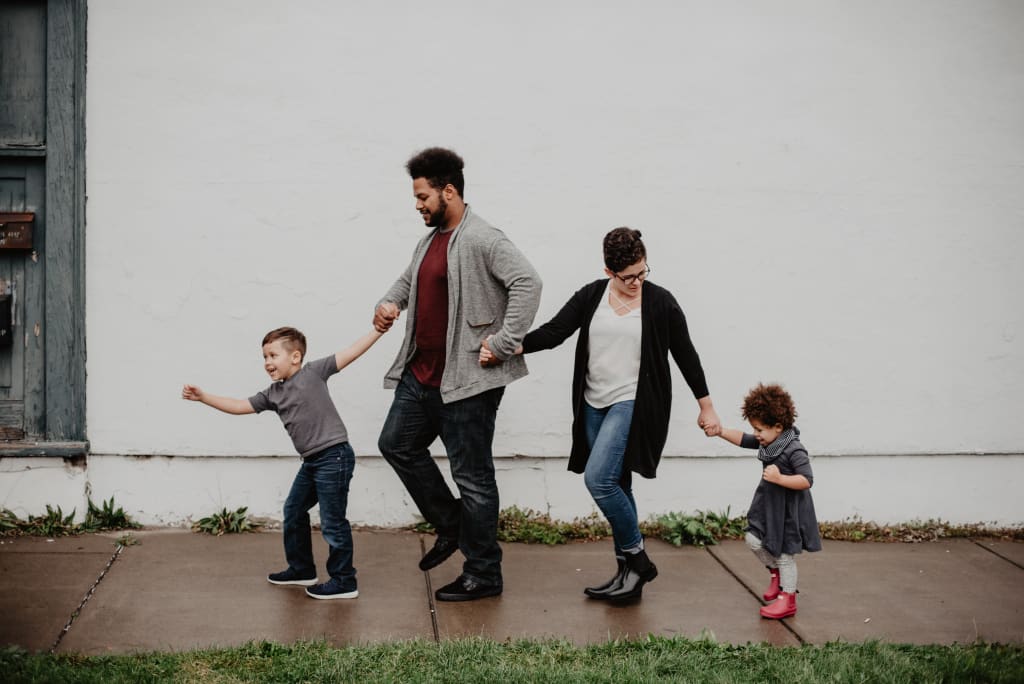 It can be tons of fun to prepare for your family's European vacation. However, planning a family trip takes time and energy, and it can't be overlooked if you want to get the most out of your trip together. While trying to get everyone ready seems difficult, it doesn't have to be. There are several ways that a family can plan ahead to make sure they can relax and enjoy an unforgettable family vacation.
Decide Where Everyone Wants To See The Most
With so many attractions to choose from, seeing all that Europe has to offer can be overwhelming. Be sure to have a family meeting to decide what locations you all want to see most, and how much time you want to set aside for those sights. If your family has never been to Europe, consider focusing on major cities like visiting Paris, Rome, London, Berlin, and Amsterdam. These major locations may seem cliche, but they will definitely give everyone a great sample of the continent, and a variety of cultures.
Get Your Home in Order
Several months before you leave, you should start to take care of some administrative items. First, make sure everyone's passports are up to date. You don't want to show up at the airport, and find out that they have expired. Getting a new passport can take weeks, or even months. Second, make sure you notify your bank that you are leaving the country, and let them know where you will be. If you don't do this, your bank account activity may look suspicious to them, and they may freeze your account. You may also want to invest in a high-quality camera to get great pictures of your trip. If that's the case, start researching cameras far in advance, so that you can make sure you are getting the right one for you. Lastly, make sure your home is secure before you leave, as many break-ins happen while families are away on vacation. Consider getting a security system, or investing in a doorbell camera, so that you can check to see who comes by your house while you are away.
Be Willing to be Flexible
When planning a trip to Europe, be sure to search for the cheapest flights to the continent several months in advance, so that you can plan your itinerary from that point forward. If you do this the other way around, and plan your entire itinerary first, you might find yourself being limited to more expensive flights. If you're choosing the most inexpensive flight first, you can plan your trip accordingly.
Decide How You Want to Travel
Deciding how your family will travel from location to location will depend on your budget, and how much time you have. If you have plenty of time, traveling by train is a great option. It is ideal if your family is seeing a small part of Europe. Kids will have a great time looking out the window. You will get to see more of the countryside than you otherwise would be able to on a plane. If your primary concern is having as much time as possible in your various locations, or you are trying to cover a large area of the continent, traveling by plane would be best for you.
Decide Where You Should Stay
The kind of hotel you plan to stay in when visiting Europe all depends on your budget, preferences, and traveling. If your main goal is to see a few destinations while maintaining your budget, instead of staying in a hotel, families are encouraged to stay in an AirBnb. An AirBnb can be more affordable, because you can cook at home, and save money on food and drinks. If you are planning on eating out, and being out in the city most of the day, a small hotel room will suit your family perfectly.