How to save money in your Omani Travel
Oman on a Budget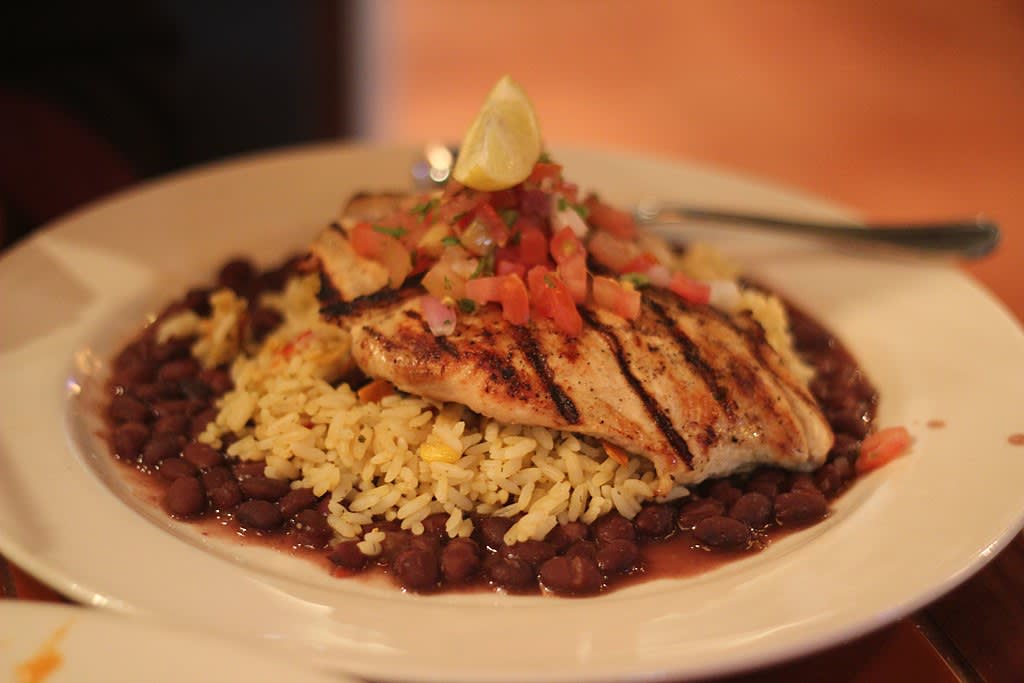 Riyadh Al Balushi, Chili's Oman Chicken, CC BY-SA 2.0
They say a tour to Oman can never be pocket friendly. But there is quite a possibility! Yes, this part of the Middle East has never been inexpensive, but there are certain tips that you can follow to make your tour affordable. This needs proper planning, and this article will nicely explain to you how to do that in style.
Hire a car to travel around
Ever wondered as to what would be the best option to travel around Oman? Yes, it'll be public transport, but this option can be sometimes unavailable to reach some places in the country. This is where you will think of hiring a car! Well, hiring a car and travelling all around in Oman is just as easy as it seems to be, and it's also the cheapest way. You can hire a driver too (if you want), but that adds up to your cost. Do not worry about the fuel charges because you are in a Middle Eastern country and fuel is almost free.
Plan your routes
Don't be in the misconception that you always need a 4WD to travel around Oman. You will only need a 4WD if you plan to visit some mountain villages located so distantly or for dune bashing. But for all other routes, a simple automatic car will be more than enough for you. So, plan your routes before you go and see whether you need to go for a 4WD when you are in Oman. Even if you do, just hire a 4WD just for that day and keep the small car for all your other tours. This will save a big amount of money for you!
Get used to local dishes
Eat like a local when you are in Oman if you want to save money. Some of the most popular dishes that are great for saving money are majboos, shawarma kebabs, and mishkak grilled meat skewers. If you are someone familiar with biriyani you find in Pakistan and India, majboos is a dish similar to that, and one portion can be nicely shared among two to three people. If you are planning to go out for dining, choose street stalls or family-run restaurants because they are always reasonable when it comes to pricing.
Book your hotels in advance
Since the purpose of a great vacation is to have some time much away from all the usual chaos, choose a good hotel to spend your vacation. You may pick a hotel in Sur Oman the likes of Sur Plaza Hotel and spend a peaceful vacation amidst all luxury and comforts. Do you know how to save some money here? Book your vacation much in advance and grab some special offers that they may be giving out for their potential guests! Most of the hotels do this, and that's a great way to enjoy more by spending less.
Skip some of the major attractions
A country may contain several great attractions, but there's no rule for you to visit all of them when you go there. So, plan the attractions you'll be visiting in Oman before you go. Big attractions (such as the Nizwa Fort) require you to buy tickets, and these ticket prices can be sometimes too high. Well, you can't blame Oman for this because its government is so committed to preserving these attractions that include mosques and historical sites, and it's fair that they charge a considerable amount. So, when in Oman, have a limitation on the ticketed attractions, and look for experiences that you can have free of charge.