How to prepare for a ferry ride
Taking a ferry can become a way of life & here are some tips on how to prepare for a ferry ride.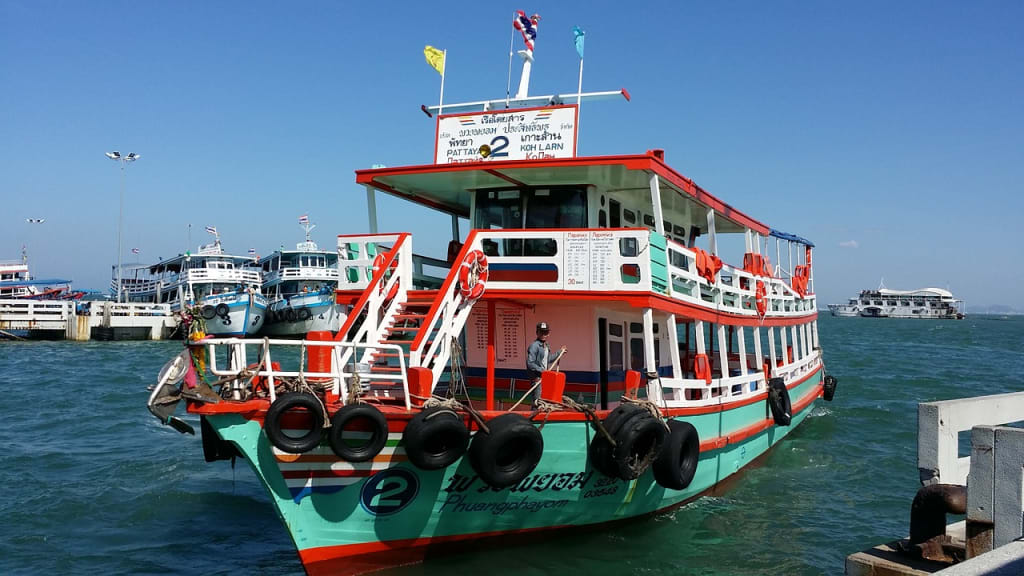 Thai Ferry Boat|Image via Needpix
Taking a ferry can become a way of life. And in some cities, it is an inevitable part of life. Whether you are going from home to school or work or want to go from one side of the city to the other. But for some people who are used to being landlocked, getting aboard a ferry for the first time can be quite a daunting task. Especially if you are a tourist and are visiting places like Istanbul, Hong Kong or Hua Hin. So, here are some tips on how to prepare for a ferry ride.
1. Check the Ferry Schedule
Ferries are public transport just like buses and trains, so they run on a schedule where they have certain times when they go to one side, load up people and vehicles and goods and then head off to the other side. There are ports or docks that the ferry must call at. So just like you would with other forms of public transport, be sure to call ahead and check on the schedule so you can determine which ferry you are going to go aboard.
2. Arrive Ahead of Time
Always plan and try to arrive before the time, because there are instances when a ferry fills up faster than expected and the captain decides to leave. If you get there thirty to forty minutes earlier, you might find that you'll get to your place on the ferry without any hassle. This will also make sure that it reduces your anxiety and stress especially if it is your first time boarding a ferry.
3. Keep Your Valuables with You at All Times
If you are heading to or are coming back from a resort in Hua Hin, you will have your valuables and documentation with you. Always make sure the most important ones are always in your person. If you are only going for a day ride, consider leaving your valuables behind at your hotel the likes of Avani+ Hua Hin Resort as they will provide a secure safety deposit box.
4. Bring Food and Drink if You Can
Some ferries have a galley where you can get a seat for a pricier ticket. You can bring your own food or a packed lunch from your hotel. Keep in mind that some ferry lines don't allow you to bring alcohol aboard. Some ferries have their own café and dining areas. Extended ferry trips can take up to 3 or 4 hours and if you have children with you, packing a few snacks can actually help you save and make sure the kids have something to much on while they wait.
5. Turn off Your Vehicle Alarm
Keep in mind that some ferries are so big and will be taking vehicles in them. If you are aboard such a ferry and have your car with you make sure that the alarms are switched off as they tend to go off during water turbulence which could be something simple like a rough wave. Keep your car locked and while in some cases you are allowed to be inside your car but if you are a first-timer we would advise being on deck. Also, make sure to keep your car on brake especially if there is a rough weather warning for your ferry ride so your car doesn't roll all over the place.
There is nothing to worry about, a ferry journey is daunting only just before you get aboard and after that, you will find that it is an exciting journey that you and your family can thoroughly enjoy.