How to Plan a Surprise Birthday Party for Your Partner
Looking for ways to make your partner's birthday special? Here are a few tips…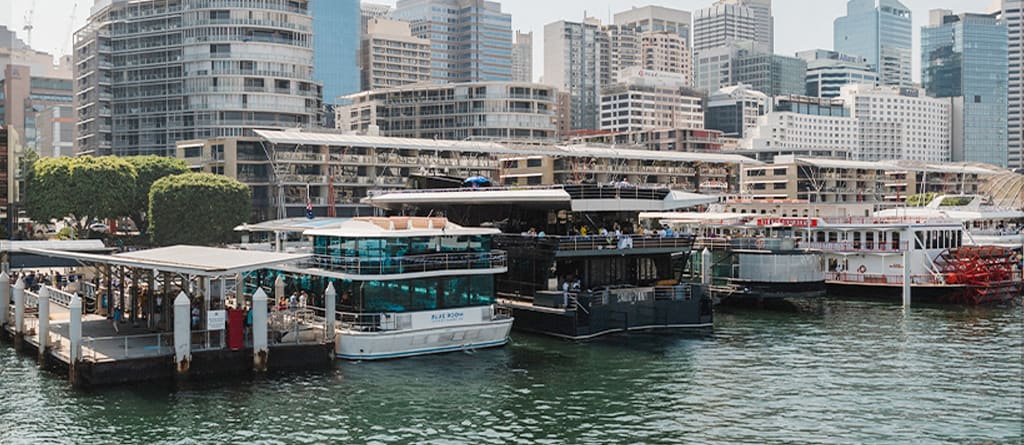 It's your special one's birthday and you are looking for ways to surprise him/her–not an easy task. I have been through the same as it takes a lot of time, effort and thinking to make someone's day special. But on the brighter side, you know your partner inside and out, giving you the upper-hand to decide and plan the perfect surprise for him/her.
To share my experience, I was mind-blown by what my beau did for my birthday last year. He actually threw a surprise party for me aboard a cruising vessel. To my utter amazement, I realised it was a boat hire in Sydney, where he had invited all my friends and favourites in life. It's a surprise that will forever be etched in my heart. I don't think my words would suffice to describe how phenomenal it was.
In case you're wondering how to plan a surprise party on your partner's birthday, let me share some tips with you:-
Plan your surprise well ahead of the day
You can't obviously plan and throw a party on the same day. After all, the secret to hosting a great party is to plan ahead and have a proper agenda; make a list of the number of guests, type of venue etc to organise it right. Most people expect a surprise on the midnight of their birthday. It would be good to make a slight twist to this cliche ritual as well. Throw the party a few hours later than midnight or just a few hours before the birthday ends. At the same time don't delay the surprise so much that your partner ends up getting miffed with you.
Choose the perfect venue
The main aspect of the surprise birthday party is finding the perfect venue. Friends and family scream "surprise!" at the top of their voice in regular surprise birthday parties. It's just a matter of time before your partner gets bored of such surprises. Therefore, discover venues that will put one at awe. The boat hire on Sydney Harbour was one of the venue options that impressed me.
Select a theme for the party
If you have difficulty finding venues that are out of the box, the ideal thing to do is throw a theme party at a convenient location. Of course, it should be a theme that your special one would love and relate to. From costumes, decorations, ambience to other activities, everything has to correlate to that selected theme, like a retro 80's theme party or casino & vegas theme. You can also have the food recreated for the particular theme to make things even more interesting.
Ensure your partner is free on his/her birthday
Imagine you organise a big party for your special one and everyone, except him/her shows up. Now that would be disappointing! To avoid such unfortunate scenarios, make sure she/he is available on that day. However, if he/she's running on a tight schedule, you can always try to change the dates or even try to coax them into attending the party. 'Cause there is no party without the star of the party.
Don't let the cat out of the bag!
No matter what, see to it that your surprise remains a surprise. Most of all, make sure your guests are your confidantes. Keep your beloved away from the venue before the said time. In case of any suspicion, give him/her convincing reasons. A little bit of carelessness can spoil your weeks of planning and the big surprise.
Birthdays come and go. So, in case you missed your partner's previous birthday, you could always plan something for the next one. Or even better, do it on a different date to add to the surprise element. I hope this article helps you. Tell me your thoughts in the comments below.