How to Pack Smart and Avoid Extra Airline Baggage Fees
Shedding Those Extra Pounds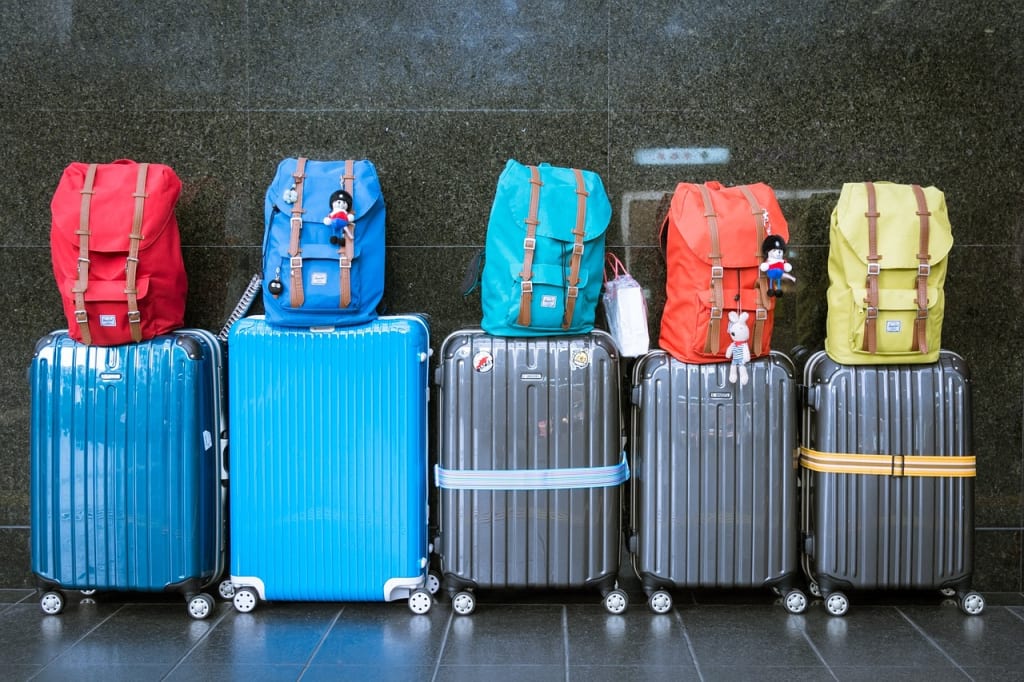 When it comes to flying, one of the points of contention between passengers and airlines would be the charging of extra baggage fees. Generally, this is connected with weight and the maximum limit for each bag, suitcase and carry-on. You may also get charged for extra bags so you should always check the rules and regulations of each airline beforehand too. Apart from that, packing smart and light is the way to go and here are some things which can help in that!
Consider Lighter Suitcases
Suitcases and luggage design, in general, have certainly improved over time and you get bags that are quite heavy and those that are extremely lightweight. You need to find the balance and select one that not only is light but won't add too much to the overall weight either; it should be one that is hardy to last world air travel and airports for more than one trip. While not for everyone, those who want to go ultra-lightweight can even consider a sturdy duffel bag!
Take Advantage of Carry-Ons
Generally, an airline will allow a carry-on for each passenger along with a personal item. Ensure to make use of this allowance and pack your carry-on (could be a backpack or a small duffel bag) with items that will help reduce the weight of your main luggage; keep in mind, however, you do get carry-on weight limits and size restrictions too. It's a good idea to pack extra clothing, toiletries and the needed chargers for electronic items in the carry-on; in case the main luggage gets lost, you at least have some backup options.
Choosing the Right Clothes
When packing, choose the right clothes and take just what you need; remember, you shouldn't bring as many options as possible and only decide what to wear once you reached your destination! Also, consider what you plan to do and see; be it visiting ancient temples in Thailand or watching the migration of humpback whales when at Mozambique beach hotels including properties like Anantara Bazaruto Island Resort, choose attire for every activity too.
Make Use of Clothing & Pockets
Depending on what you wear when you travel, you can make use of your clothing to carry a variety of items which you don't need to add to your luggage and its weight. Coats, hoodies, trench coats or cargo pants with plenty of pockets are amongst the clothing options you can consider; do remember though, that when it comes to security scanners and checks it will add to the hassle of having to remove and put them back each time!
Utilise a Weighing Scale
Avoid the shock of weighing your luggage for the first time at the airport only to find it is overweight; on the flipside of the coin, you may find out that it is underweight and rue the missed opportunity to have packed more clothing or items! With this in mind have a weighing scale which you can easily use to weigh your suitcase and make the needed adjustments before leaving to the airport.
Share the Load with Others
This is particularly handy when travelling with someone else, a group of friends or family. Ideally, you should do this beforehand to avoid any hassle. As mentioned previously, you should weigh your luggage at home and if it is overweight, see if another person in the party has extra space which you can "share". The more bags to share, the more chance all of you can balance everything and then avoid paying extra fees. Apart from this, before heading out on the trip, you can also look to avoid taking common items (like hairdryers) that you can borrow from each other.