How to Make the Most of Your Trip to Khao Lak, Phang Nga
Tips to Enjoying a Trip to Khao Lak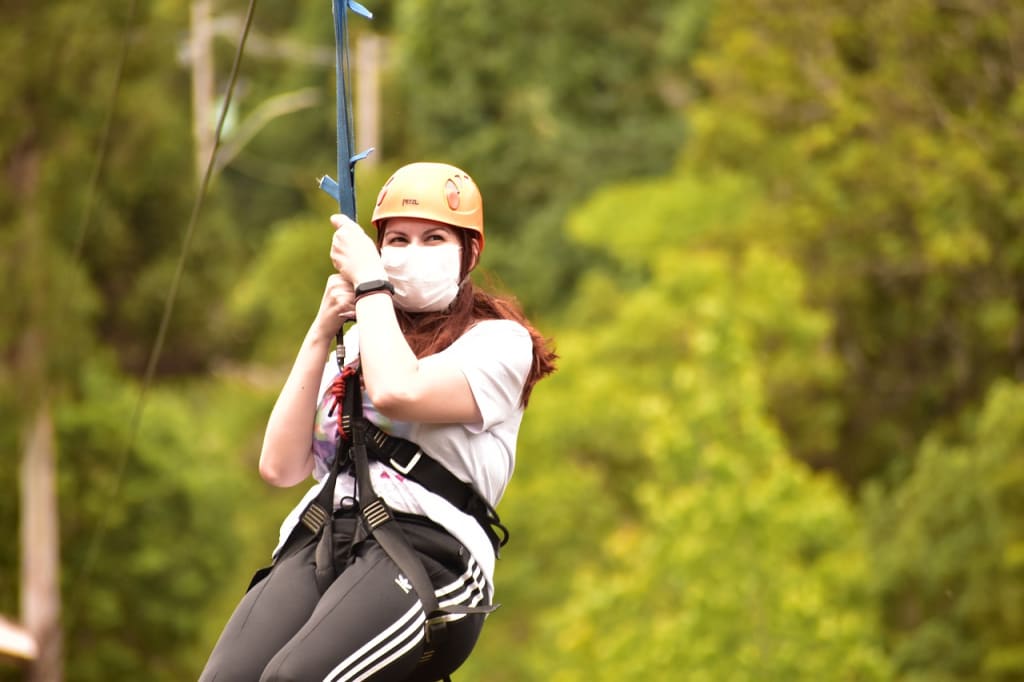 Image by mariimaccarii from Pixabay
Tipped to be one of Thailand's most popular beach holiday hotspots, Khao Lak is no less impressive than the beach capitals of Phuket, Krabi and Phang Nga. Lined with white, sandy beaches and its own share of recreational highlights, there's plenty to see and do in this seaside hamlet. From exploring the area's finest natural wonders to signing up for unforgettable adventures, here are some tips on how to make your tour of Khao Lak a memorable one.
1. Stay in a Convenient Location
Those who wish to make the most of their time in Khao Lak must find a strategically situated rest. The convenience with which you can explore the many points of interest and activity bases in Khao Lak will set the tone for the vacation so the best hotels in Khao Lak must afford easy access to the area's top highlights. Whether you select the Avani+ Khao Lak Resort or any other venue, make sure the distance from the beach and the national parks or other attractions from the hotel is minimal as public transport options in the area, unlike Bangkok, are limited.
2. Go Zip-Lining
As one of Khao Lak's most coveted leisure hubs, Elephant Fly Zipline remains a favourite among those who love ziplining adventures. Requiring no prior experience or special skills, anyone can sign up for a zip lining tour above the forest canopies of this enclosure and marvel at the views of the rainforest as you glide past treetops. Ziplining tours organised by Elephant Fly Zipline also offer spectacular views of the beaches of Khao Lak so adrenaline junkies won't just get a good workout but can enjoy the wondrous sights up for grabs as well.
3. Shop and Dine in Local Markets
No trip to Khao Lak would be complete without wining and dining in some of the region's vibrant night markets which are also shopping Meccas for the masses. The Bang Niang Street Market is perhaps the largest of the local markets in Khao Lak and offers shoppers an eclectic collection of products including clothing, cosmetics, sports goods and even fresh produce. As a traditional marketplace, the venue is also lined with food kiosks where Thai delicacies and drinks are served. Situated near the Tsunami Museum, this market is open on Mondays, Wednesdays and Saturdays from 3 pm to 8 pm. The Khuk Khak Market, on the other hand, is where locals buy fruits, veggies and seafood. As a spontaneous market, the Khuk Khak Market can pop up along Khao Lak Main Road during the daytime or after hours.
4. Relax at Poseidon Beach
Although Khao Lak is home to a number of pristine beaches, none are quite as tranquil or as beautiful as Poseidon Beach. The venue not only allows visitors the chance to soak up the sun and enjoy a cocktail by the seaside but is also lined with beach bars and food stalls serving up delicious treats for affordable rates. Tourists can also enjoy a Thai massage or get a manicure or pedicure on the beach.
5. Chase Waterfalls
The awe-inspiring Ton Chong Fa Waterfalls are no ordinary natural wonder in Khao Lak and visitors can hike up to the location of this mammoth cascade during a stay in the area. The captivating views available upon reaching the waterfall are just as rewarding as the trek to the top, which can be challenging in sections due to the uneven terrain.
6. Take in the Views from Lam Ru National Park
Home to the Khao Lak View Point, the sprawling Lam Ru National Park is another must-explore corner of Khao Lak. Renowned for its walking trails and lush atmosphere, this verdant sanctuary is also home to Sandy Beach.