How to make easy PNR Status enquiry for the Indian Railway Passengers?
PNR Status Check Live.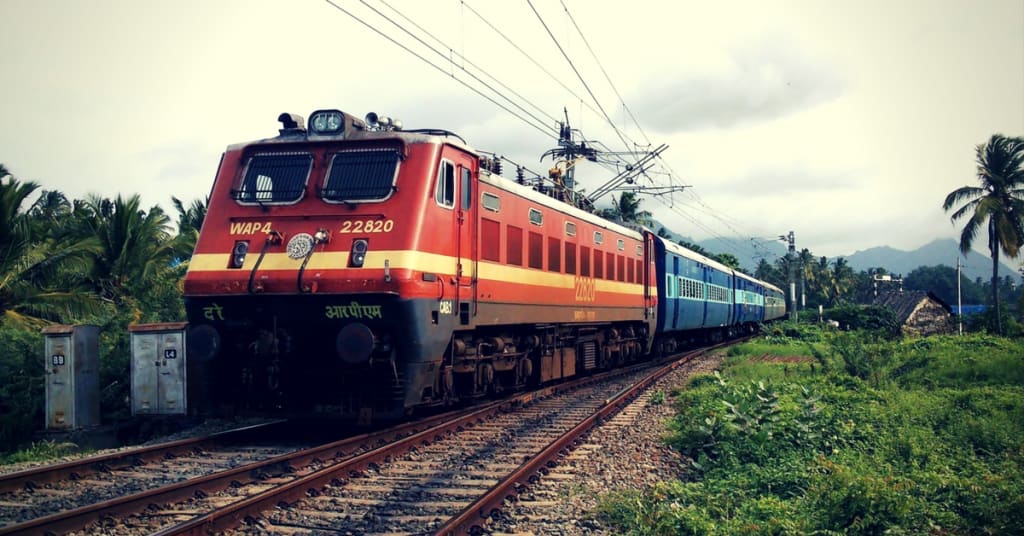 Indian Railway PNR Status or the Live PNR Status of Indian Railways tickets can be checked at Indian Railway website. This is probably the quickest approaches to get most recent data and get your ticket status progressively. You can check it by simply entering the PNR in box above to get the live status. You will find your ticket's PNR Number on the upper left side corner of the ticket.
There are also few more ways to check PNR status:
Manually
You can check your PNR Status manually by visiting the major railway stations which have PNR status checking counter available and open.
By SMS
SMS 'PNR <10 Digit-PNR>' to 139
Eg: PNR 1234567890
Through Call
Railway Enquiry Number: Call 139
Online
There are various sites for check online PNR Status. You can surf the official site of Indian Railways or you can surf on other websites which work for train statuses and PNR status. It is advised to check your PNR status by surfing their official site, but sometimes the server is down or is being overloaded.
What does the short forms of PNR Status means?
Indian Railway uses few codes to help you check the PNR Status of your ticket and berth booked, and get it easily. You need to get them straight.
CNF: (Confirm) –CNF means your booked berth has been confirmed and allotted to you. After the chart is prepared, you will find it on your compartment.
RAC: (Reservation Against Cancellation) –RAC meansyour ticket has not been confirmed but you will be permitted to travel on the train.
WL: (Waiting List) –WL means your seat has not been confirmed and you are not allowed on the train.
GNWL: (General Waiting List) –GNWL means that if other passengers will cancel their tickets, then you can get confirmation.
TQWL: (Tatkal Waiting List) –TQWL means you have booked a tatkal ticket but it is on waiting.
PQWL: (Pooled Quota Waiting List) –PQWL means you are travelling on short term trains which has different type of waiting list.
RQWL: (Remote Quota Waiting List) –RQWL means you have booked for a smaller station. It works as quota of seats. This one has a higher chance of getting seats confirmation.
CAN: (Cancelled) - The front seat has been dropped
Reasons your PNR Status has not been updated or you have not received the update.
Sometimes, you have asked for PNS Live Status and the update doesn't reaches you. It may have multiple reasons responsible for this. Under given are a few of the reasons.
1. The PNR you asked for maybe incorrect or invalid.
2. The PNR you asked for may have been outdated or you travel date maybe wrong.
3. The server of Indian Railways maybe down or maybe overloaded.
How is a PNR Status generated?
PNR, also known as Passenger Name Record, gives the total travel information to the passenger. The PNR status incorporates data, for example, the booking status - regardless of whether the ticket has been affirmed, it is on holding up list (WL) or it is under reservation against crossing out (RAC) - separated from giving essential data on appearance and flight time of trains.The PNR status has subtleties of the mentor and seat number and the charge paid by the passenger, among different subtleties.
How does PNR status works?
The Centre of Railway Information Systems keeps up data about passengers. Their framework makes a 10-digit PNR number each time an individual purchase an Indian Railways ticket. In the event of gathering booking, a solitary PNR number can have a limit of six passengers.