How to get around Ao Nang
A travel guide to Ao Nang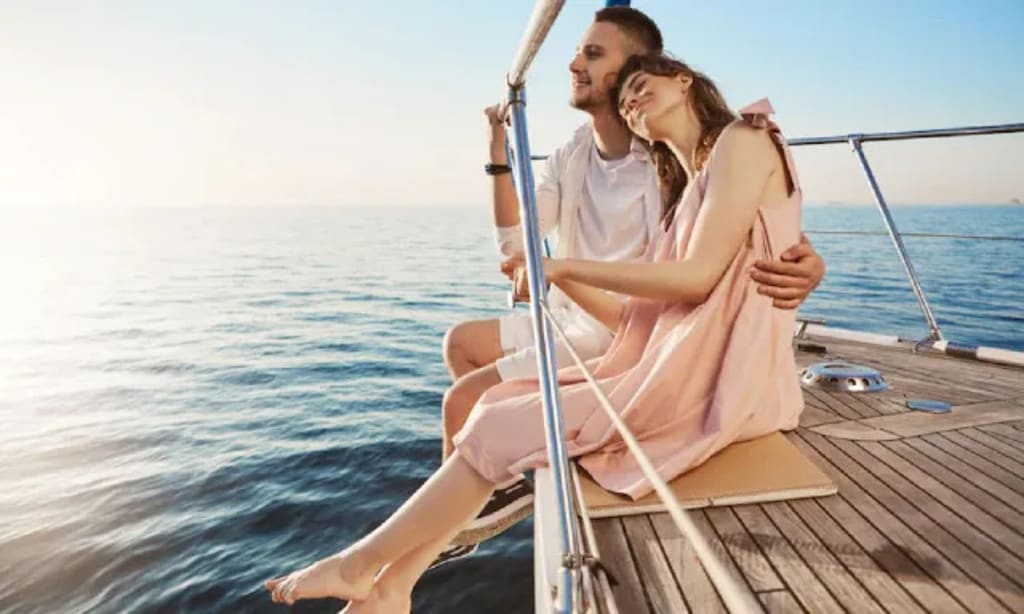 Image via Avani Ao Nang Cliff Krabi Resort
Ao Nang is the friendly, luxurious town that people sometimes stumble upon serendipitously. It offers luxury and budget accommodations and beautiful beach days. It is practically the main beach resort location in Krabi. Ao Nang makes it easier for any traveller to explore the Krabi region. Let's find out how to get around Ao Nang.
How to get to Ao Nang by plane?
You can easily reach Ko Nang via the Krabi International Airport. A number of airlines like Bangkok, Thai and Qantas operate flights to this particular airport. Generally, a taxi towards Ao Nang from the airport cost about 600 baht. Most Ao Nang hotels offer to arrange pick-up. You can check with hotels like the Avani Ao Nang Cliff Krabi Resort. The hotel transport arrangement rate is likely to be less than that of normal taxis. Depending on the traffic status, your journey to the resort can take about 40 minutes or a little longer. There is a cheaper option. You can get a Songethaw headed to Krabi Town first. From the town, get another one to your resort in Ao Nang. You'll only spend about 100 baht, but the journey can take about 2 hours.
How to get to Ao Nang by bus or ferry?
If you're travelling to Ao Nang by bus, first you have to reach Krabi. Once in Krabi, take a Songethaw to your resort in Ao Nang. It is possible to take a boat or ferry to either Koh Phi or Koh Lanta and to the Krabi pier. From these places, you'll need to find a Songethaw to Krabi town and then onwards to Ao Nang.
How to get around Ao Nang by Tuk Tuks?
In Ao Nang, you can find Tuk Tuks to take you around for about 30 baht per individual. If you're a solo traveller, the maximum charge would be 6o baht. You can hail Tuk Tuks along the main road. There are so many available that waiting around for Tuk Tuks is not going to happen.
How to get around Ao Nang by motorbike or scooter?
Typically, motorbike or scooter rentals start at around 200 baht for a day. You'll need your international driving license. It is better not to agree to leave your passport as a security. You can offer to pay a deposit instead and take photographs (dated and timed) of the vehicle before you use it. Motorbikes and scooters provide you with more accessibility to a wider area. Always, wear your helmet and protective gear, and carry your belongings strapped to your chest. It is always good to rely on your own transport. However, don't go for this option if you're an amateur biker.
How to get around Ao Nang on foot?
Ao Nang is small and picturesque. You'll enjoy walking around. But always carry cash to get a Tuk Tuk whenever your legs feel too tired.
When is the best time to visit Ao Nang?
Ao Nang presents its best weather from December to March. You'll enjoy dry spells and perfect conditions for beach days with plenty of sun protection. If you're looking for cooler weather, the monsoon season starts in May and goes on until October. The reality is during this period the weather alternates between heavy rains and cool, dry spells. It is all about taking chances with the weather gods.
What to do in Ao Nang?
Apart from spending blissful hours at the beach, you can go island hopping. You can book a four-island tour to see Koh Poda, Koh Gai, Koh Tup as well as Koh Mor. If you love staying away from crowds, you can go for a private tour. A private tour can take you to Koh Poda and Koh Tup for half a day.
Reader insights
Be the first to share your insights about this piece.
Add your insights