How to Experience Sydney Through a Bicycle Ride
Keep your Heart Rate Up while Enjoying Scenic Views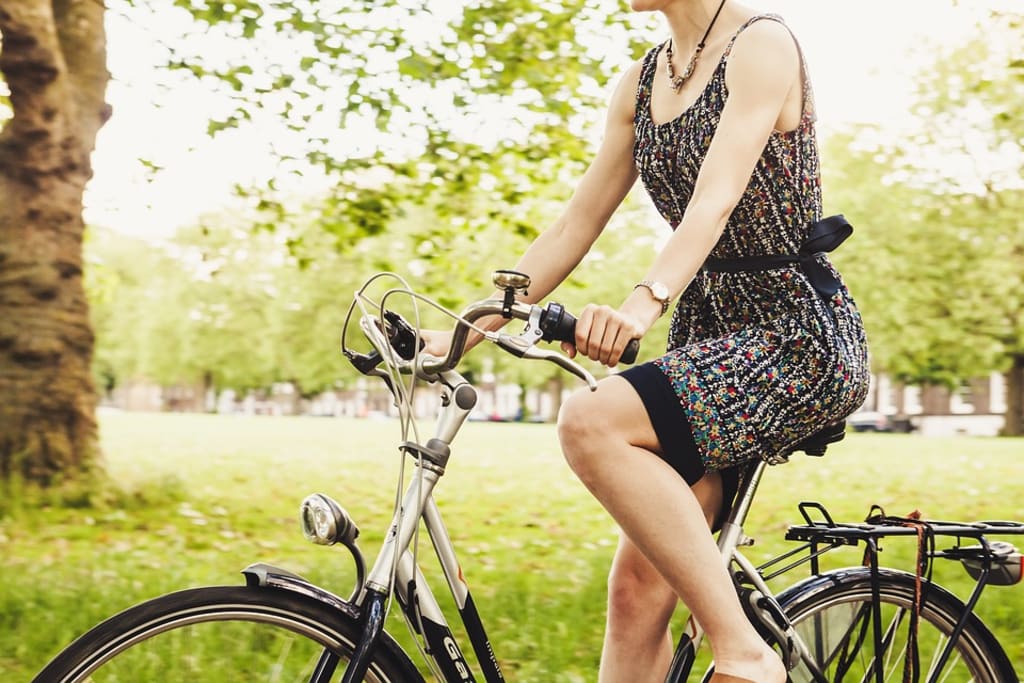 Image via maxpixel
Bicycle riding is a great way to explore a new city. It's good for your health, good for your mood (after all, who can fault a good dose of sunshine and feel-good endorphins) and a wonderful way to get from A-Z while enjoying the outdoors. For those that don't like taking strolls, it offers a pleasant and cost-effective alternative that lets you stay in control of how slow or fast you'd like to keep your pace and the route that you'd like to take. Here are some great bicycle tracks in Sydney!
Option 1 – Centennial Parklands
With this venue, you're looking at a bicycle circuit of roughly 3.5 kilometres. The track is pretty easy to navigate in terms of the difficulty level (on a scale that runs from easy to medium and hard). It's known in Sydney for being one of the spots there that's the most suitable for those who want to bicycle in the city. As a result, this park sees a good number of cyclists each year – a quarter shy of 1,000,000 cyclists annually. Where can you find the Centennial Parklands? It's situated in the Eastern Suburbs of the city, about a 16-minute drive away from accommodation options such as Oaks Sydney Castlereagh Suites, which is an apartment hotel in Sydney that visitors can stay at. If you're wondering where you can get your hands on a bicycle while you're in the city, you'll be happy to know that you can rent one at Centennial Parklands once you get there.
What can you expect to see during your bicycle ride there? Expect to feast your gaze on views of emerald all around you as you peddle past lush open spaces, under trees, and by picturesque ponds. This kind of scenery is great for when you want to enjoy some tranquillity away from the hubbub of urban life. As a result, you're likely to find a mixed bag of performance and leisure cyclists here. Some go at a leisurely pace, intent on taking in all the views as the cycle past, while others are more interested in keeping their heart rate elevated and pursuing that need for speed as they whizz by.
There's a dedicated bicycle loop called the Grand Drive Cycle Lane – and if you keep strictly to this route, it's about a 3.5-kilometre ride that you'll be taking. However, you are more than welcome to veer off the beaten track and take your own route within the park as well. If you're a novice or have little kids with you who are new to cycling, not to worry! There is also a beginner's track called the Learners Cycleway. Here you will find others who are just learning how to cycle for the first time or yet others who are yet to learn to cycle with confidence. When you get thirsty after working up a sweat, there are also some spots at the park where you can buy a drink or grab a snack to eat.
Option Two – Olympic Park Circuit
Sydney Olympic Park is another great spot for cycling, the routes here are pretty easy. While there are plenty of different routes you can take, one of the most popular is the 7.5 kilometre Olympic Circuit.
Option 3 – Prospect Loop Cycleway
This track is a little harder in terms of difficulty, being more of a medium on a scale that runs from east to medium to difficult. You can decide on the routes that you want to take and at most, they will be between 15-25 kilometres in length. This cycleway runs close to the Parramatta River.
Reader insights
Be the first to share your insights about this piece.
Add your insights