How to Bring the World to You When You Can't Travel
Creative Ideas to Fuel Your Wanderlust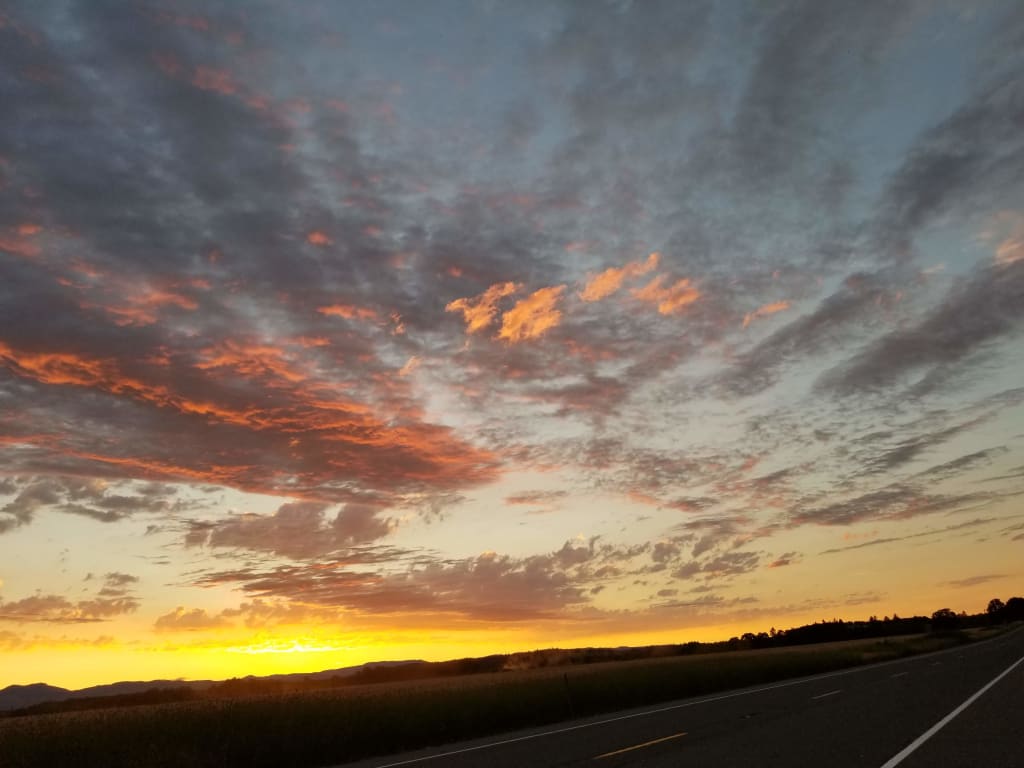 There are so many reasons why you might not be able to travel right now, but you can still bring the world to you wherever you are.
I talk a lot about Couchsurfing on our site because it's so amazing! I think that the best way to bring others cultures to you is by opening up your home to a Couchsurfer.
"Couchsurfing is a global community of 10 million people in more than 200,000 cities who share their life, their world, their journey. Couchsurfing connects travelers with a global network of people willing to share in profound and meaningful ways, making travel a truly social experience."—Couchsurfing
Here is a quote from a Belgium family who knew that they couldn't travel; so instead, they brought the world to them through Couchsurfing.
"We see a lot of racism in the world and are convinced that this is related to the fear of the unknown. We do not wish to raise our children to be anxious, not trusting the world. We think it is important not only to teach our children about hospitality but to show them. We want them to know that all people are equal, no matter what their skin color, religion, ethnicity, culture, or language. People are good and willing to help and share. Of course there are "bad people" out there, but the majority are good. We want to show them our faith in the world, because then you will receive it back. We had no money to travel the world with our four kids, so we decided to let the world come to us. We opened our house, our hearts, and our lives to strangers. A lot of them became friends for life."
If you can't host someone on couchsurfing, you can be their local guide, share a meal ,or a cup of coffee with them through Couchsurfing's new hangout feature. For safety tips and more information about Couchsurfing, check out one of our earlier posts.
2. Going to Cultural Festivals, Fairs, Etc.
An awesome way to experience other cultures at home is to go to a cultural fair or festival in your hometown. You can not only experience other foods and cultures but connect with like-minded people.
No matter what you're into or what your passion is, there's a meetup group for it. Join a travel group and connect with people in your area.
4. Watching Travel Movies, Reading Travel Books, and Following Travel Blogs
One of the most fun ways to get inspired is to learn about new places and cultures. Check our post about travel movies for some movie night inspiration.
Here are some awesome travel books:
On the Road by Jack Kerouack
The Beach by Alex Garland
Fear and Loathing in Las Vegas by Hunter S. Thompson
A Million Miles in a Thousand Years by Donald Miller
And my favorite travel blogs:
Mindful Wanderlust
Around the World in Eighty Years
5. Join a communal table through Eat With.
No matter where you are in the world, there are people on Eat With! Simply browse menus, find one that sounds interesting to you, book a seat, and share a meal with someone right where you are!
No matter where you are in life, you can always bring the world to you. You can constantly be learning, growing, and meeting people from different cultures. These are just a few fun things to do, but there are endless ways to bring the world to you when you can't travel!