How To Beat Off The Stress in Sydney on Weekends
Do you want a break from all your work stress? Here is what you can do about it in Sydney….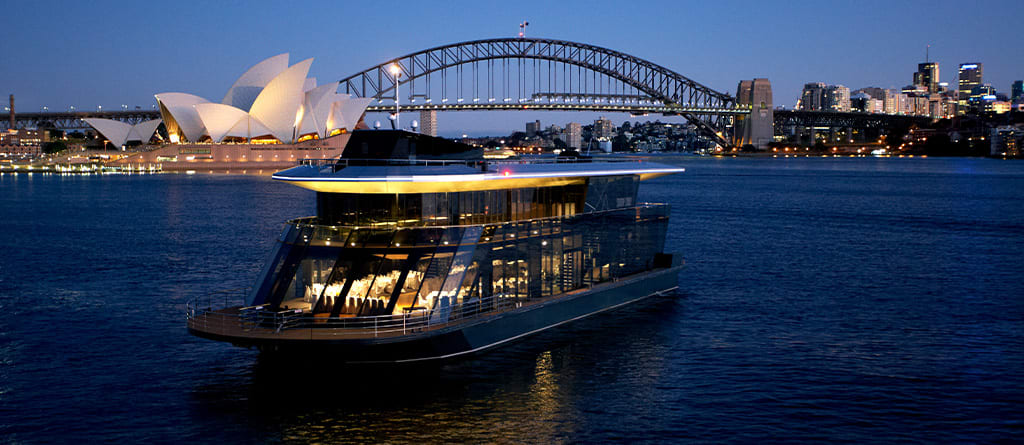 It's one of those weekends yet again where you are wondering what to do and where to go. Most of you would prefer to turn into couch potatoes on a lazy weekend. But as this is a much-needed break after all that work stress, don't you think you should make the most out of it by heading outdoors. Sydney is one city that opens up all doors to relax and unwind. There is no dearth of sights to see, visit and enjoy so much that you will be spoilt for choice.
Head to the beach
As Sydney is well-known for its beaches, this falls on top of the list. Bondi, Manly, Coogee, Balmoral etc. Out of the many, Bondi Beach is the city's favourite. Find beachwear stores, cafes serving a raw vegan menu, surfing schools, homes of the famous, all in this surfer's paradise. There is also the famous Bondi to Coogee coastal walk. Indulge in the beautiful coastline vistas, cafe strips and cosy beaches on this six-kilometre long walk which takes about two hours to complete. Take refreshing breaks and chill it out with a swim at Coogee beach in the end.
Also try the Seal Rocks. People get drawn to the fabulous beaches here. Not only that, it is serene and has a tranquil vibe to it. If you want to surf or are inclined to a beach that is wild and windy then Treachery Beach is the one for you. The weather is beautiful whether it's rainy or sunny. Also, look out for whales (depending on the season) and dolphins (year-round).
Hire a glass boat on Sydney Harbour
How about good laughs and conversations with your favourites with drinks in hand, magnificent harbour views all around as you enjoy a fabulous cruise dining experience? Well, then a glass boat on Sydney Harbour is the one for you. Take in uninterrupted roving 360° views of the harbour from its floor-to-ceiling windows. It also offers spacious entertainment areas, cocktail lounge, dance floor and all-glass dining saloon equipped with licensed bars. Experienced chefs will prepare your chosen menu on board as well.
You can also opt from a wide range of beverage packages onboard.
Sounds great? Well, a glass boat is not just great for a relaxing dining experience, you can also celebrate or host an event with a private glass boat hire in Sydney.
Eat to your heart's content
No doubt, some of the best cafes and restaurants are found in Sydney. 'The Emerald City' always brings something tasty and healthy to the table. To get you all pampered, some food spots even offer awesome spa experiences. Furthermore, you can grab a bite from one of the cheap eateries spread across the city as you stroll around the streets.
Head to Hunter Valley – one of the incredible wineries, known as a foodie's paradise. You will be treated to some of the city's best restaurants here mostly on the vineyards. For something more economical and memorable, picnic in the wines with the valley's delectable gourmet produce.
Hike and Escape from City Life
Want some adventure, hiking as well as an escape from citylife? Then, you must visit the Blue Mountains. Best experienced as a weekend getaway, the mountains offer amazing hikes–from flat strolls with epic views to adventurous trails with ladders and ropes. They have the best viewpoints known as blue mountain lookouts like Lincoln's Rock, Boar's Head, Pulpit Rock, Echo Point, Fortress Rock etc. The views from here are both breathtaking and beautiful. Treat your eyes, soothe your senses.
A break is all we need to de-stress ourselves. Don't suffocate yourself indoors, breathe in the fresh air outside and have your ideal weekend getaway.
Reader insights
Be the first to share your insights about this piece.
Add your insights