How to be safe in London – what to look out for
Have a look at the tips and guidelines provided below to better gauge what the city represents so that you might plan accordingly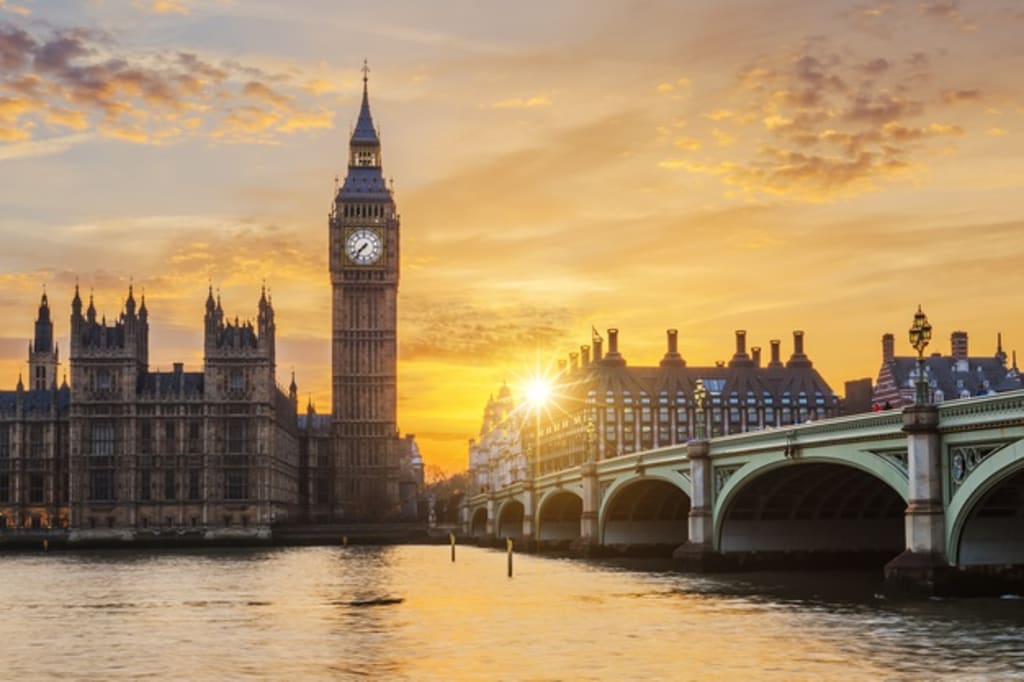 London City | Image via Freepik
In general, London comes across as a safe city to stay in and travel to. However, as is the case with leading cities across the globe, there will be instances where precautions would need to be taken and basic protocol adhered to. In this way, you ensure that you know your surroundings wherever your feet take you to or your eyes rest on. In case of a future trip to England's capital, have a look at the tips and guidelines provided below to better gauge what the city represents so that you might plan accordingly.
How to respond in case of an emergency
As a starting point, the police ought to be treated as your initial point of contact, regardless of whether there is an instance of a crime being committed or as a whole, if you suspect any shady behaviour or are made to feel uncomfortable. Depending on the circumstances, the numbers 999 and 112 are to be dialed should a need arise to contact your local police station, fire department, or the ambulance service. As these numbers are free to dial, you will not have to pay for these calls.
Travelling in the city
This would apply especially in the case of heading out on sightseeing escapes in London. Thus, be sure to spend some time mapping out your future paths and means of how you may reach these regions safely and quickly. Registered minicabs or taxis must be looked at as a way of getting about and this would come in handy should you be looking for nooks and crannies within the city limits for all your favourite eateries or other places of appeal that most travellers may not opt for. Should you choose to explore London on foot then do not get into the habit of wearing headphones as this would hamper your senses in being aware of where you are heading and the people that you will certainly come into contact with. At nighttime, keep to lanes and roads that are well lit up and avoid dimly lit alleys and as a whole, do not be seen walking alone. Make sure that you have someone tag along if you feel the need to head out into the London night for a much-needed stretch.
When eating out or spending time at bars
Accepting drinks from complete strangers must not be a practice that needs resorting to. Should you be carrying handbags or any other belonging, ensure that all items are placed under the table that you're seated at. In most cases, tables will have clips found underneath which can be used to fasten whatever bag or luggage that you have on you. The fact that you shouldn't leave your belongings unattended needs reiterating here and applies especially in a scenario where you need to move away from your table momentarily.
Personal belongings
As an add-on to the above, always take steps to keep your belongings by your side or in a way where you are constantly watching over them. This also helps as leaving your bags unattended in the city can draw unwanted attention in a way where security personnel themselves will need to arrive. Use an ATM card more often than not and reduce the chances of carrying large wads of money in your purse. Items such as mobile phones, music players, or other gadgets must be tucked away safely in a bag or stored in a place for safekeeping when not in use. All luxury hotels in London such as Pan Pacific London and its complementing accommodation will have safes where you can store all your valuables. Thus, acting on the side of caution is preferred as opposed to being too carefree, even if you're out and about in London with little or no care in the world.