How to Apply Canada Visa from Bahrain
You are looking forward to immigrating to one of the most amazing countries in the world! Here's a heartfelt welcome to your decision, and just follow the next sections to know how to apply for a Canada visa from Bahrain.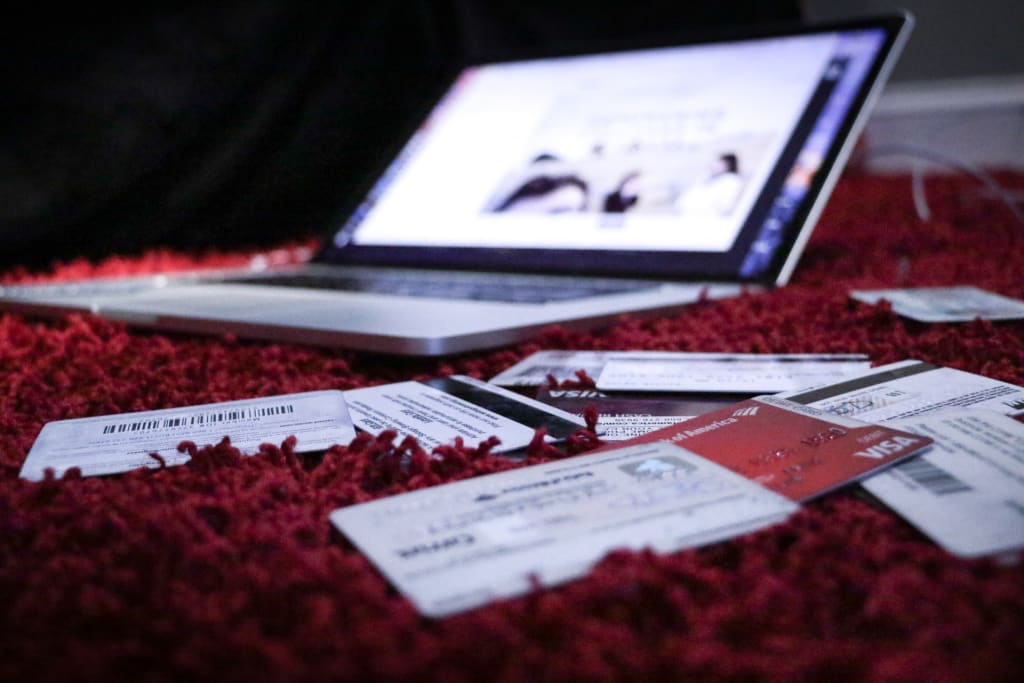 visa from Bahrain
It's a choice that will change your life for the best. Canada is a very immigrant-friendly country offering a high standard of living. The country celebrates being multicultural; it is an integral aspect of Canada's social fabric. The Government announced that they would be welcoming more than 1.2 million immigrants in the span of 2021, 2022, and 2023.
The Canadian lifestyle is worry-free, and aspects such as emergency healthcare and school education are completely free of charge. You are looking forward to immigrating to one of the most amazing countries in the world! Here's a heartfelt welcome to your decision, and just follow the next sections to know how to apply for a Canada visa from Bahrain.
• Applying for Permanent Residence
Your immigration consultant will help you identify the right type of visa. The consultant will also tell you if you are eligible for the application, how lengthy the process is, and the fees you need to pay. Your application must comply with the guidelines valid for your visa category. The IRCC website (Immigration, Refugee, and Citizenship Canada) specifies the different categories. You can enter Canada on special permits for caregivers, healthcare workers, or as a self-employed person in cultural and athletic fields.
1. Express Entry
Entering Canada as a skilled worker, or Express Entry, is among the commonest visa categories. To be eligible for Express Entry, you will have to answer basic questions about different criteria such as age, nationality, language ability, work experience, and the details of any job offer. Based on your response, the authorities will determine if you are eligible or ineligible to apply for Express Entry.
If you are considered the right applicant, the next step of the application process involves filling up an online form supported by required documentation. This form and the documents will decide if you are eligible to enter into the final pool of candidates. Once you enter the pool, you will be assigned a score based on the information on your online profile.
This is known as the Comprehensive Ranking System or the CRC. The IRCC will be sending invitations to candidates with the highest score for settling as permanent residents in Canada. Within 90 days, you respond to the invitation and apply for permanent residence. Express Entry offers permanent residence based on these three programs.
• Federal Skilled Workers Program
• Federal Skilled Trades Program
• Canada Experience Class
2. Provincial Nominee Program
Many immigrants obtain their Permanent Residence vide the Provincial Nominee Program or PNP. It is a system established by the IRCC allowing Canadian provinces and territories to nominate individuals who are interested in settling down at the particular province or territory. PNP has two streams, Express Entry and Non-Express Entry.
• Filling Out the Application Form
You will have to provide supporting documents with your visa application form. You require two sets of documents for this. First, for filling out your online profile, you may not need to submit these documents, but you will need the information provided in these to fill the form. And, secondly for the application of permanent residence. With some applications, additional documents may be needed, as specified by the IRCC.
1. For the Application Form
You will need:
a. A passport or travel document
b. Results of the language test
c. Proof of Canadian education or an educational credential assessment report
d. Provincial nomination (wherever applicable)
e. Written job offer from a Canadian employer
f. Proof of funds
2. For Permanent Residence Application
You will need:
a. Medical exam reports
b. Police certificates
c. Proof of funds
d. Birth certificate (for declaring dependent children)
e. Adoption certificate (required when you enlist a dependent child as 'adopted')
f. Common-law union form (If your marital status is 'common-law')
g. Marriage certificate (if your marital status is 'married')
h. Divorce certificate (if your marital status is 'divorced')
i. Death certificate (if your marital status is 'widowed')
j. Use of representative form (if you have hired a representative)
The form must be filled out electronically. Handwritten forms are not accepted. If you cannot provide all documents mentioned in the IRCC checklist, you have to fill up the waiver form, and attach it to your application.
• At the Visa Application Center
After applying for the visa, you will need to book an appointment at the Visa Application Centre. If you didn't give biometrics in the past, you would have to provide them now. The visa application center will obtain your fingerprint and photo as a part of 'biometric information.'
You will also have to pay the required fees. This includes the Government of Canada fee and the Biometric Fee (if applicable). In addition, you need to pay the visa application center service charge. They will provide you with a receipt that contains your unique tracking number. Your immigration consultant will help you track the status of your application by this number. You will also receive an email update on the completion of the procedures at the visa application center.
After a decision has been made, you will have to collect your documents from the visa application center. The documents can be collected by an assigned delegate on furnishing the required proof.
Conclusion
By now, you must have a clear idea of what to do if you want to immigrate to Canada from Bahrain. Applying via an immigration consultancy agency will help you save a lot of hassles. This is because the consultants are well-aware of the different protocols and can guide you through the same. Good luck with your application!
About the Creator
Hi my name is Michael Richart, It's been 5 years i have writing Study in Abroad related topic. Where I am mention scholarships, programs, universities in different countries around the world for overseas study, university studies abroad.
Reader insights
Be the first to share your insights about this piece.
Add your insights