Holiday in Perth? Best Locations You Shouldn't Miss!
Perth and all of its wonders are waiting for you to explore it. Get aboard the best captain cook cruises in Perth during your summer holidays and discover its best locations.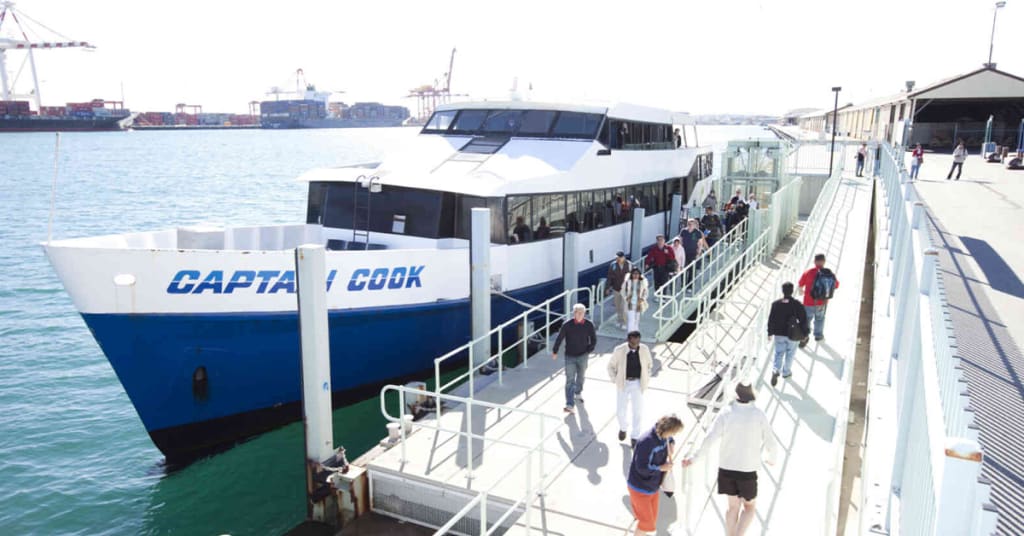 Perth, the largest Western Australian city can be identified as one of the most visited tourist destinations in Australia. It Is not hard to imagine why Australians flock to this gorgeous city from all over the country, because Perth is gracefully embellished with many natural and urban attractions, pristine landmarks, and abundance of both terrestrial and marine wildlife. The popularity of Perth never went down, instead, it only got bigger in time if we can look back into centuries. The area has been inhabited for at least 38000 years by its original inhabitants, the indigenous Australians. Over the years, history has been created in this beautiful city, making it one of the best destinations to spend your holidays in. The Perth coastline can be recognised as absolutely breathtaking, surrounded by white sandy beaches and serene water. If you're looking for some best destinations to spend your days truly spectacular and some cool things that can be done to make it more exhilarating, well...everything got sorted out. Here lists the best locations in Perth and the ultimate to-do-list for your trip to help you along your way. Get ready with your bags and favourite group of people, and explore everything Perth has in hand to offer, to its finest!
Swan River Cruise
The graceful capital of Western Australia, Perth, sits on the pristine waters of Swan River. It is a relatively small and quiet city that can be easily explored. There are many vessels and operators offering stunning river cruises in its majestic waters. Spot the Captain Cook cruises in Perth promising a relaxing dinner cruises down the Swan river with stunning views of the Perth city lights and spectacular skyline. Get on board a Captain Cook dinner cruise in Perth and enjoy the jaw-dropping views of the amazing sunset with freshly prepared delicious hot and cold dishes and fresh seasonal salads. You can spice up your experience enjoying the live onboard entertainment programmes. You can also click some stunning photographs of your colleagues basking in the sun.
Rottnest Island
Rottnest Island, one of the frequently visited destinations in Perth is only a 25 minutes ride away from Fremantle or 90 minutes from Barrack Street Jetty in Perth. You don't need to follow a strict itinerary, you can just walk around exploring the famous instagrammable locations as you please. You will be relaxed all your way and that can be identified as one of the best reasons why everyone falls for this island tour. Renting a bike is also recommended to get around the island easily and quickly so that you can save time and thereby be able to cover as many points as possible. Gather up your folks, there are plenty of walking paths and trails on the island, you can have an amazing time exploring Rottnest to its best. You will also be able to see more than 60 gorgeous beaches. You can also explore the Aboriginal history and try to learn some of their Dreamtime stories. Try not to miss out your camera and snap some photos of the amazingly blue water at the shores. In the summer, you are provided with great snorkeling opportunities in the beaches of Rottnest Island. And let's not forget one thing that craves all your attention, quokkas… These cheeky animals can be identified as a part of Rottnest island, or in other words become synonymous with Rottnest Island. They are wild animals, so they need to be treated with caution. But quokkas are great selfie fans, so they won't mind you taking a selfie with them. You can also see over 10 restaurants on the island, with different and distinct cuisines. You can stop along your way and taste some of the best local dishes from its stores.