Hiking in USA: Best Tricks and Treks
"A walk in nature walks the soul back home." –Mary Davis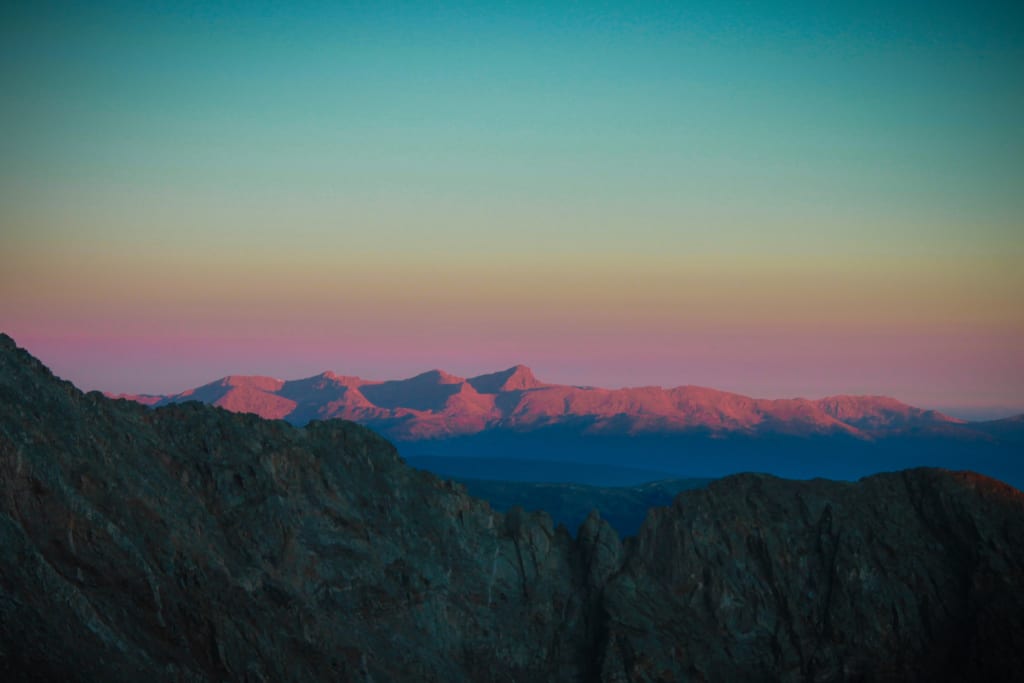 Have you become a slave to technology? Do you spend more time staring at your phone, or a computer than looking at a clear blue sky? Do days go by without you even leaving your home? If you are looking for a way to reconnect with nature, and get back to your roots, hiking is a perfect solution. Not only will you get an excellent workout, but you will also instantly feel calmer and less anxious. Hiking is nothing like walking around the city, and is oftentimes unpredictable. Therefore, make sure you are prepared for any kind of situation, so you don't get caught off guard. Whether you decide to go deep into the mountains, or stay somewhere close to your house, these guidelines will help you have a pleasant experience.
Check the weather forecast.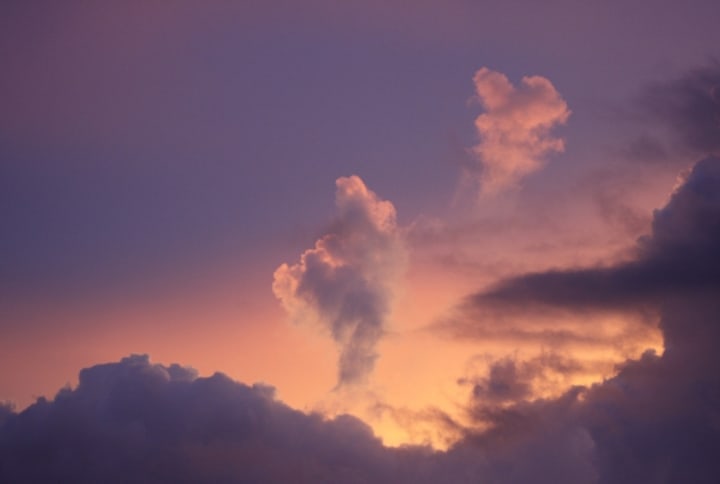 Do you really want to get stuck in the middle of nowhere when it is raining cats and dogs? For an inexperienced hiker this scenario might sound like a living nightmare, so make sure you check the weather beforehand. This way you will know exactly which things you should pack, and even whether you need to postpone your trip.
Inform your loved ones.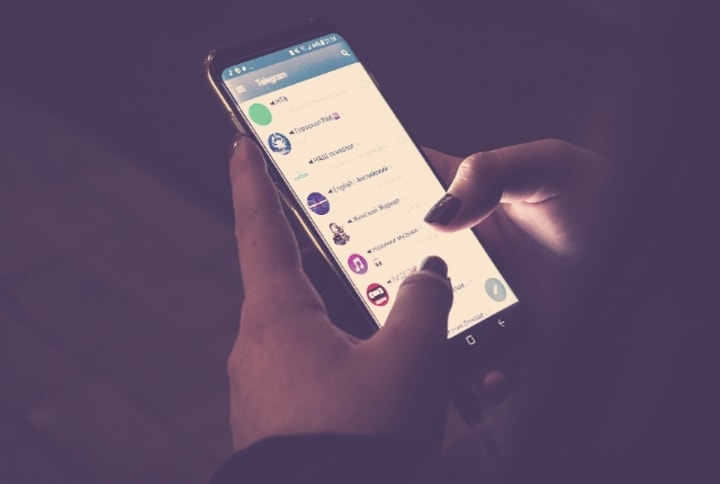 Someone you can rely on should know about your plans, so they can call for help in case you don't return home when expected. Of course, they shouldn't panic if you are a few minutes late. After all, you might have stopped someplace to enjoy the view, take pictures, or perhaps a sore ankle delayed your return. On the other hand, if you are hours late, they should take action. Make sure you give them your itinerary, and tell them how many hours you plan to hike. Remember, it is always better to be safe than sorry.
Always be prepared.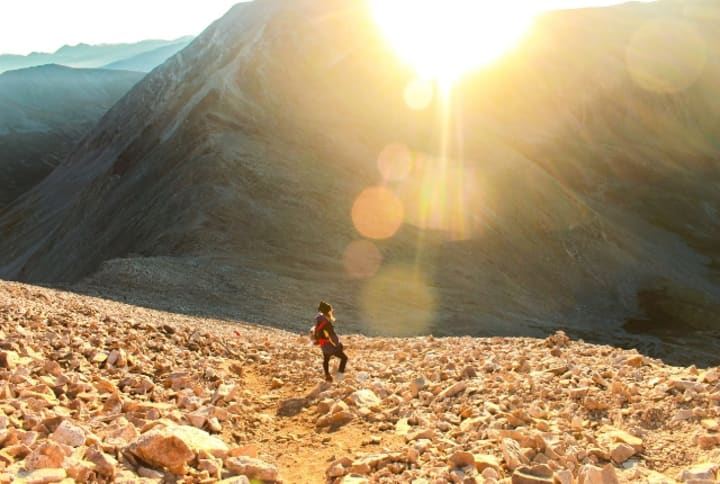 Regardless of where you plan to hike, or for how many hours, there are some essentials you will need to bring with you. Buy or borrow a backpack that holds 11-20 liters, so that your food, water, and hiking gear will fit in it. Keep in mind that the longer you plan to hike, the more things you will need. When you have decided where you want to go, make sure you have the right footwear for that terrain. While trail runners will do the trick on smooth trails, you will need quality boots on rocky trails. Put on moisture-wicking underwear and a T-shirt, quick-drying pants (or shorts), a long-sleeved shirt that will protect you from the sun, and those annoying mosquito bites, and bring along a lightweight jacket. Since weather can be unpredictable sometimes, put a raincoat in your backpack, and a spare pair of socks, just in case. You can also use a waterproofing spray to waterproof your gear and wardrobe. Don't even consider going on a hike without several bottles of water, snacks, and an extra day's supply of food. You will need to know where you are, and where you are headed at all times, so pack a map and a compass. A lighter, first-aid kit, sunscreen, hat, sunglasses, and some kind of emergency shelter (a tent, or even a large garbage bag) should also have their place in your backpack.
Don't rush.
At the beginning of your adventure, you will be full of energy, and might consider even powering forward. However, you need to save your strength, so choose a pace you can maintain the whole day.
Pick up after yourself.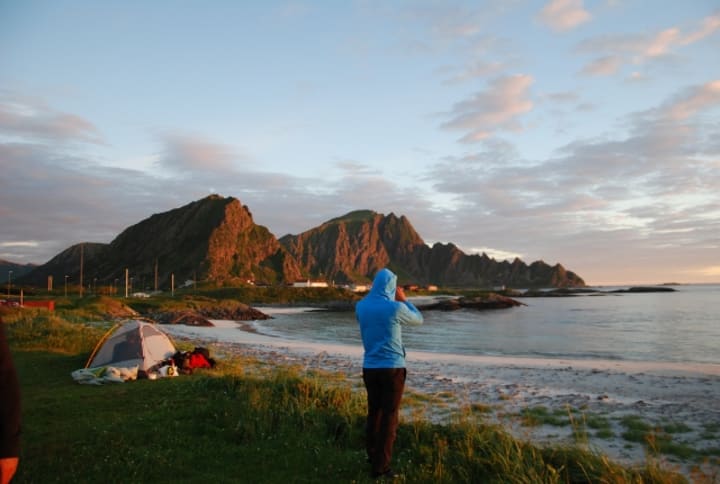 Unless there are garbage cans along the trail, put empty bottles and wrappers into your backpack. When you finish your hike that trail should look as if you were never there, so don't litter.
If you are not sure where your next hiking adventure should take place, here are several trails in the USA that are definitely worth exploring:
Mount Katahdin, Maine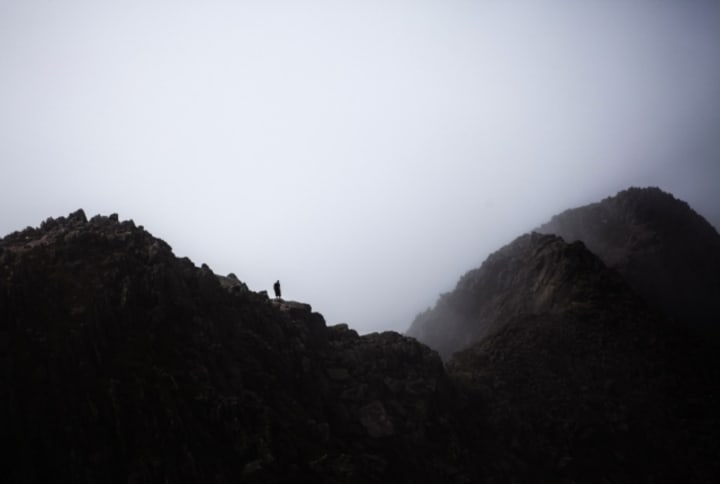 Although you can finish your route in 8 to 12 hours, don't think for one second that this trail is a piece of cake. It is very steep in some places, and it will challenge you in so many ways. However, the view from the state of Maine's tallest mountain is breathtaking, so all of your efforts will be greatly rewarded.
The Wave, Arizona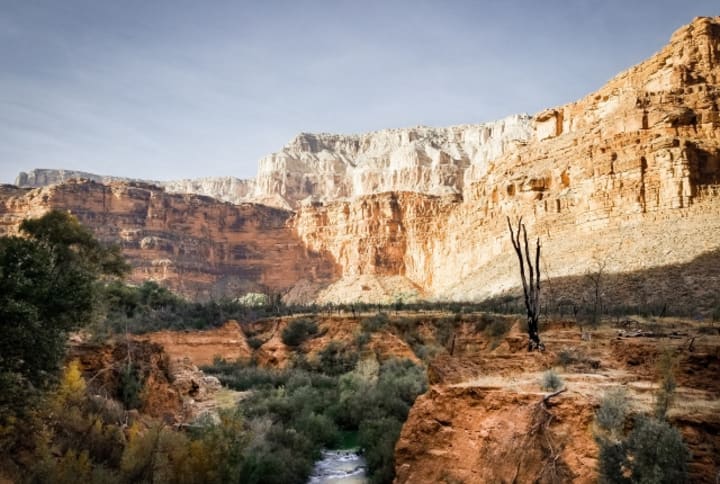 Just check out Instagram photos of this amazing place, and you will be ready to go. This magical landscape of swirling red sandstone is something you need to see in person, but keep in mind that this place is extremely popular among tourists, and only 20 people a day get to see it. Therefore, pray to your lucky stars to get the permit.
Cracker Lake, Montana (Glacier National Park)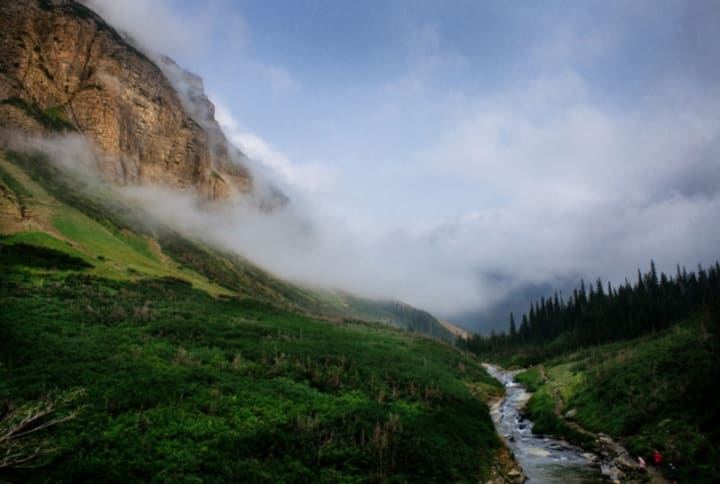 Since it is only 12 miles long, this trail is perfect for inexperienced hikers. Although you can complete the hike in one day, once you see how amazing this place is, you will want to spend the night there. Since the Glacier National Park remains quite cold for most of the year, make sure you bring enough warm clothes.