Fort Lauderdale a Resort City
A city in the US state of Florida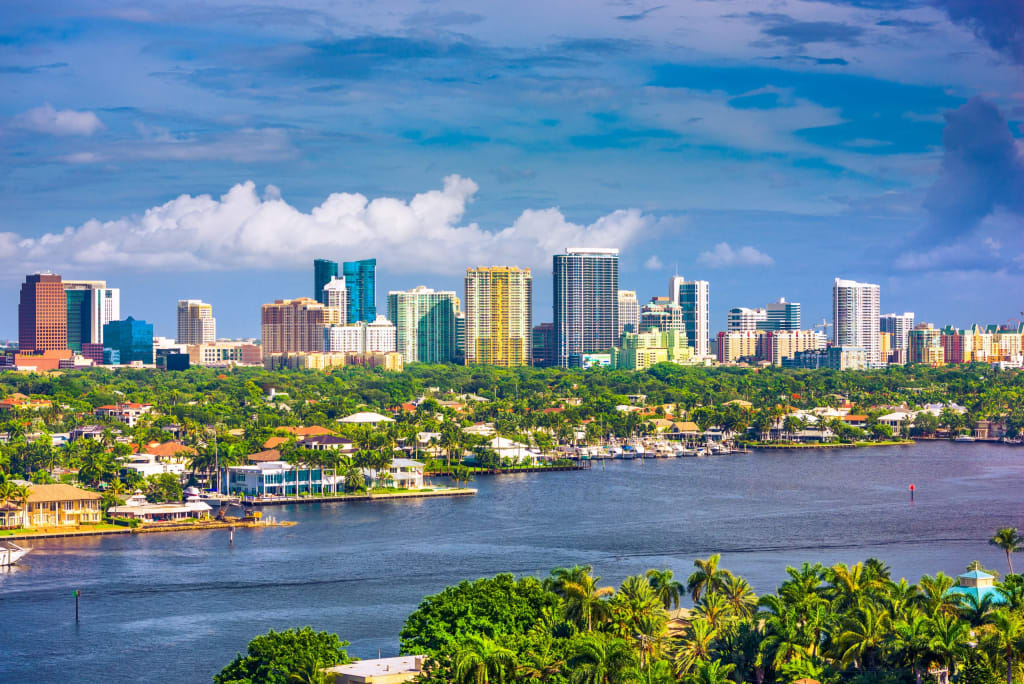 Fort Lauderdale is mainly a resort city with beautiful beaches, waterways, and canals. You can stroll along the wide boardwalks and enjoy the shops and restaurants. Along with its many galleries and museums, it is a city where you can relax and really enjoy your vacation.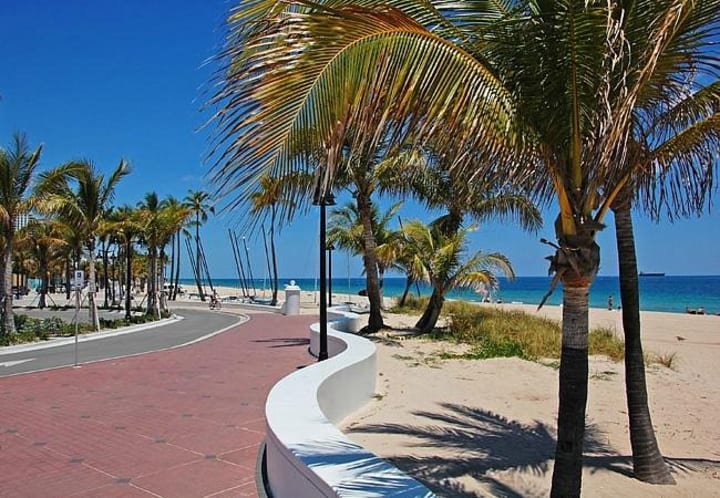 Among its many beaches, one of the most beautiful is Fort Lauderdale Beach Park. The beach has golden sand and facilities like changing rooms, showers, and restrooms. There are volleyball courts and basketball courts. You can have a picnic at a picnic table with BBQ grills. There is also a playground.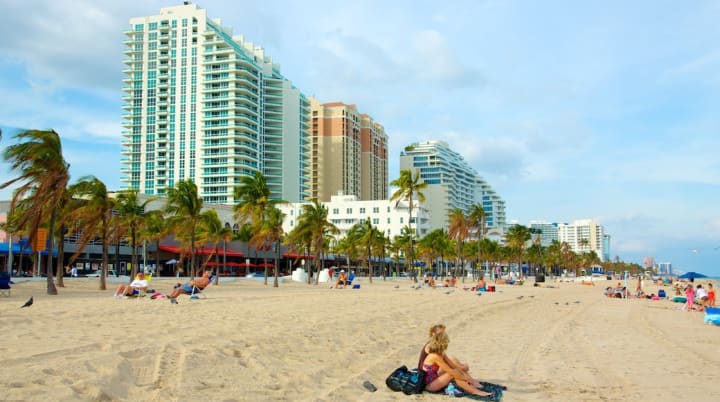 There are other beaches to choose from like Fort Lauderdale Beach. No matter which you choose there are pedestrian walks that run for miles. Many condo towers and hotels are located right across from the beaches as well as shops and restaurants.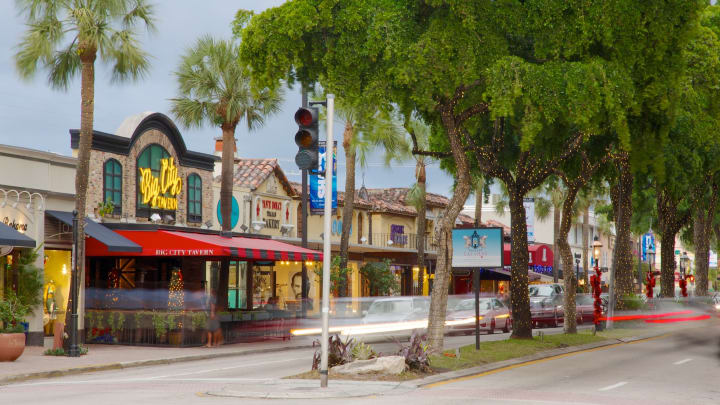 Las Olas Boulevard starts in downtown Fort Lauderdale and stretches toward the ocean. Along the way, there are many things to do and see. You'll find some of the very best clothing shops, jewelry stores, and art galleries. Along the boulevard are many cafes and bistros, most with patios. In the evenings you can enjoy a candlelit dinner under fairy lights up in the palm trees lining the roadway.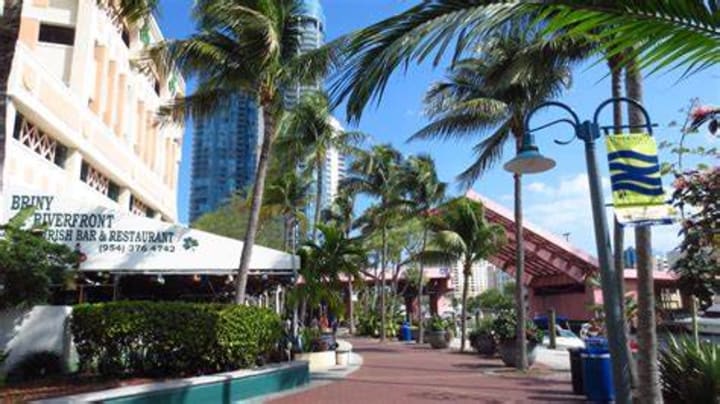 Enjoy the Riverwalk which stretches past ten parks and each park has its own attractions. There are parks with lovely gardens, some have workout stations and playgrounds for children.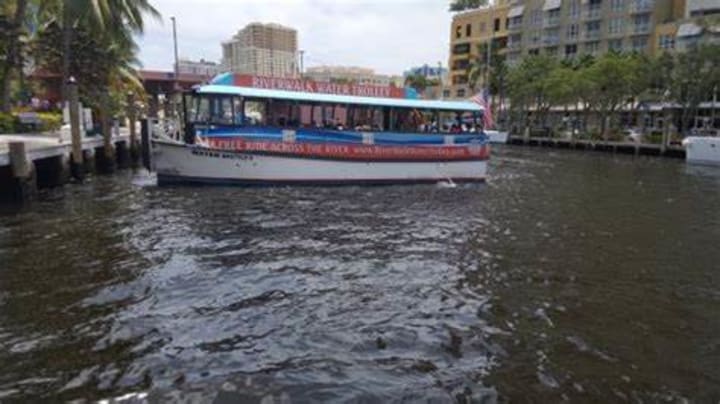 If you prefer, you can hop aboard the free Riverwalk Water Trolley. You'll also find many restaurants with shady patios along the New River.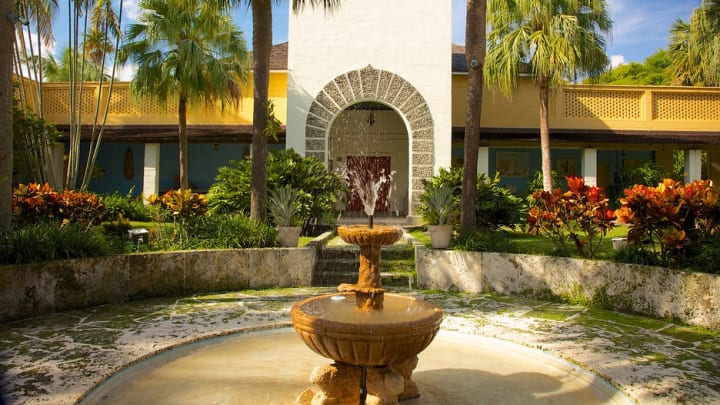 Bonnet House Museum & Gardens is listed on the National Register of Historic Places and a designated Fort Lauderdale landmark. This historic house was designed by Frederic Clay Bartlett and was built in 1920. On display, you'll see art collections and personal treasures.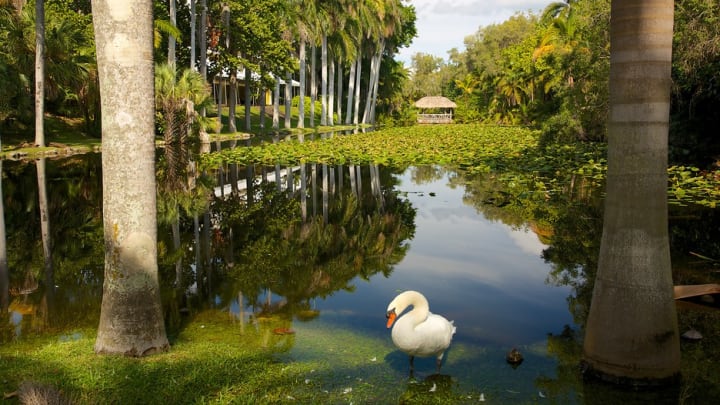 The estate grounds contain five ecosystems serving as a barrier island habitat with a beach, dunes, a maritime forest, freshwater slough, and mangrove wetlands.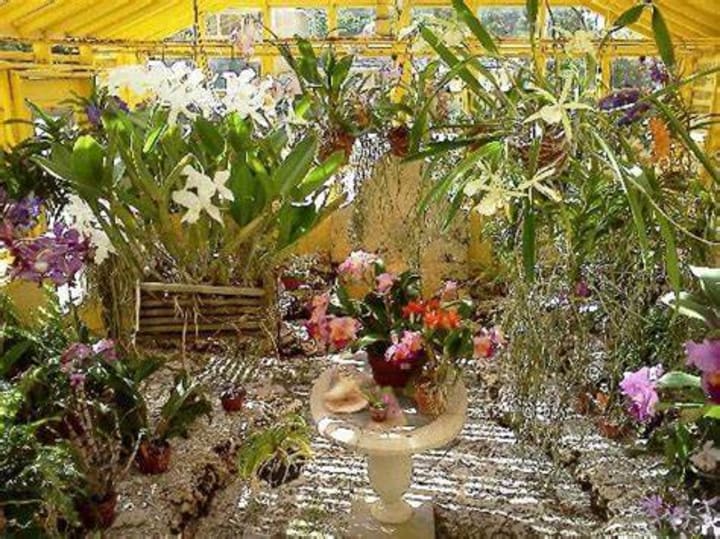 The formal gardens include a hibiscus garden, a desert garden, and the Orchid Display House.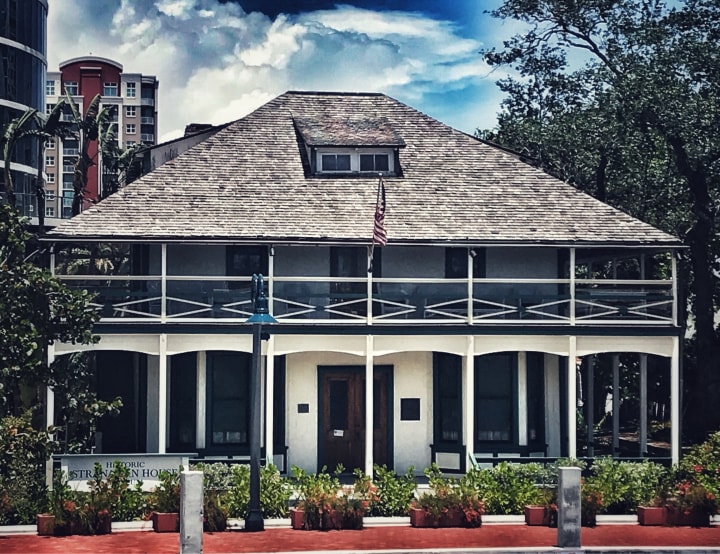 The historic Stranahan House was once the home of Ohio businessman and trader Frank Stranahan. It was built in 1901 at the site where he operated his barge ferry business. The house has wide verandas, bay windows, and tropical gardens. You can get a guided tour to see period Victorian furniture and decorative pieces. The house was built to serve as a trading post and was also used as a post office, community center, and town hall. The museum's gift shop has handmade items that have been crafted by local artists.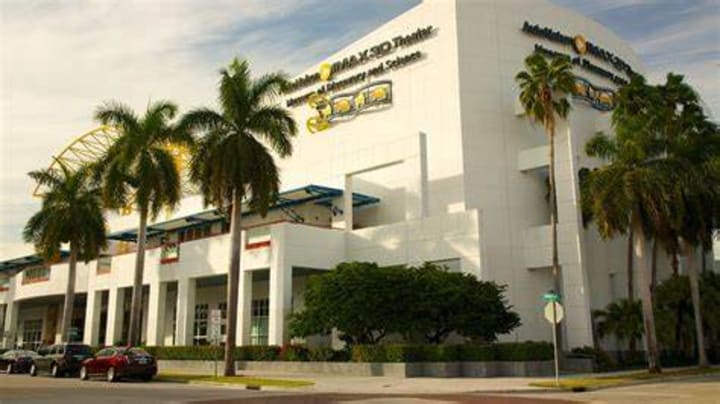 The Museum of Discovery and Science is home to permanent and rotating exhibits. You can see real fossils in the Prehistoric Florida exhibit and explore the present-day ecosystems in Florida including one of the largest living coral reefs. The Storm Center and the Wall of Wind explore hurricanes and their effect on all aspects of life. You can experience the Everglades Airboat Adventure and see nature films at the IMAX Theater.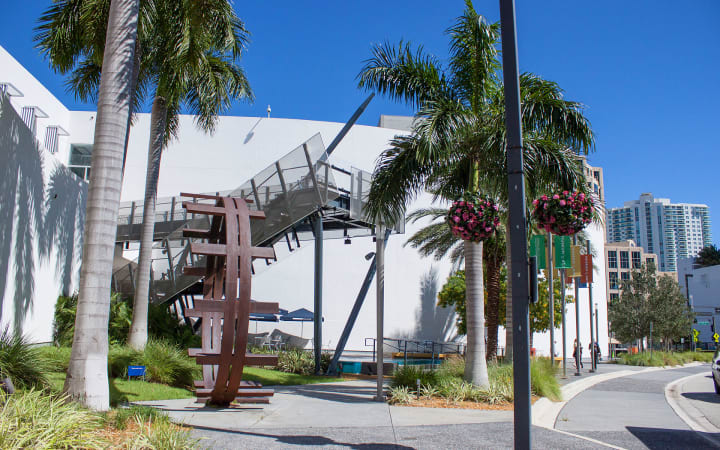 The NSU Art Museum is housed in a modern, unique three-story building in the Las Olas neighborhood. The museum has over 7,000 artworks in its permanent collection. Among others, you can see Latin American and Cuban art and African and Oceanic Tribal art. There are significant exhibits that focus on the artwork of multicultural and female artists. The museum also offers educational programming and hosts special events and traveling exhibits.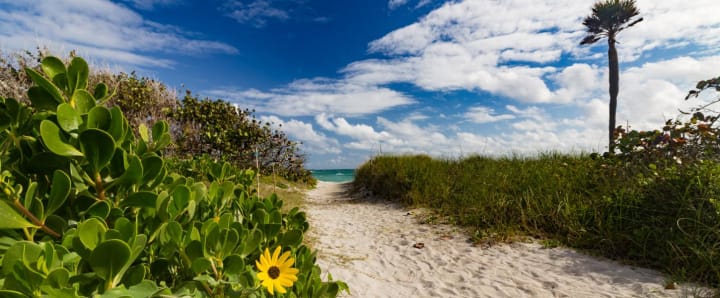 Dr. Von D. Mizell-Eula Johnson State Park features a 2.5-mile stretch of beach along the Atlantic Ocean. People with boats can use the park's launch facilities to get out onto the water. It is close to the Port Everglades Inlet. A popular pastime here is scuba diving on the three offshore reef systems.
It is also a great place for bird watching and is home to warblers, sparrows, pelicans, and other shorebirds.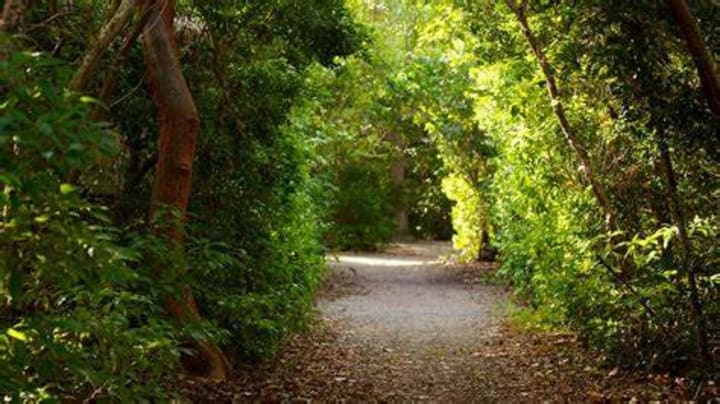 Hugh Taylor Birch State Park was a gift from Hugh Taylor Birch to the residents of Florida. His former estate is a 180-acre park between the Intracoastal Waterway and the Atlantic Ocean. It is a great place for walking on trails or having a picnic. You can rent a canoe or bring your own stand-up paddleboard and head into the freshwater lagoon. There are paved trails for rollerblading and cycling.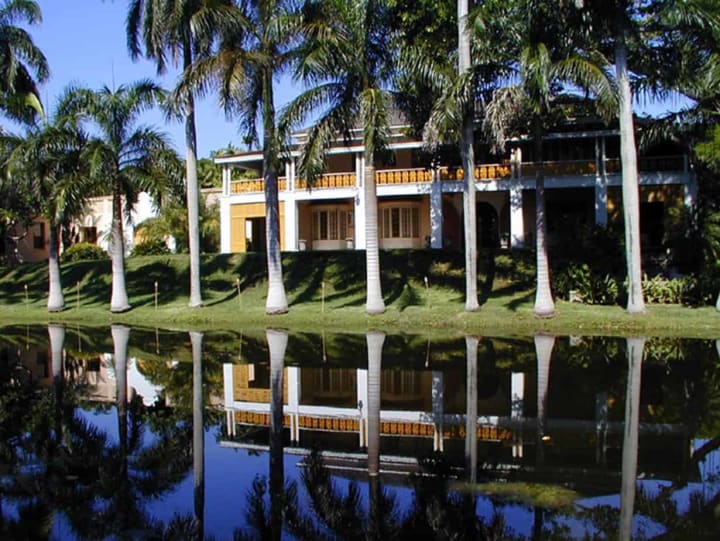 The Birch House Museum offers information about the history of the park and its benefactor.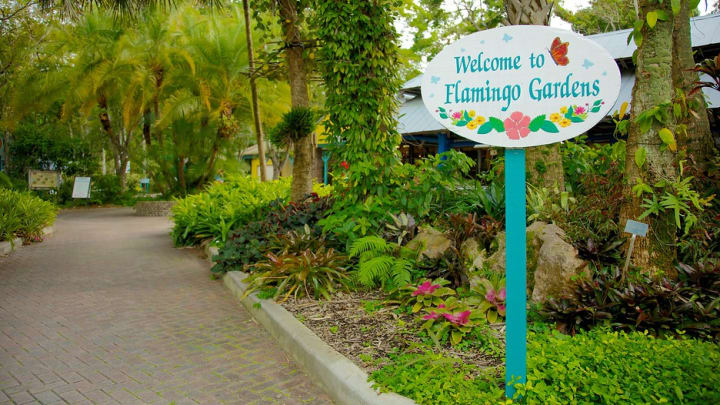 Flamingo Gardens is a park with flora, fauna, and historical components. The botanical garden has more than 3,000 plants from the tropics and subtropics. One of the highlights is the arboretum, home to the largest trees in Florida. There are eleven different gardens.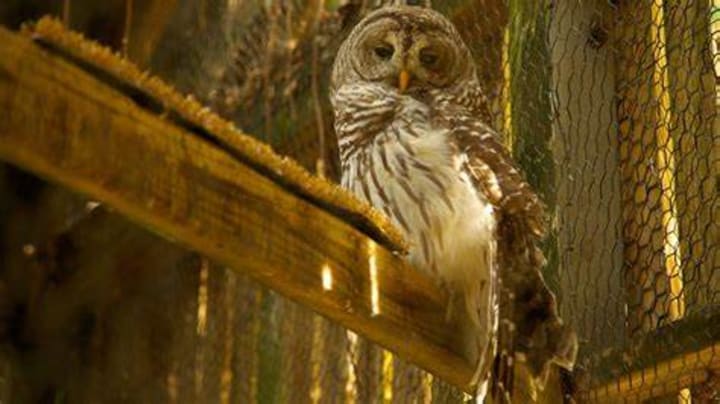 The fauna consists of a wildlife sanctuary with the largest native species of Florida like bobcats, bears, alligators, and eagles.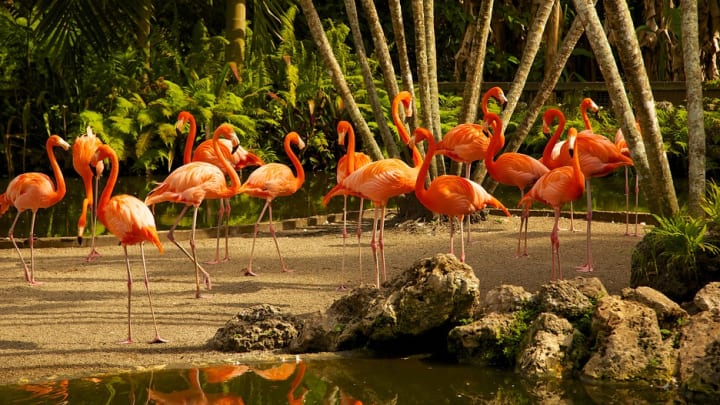 The highlight is the Flamingo Pond with many colorful flamingos.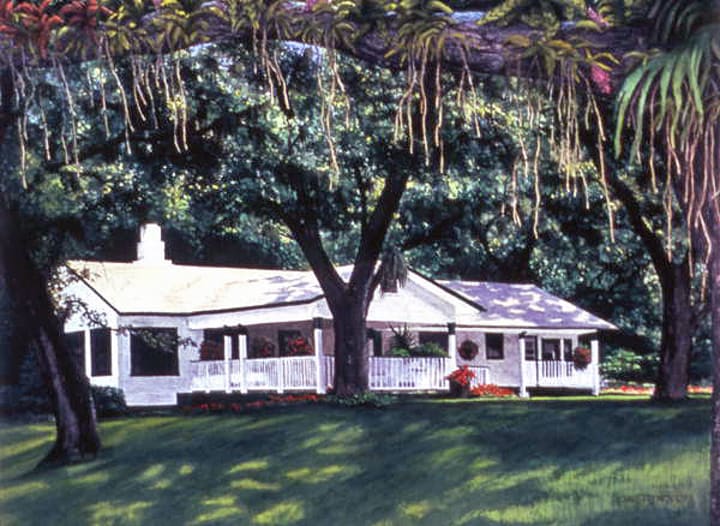 The historical component is the Wray Home which was once the weekend residence of Floyd L. and Jane Wray and has been restored to its original 1930s state.
About the Creator
My passions are writing and creating poetry. I write for several sites online and have four themed blogs on Wordpress. Please follow me on Twitter.
Reader insights
Be the first to share your insights about this piece.
Add your insights