Five Best Tips for Traveling to British Columbia
If you're traveling to British Columbia, Canada, don't forget these five tips!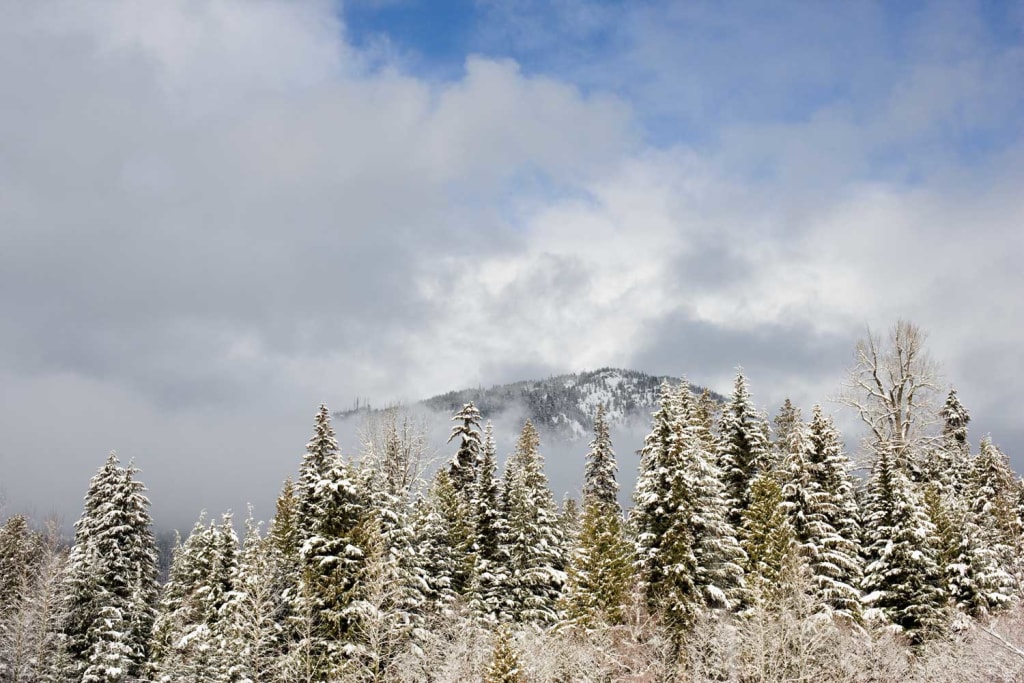 Mountain in British Columbia
British Columbia is one of the few true wilderness regions you can visit in North America, giving you the opportunity to enjoy numerous incredible sights from a sailboat, kayak, floatplane or while hiking. This is particularly true in the north, with BC offering untamed wilderness.
It is no surprise to see a growing number of people wanting to travel to British Columbia, but as with any destination, you want to prepare your trip and be informed. With this in mind, here are five great tips to remember when traveling to British Columbia.
Choose when to visit based on what you want to see.
In BC, the temperature rarely goes below zero. In fact, Vancouver Island has the driest summers in Canada. This means you can enjoy British Columbia during the entire year, but there are two time frames that should be favored:
July to late September: Migratory whale-spotting season.
September: Mild temperatures, fewer tourists, red forests, and a higher possibility to see grizzlies.
British Columbia's peak season is between mid-July and mid-August.
Don't forget about travel insurance.
This is a travel tip that should apply to all destinations, but it is particularly important for an area like British Columbia since most of the popular tourist activities are outdoors. Getting injured and having to deal with medical expenses can easily ruin your entire getaway. Choose a travel insurance plan that is specially created for a trip to Canada, like IEC insurance, and double check what policies are included.
Experience British Columbia's wildlife.
In BC you can enjoy numerous rare wildlife encounters like sitting really close to a grizzly bear and touching a grey whale. Wildlife watching is particularly popular in British Columbia because of what is available. You want to have a good camera with you and it's a really good idea to hire a tour guide, even when you go backpacking. Carefully choose your guide and you will have a much better vacation.
Consider accommodations in smaller towns.
Most tourists stay in Victoria and Vancouver because there are various options available, ranging from luxury hotels to charming older, smaller hotels. However, prices are also higher.
When traveling on a budget or simply interested in the outdoor side of British Columbia, consider staying in smaller towns. They give access to budget-friendly full-service resorts, private hotels, B&Bs, roadside motels, and remote wilderness lodges. If you carefully plan your itinerary, you save a lot of money and you are closer to the popular outdoor destinations.
Join guided tours.
Although already mentioned, this should be a priority for those that visit British Columbia. You no longer have to focus on planning and the only "drawback" is that you will travel with others. This includes accommodations and sometimes even what you eat.
The reason why you want to go on a guided tour is that there is always a knowledgeable guide that will take you to some places you cannot learn about on the internet.
If you choose to book a tour, see what is and what is not included. For instance, the "land-only" guided tour usually includes all destination travel, but not flights. Also, the prices that you see in brochures usually do not include taxes and extra possible fees.