Exploring Africa Like a Pro
What You Need to Know About Africa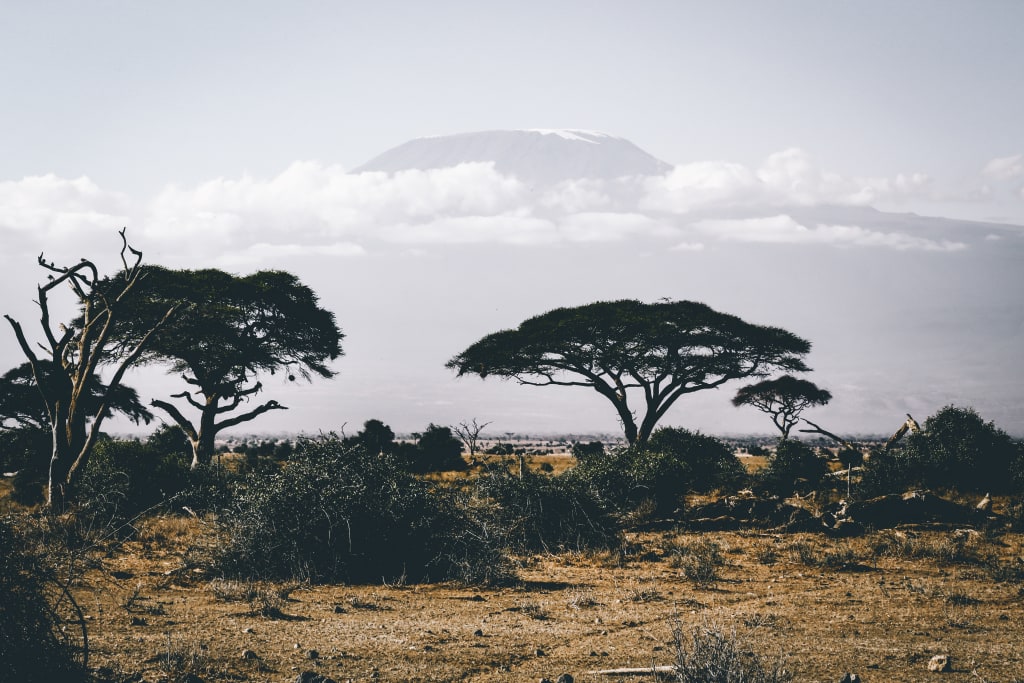 From Tunisia to South Africa, the African continent covers a wide variety of amazing sights, sounds and foods to explore. Trying to plan an Africa trip can be overwhelming trying to decide where to go first. Before you leave for your next trip, take the time to learn about the region and get to know it better than a local.
The Original Method
There is a reason that tour books and their ilk have been the cornerstone of travel for decades. Travel experts at companies like Lonely Planet have created a trove of information about the continent. Other travel pages, such as Culture Trip and Conde Nast, have taken this further with hotel and restaurant tips varying from the luxurious to the hidden gems. Make sure to take the time to go through and learn about all the cultural and natural sites, so you don't miss anything while you're there.
The Cartographic Way
Before you book your stay, take the time to research the area you'll be staying in while there. Take advantage of apps like Google Maps to give you a guide to the city or country. You want to identify your priorities during your trip. If you are eager to explore the nightlife, look into hotels that will put you in a convenient location to go out. Alternatively, you are looking for peace from the noise of the city, look into whether your hotel will place you far enough away.
The Modern Toolbox
Social media is everywhere in the world these days; the bigger question has become who is using what? Before you leave for your trip, research which handles are the most popular for the country you will visit. Using this information, you can check out the latest trends and hot spots before going. With this knowledge in hand, you can find places off the normal tourist path and enjoy local dishes at some of the hottest and upcoming locations. You can get to know the area as if you were living there.
The Latest Update
Websites like Trip Advisor have changed the game for travelers. These review pages provide user-based reviews so that you are given a clear picture of what you will see or do before you book. Reviewing services before booking will help you avoid a costly mistake while on your trip. Make sure to also look at the company's social media presence to get a clear idea of what people are saying about the company before you work with them. The last thing you want is for a preventable incident to happen.
The Personal Touch
The best way to make sure you don't miss out on something is to choose an activity or interest and Google it. Don't settle for just the basic search results, however, take the time to review local blogs. While you may not know Swahili or Hausa, there are translation tools that do. These blogs will give you insights into your destination in a way that you may not have had before. Additionally, this is the easiest way to get an idea of places before they become overrun with tourists, allowing you to enjoy wherever you go as the locals do.
The Visual Source
You may be surprised but VOD services, like Yebo, are one of the latest ways to get a picture of what is happening and what happened in Africa. These pages give visual insights into the people of the continent and their culture. Before going, take the time to understand the culture before arriving. You will find that a little knowledge will open a lot of doors for you on your trip.
Africa is an amazing continent, full of wonder. Whether you are going for the vast cities or the breathtaking sites, there is something for everyone. Make sure that you don't miss out on a single moment of your time and prepare yourself before you get there.